There's no time to slack as a Lambda
As the only Latino fraternity on campus, Lambda Theta Phi Latin Fraternity have each other's back like no one else could ever imagine.
At the mere mention of what other multicultural organization members have positively said about them, the faces of the Lambda brothers immediately light up.
Amongst the MGC, the brothers of Lambda Theta Phi Latin Fraternity are admired for all their hard work as the only Latino fraternity at Temple, who accomplished it all with only three active members this year before they inducted two new brothers in the fall of 2018.
Most fraternities have a large executive board, but the Lambdas have somehow made it work.
Zanie Marudo, a junior neuroscience major and External Vice President and Presents Chair of Alpha Sigma Rho Sorority, has noticed firsthand what the Lambdas have accomplished on their own.
"I love the Lambdas because they make the most of what they have and keep going on about life in a positive light," Marudo said. "They thrive like it's their second nature."
Founded at Temple in March 15, 1998, the fraternity's mission is to promote brotherhood with their ideals of Academic Excellence, Brotherhood, Leadership, Latino Unity, and Service. On a daily basis, the brothers of Lambda Theta Phi Latin Fraternity, live up to these ideals.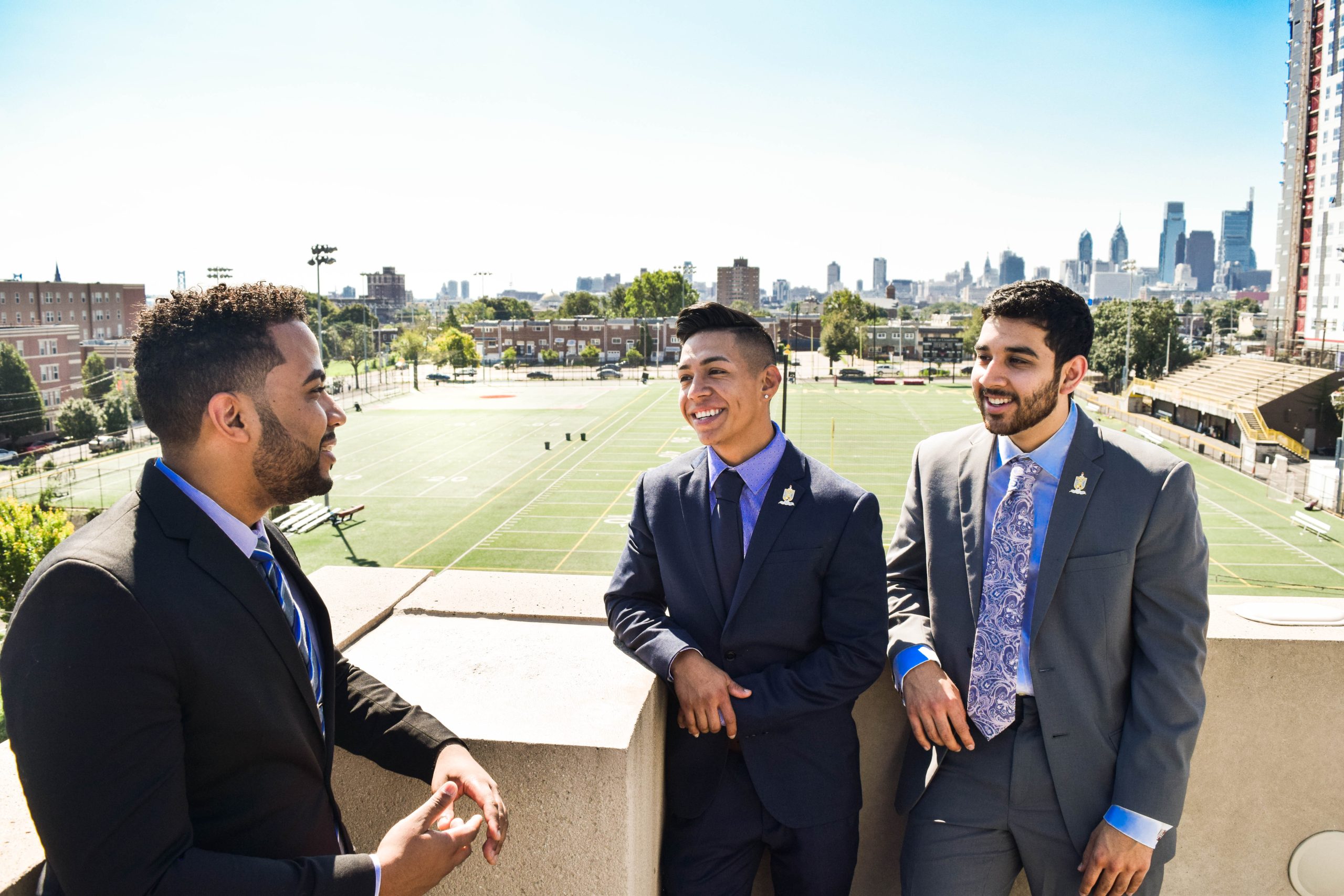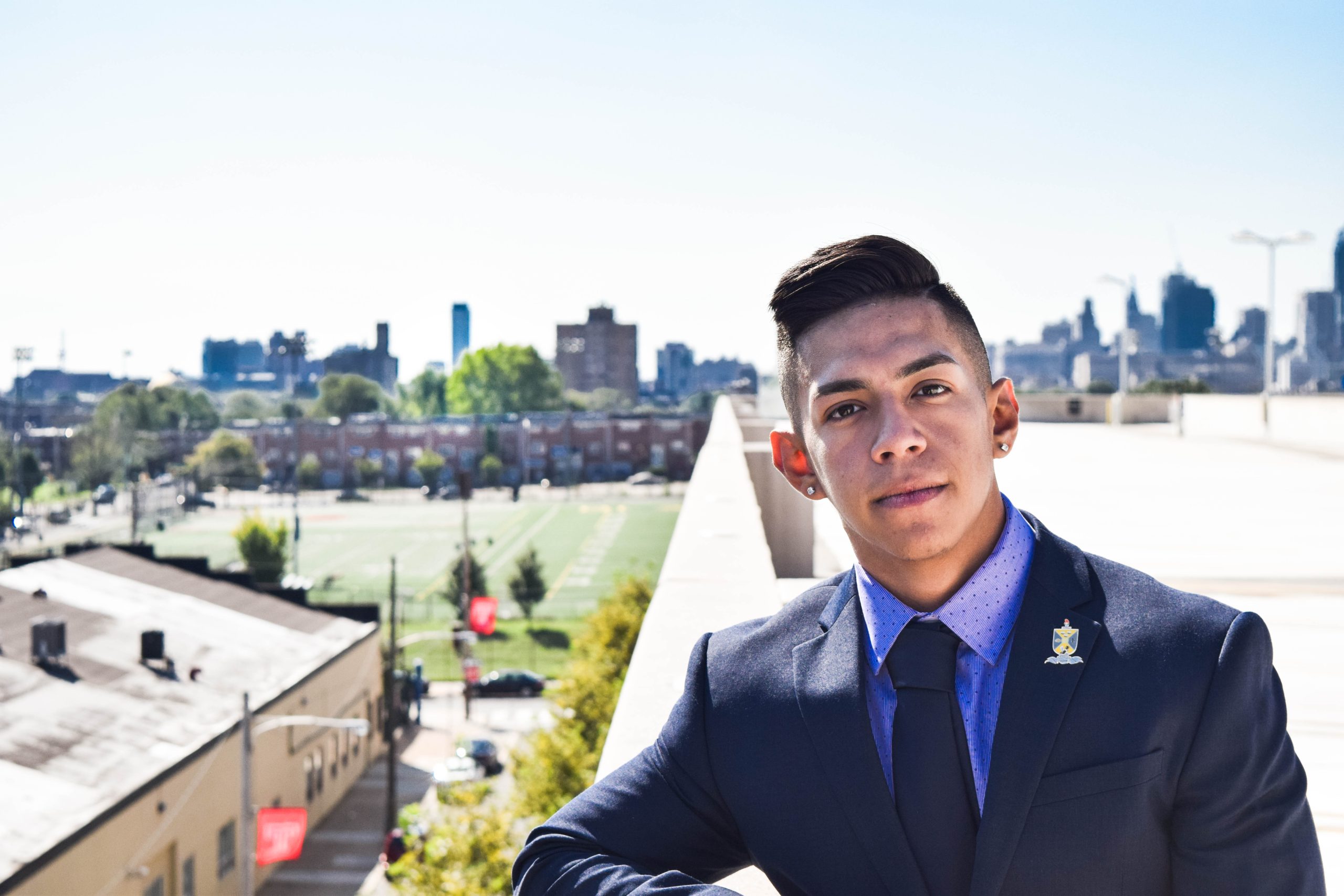 While the size of Lambda Theta Phi Latin Fraternity is small at Temple, the fraternity itself is the largest Latino organization. Although the size can seem like a weakness, it turns out to be one of their main strengths.
"The reason why we do so well despite our chapter size is because we wholeheartedly believe in our mission," Franky Acosta, a junior mechanical engineering major and president of the fraternity said. "When a brother joins, he must believe in our mission as well and the community service that comes with it."
Nicholas Gonzalez, Franky Acosta and Alejandro Garcia are the active members of Lambda Theta Phi Latin Fraternity at Temple University.
For Gonzalez, brotherhood is what he found. However, as anyone with siblings comprehends, having a sibling is more than just the title but it's the hardships and successes you encounter together.
"Brotherhood to me is being able to celebrate your brothers' successes as your own," Gonzalez said. "Not only should that be true, but your brothers' failures are also your own failures. You need to be there to support your brother when he not only succeeds, but more importantly when he fails. I have absolutely found that in Lambda Theta Phi and that's why we are very particular about the brothers who join our fraternity."
The same sentiment is shared by Acosta who comes from a predominately female home. He joined for the close male bonds Lambda Theta Phi Latin Fraternity could potentially bring to his life and the lasting friendships from the entire alumni network.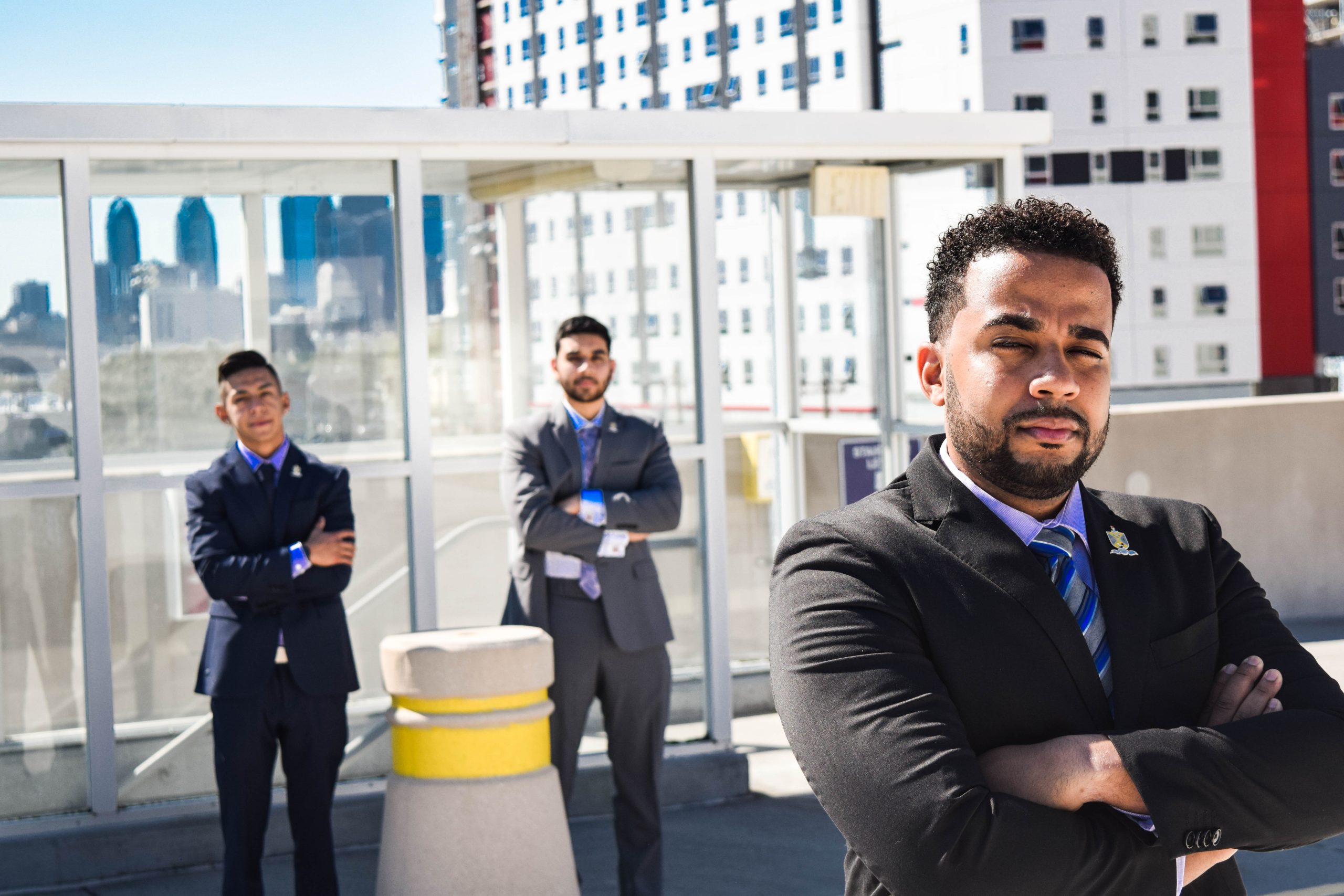 Acosta said, "Coming to Temple, I wanted to see if I could change that. When I heard about Lambda Theta Phi and got to meet the other brothers like Nick De Oleo who is an alumni, Nicholas Gonzalez, and everybody else—it just felt right. I've known Nick for two years even before I became a brother and he's always been a brother to me so now I have that [brotherhood] part of my life."
In every Greek organization you hear about their commitment to community service, but to the brothers of Lambda Theta Phi, it is also about having your brother's back and giving credit to where it is due. One of their alumni, Lando Sanchez, is the one of the main components to why the fraternity accomplished more community service in the past year, according to Acosta.
Acosta said, "Seeing one of my brothers believe in community service so much and how he goes above and beyond for it, made me want to be right there with him. You never want to leave your brother by himself and you want to support him. As for me, I'm more about the professionalism in the fraternity and when my brothers see me doing an interview like this and they want to support me with that too."
Sanchez joined Lambda Theta Phi Latin Fraternity in the Fall of 2017, as someone who initially didn't expect to be interested in Greek life but until he met his future brother De Oleo.
"The more brothers I met, I felt that genuine sense of brotherhood from them that I had never really experienced before in life," Sanchez said. "You meet genuine people who share your convictions more often than not and that bond is simply unexplainable. I obtained access to a platform where I could directly help my Latin community for life, job opportunities in a nationwide network, and support system of not only brothers but many Greeks who have helped me reach milestones in personal development and my career path in only little over a year after having joined. I have no regrets."
The genuine bonds formed amongst the brothers is evident. As our photoshoot occurred and I couldn't help but to notice how they truly acted like siblings who first cracked all their jokes until someone mentions something serious about their life and then they begin to act like each other's older, caring sibling.
Garcia, a sophomore risk management major, gained another family that understood all his struggles as a first generation student.
"Most of us come from a low income family and sometimes one of us doesn't have money for a meal," Garcia said. "But other brothers will not hesitate to chip in to buy food for you. Most of us are first generation students that are lost trying to find the road to success in college, but there's always a brother there to help out when you need help finding internships, time management skills, or when you're need of textbooks. They are my family away from home."
For that reason, the only Latino fraternity at Temple University thrives. They uplift each other when needed but also understand brotherhood and being part of something special like this fraternity, takes hard work and patience.
In just a matter of time, this fraternity will expand and the brothers in this chapter will continue to make an impact on each other's and future brother's lives.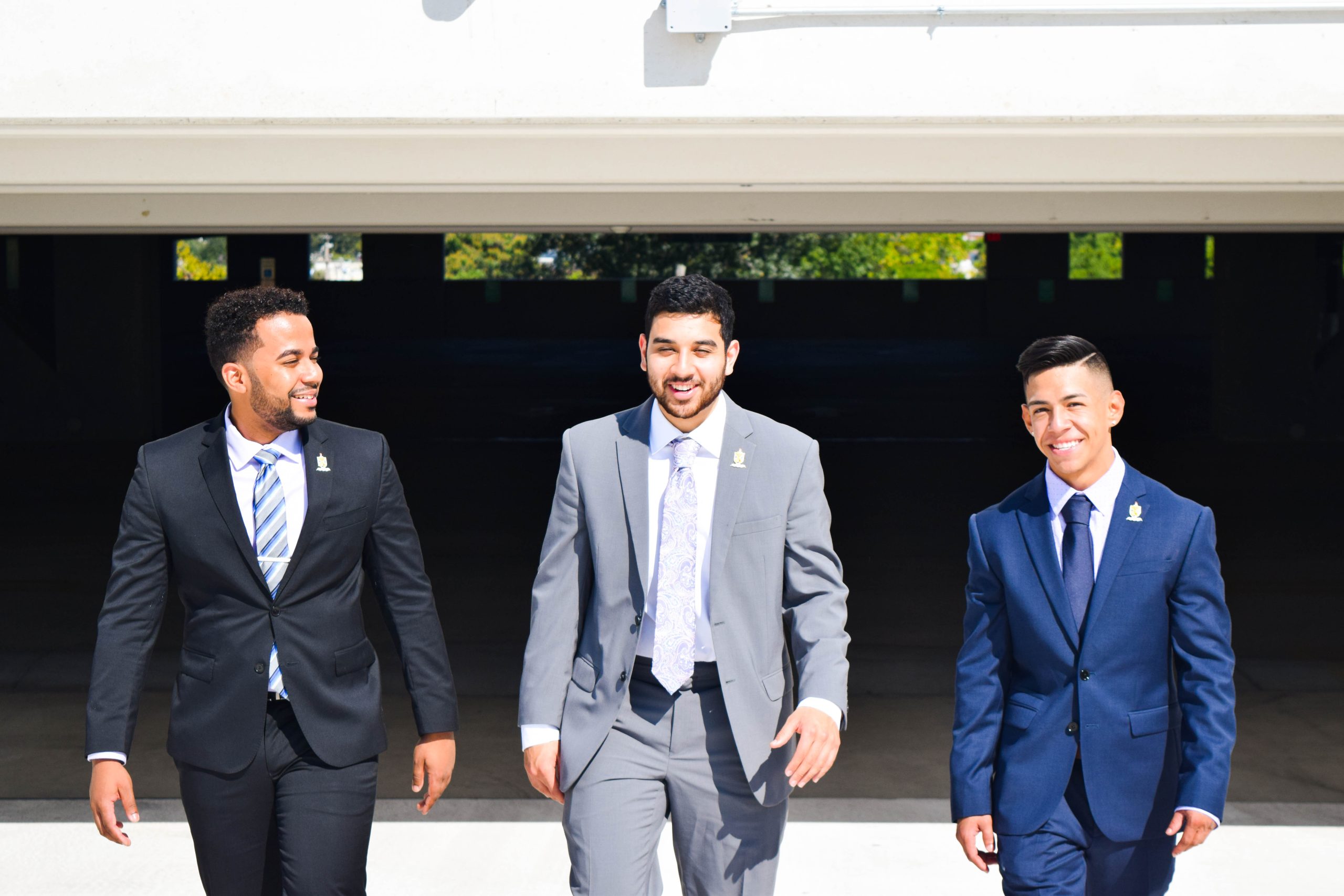 Written by: Gail Vivar
Photography by: Ramel Coleman