Winter Wonderland in Mitten Hall
Students got their fill of holiday celebrations amid finals season
Written by Sarah Allison
The beginning weeks of December are typically stressful for most students. With finals coming up, projects due, and classes coming to a close, it can feel like a lot has to be finished. While all of this was going on students took a break and turned to celebrating the holidays with fun and tasty traditions this year. The Winter Wonderland event was a place to escape the stress and turn to childlike joy by making gingerbread houses, listening to music, and eating festive foods.
"Little stuffed toys and the gingerbread houses were so fun to make," Sophomore economic major Ananya Komerla said.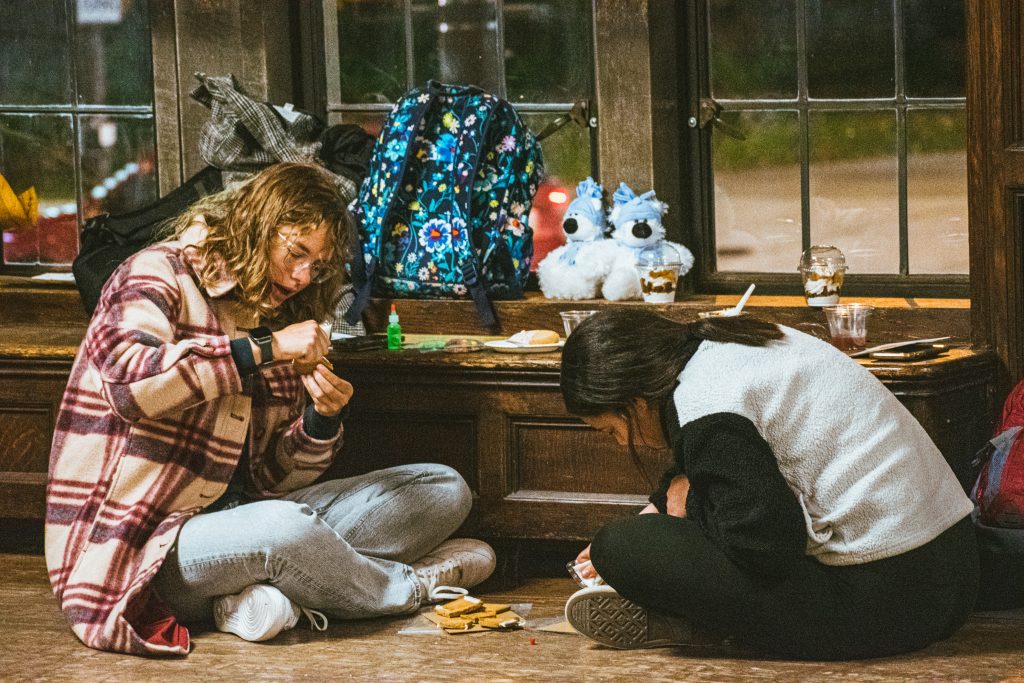 When the holidays begin, many students may feel cold and alone being away from home.However, the Main Campus Program Board made sure to get students in the spirit. When entering the party, students were met with R&B music from the 2000s, giving a warm welcome to the festivities.
"The wide variety of activities such as dancing, eating, and taking pictures. It's just a lot of fun," Junior psychology major Tori Ploesch said.
Missing home-cooked meals and baking with the family is a big part of why students can feel homesick. Tables were full of holiday favorites such as mini pumpkin and apple pie parfaits, and sparkling pomegranate punch, making students feel close to home before finals.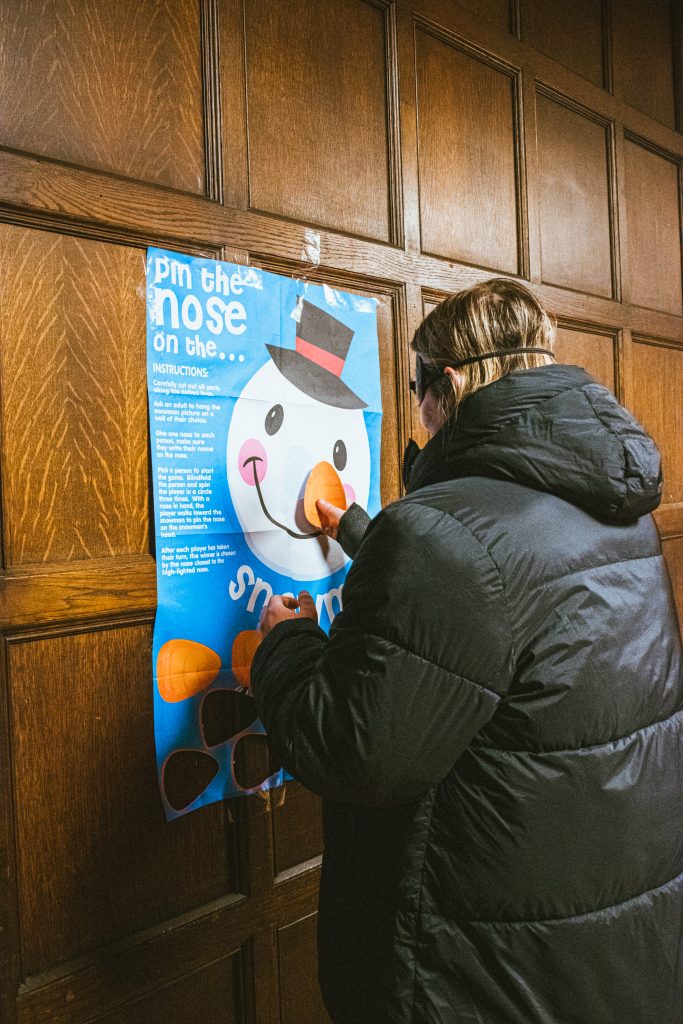 Even though the beginning weeks of December are very stressful for many, Temple created a nice escape from reality for students to enjoy the holiday season.