Golf captains pass the torch to young stars
Written by Declan Landis, Photographed by Temple Athletics
Heading into his senior season, Connor McGrath felt Temple's golf program had never been more prepared for its competitions.
At practices and competitions, this group works hard to improve. Although they push each other, the team is a tight-knit group that plays together for hours on end and bonds over the sport they love.
Temple golf is a brotherhood that constantly strives to be better as a unit. The program's leadership starts with its two captains, McGrath and junior Graham Chase.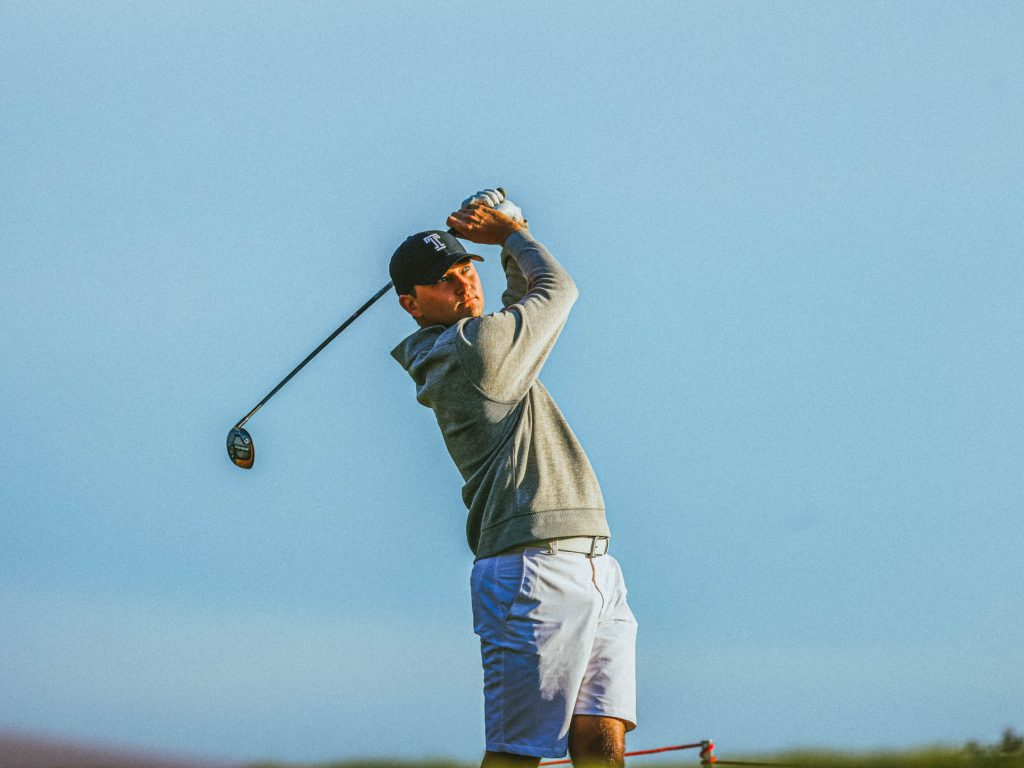 "In our free time, we like to get together a lot," said McGrath. "I think that has a lot to do with the environment Graham and I want to create. Everyone has a place on this team."
As the captains gain more experience on the golf course, both McGrath and Chase have made it their mission to prepare the team for the future while striving for what's best for the program. Their leadership made everyone around them better.
There were a few standout moments from the 2022 fall season. Temple took home a win in the Cornell/Temple Fall Invite, led by sophomore Ethan Whitney, who shot five-under-135 for his first collegiate win.
While the team experienced ups-and-downs, Temple showed flashes of potential.
"We just didn't click at the same time," said Chase about the fall season. "We had one, two guys that would play well each week, but we never had four guys that put it together."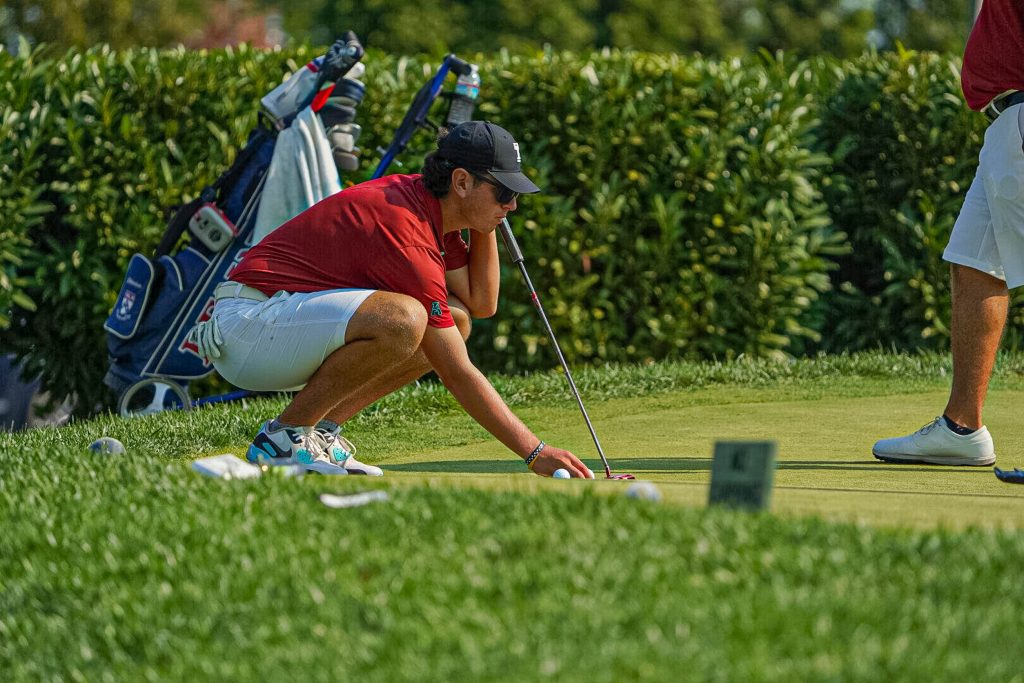 There is a bright future ahead for the Owls. McGrath is the only senior on the roster, so the team has time to gel for the future.
As the team looks forward to the spring, McGrath and Chase have passed along pointers to players that wouldn't get that help otherwise.
"While our coaches are great, they preach that they shouldn't have to step in," said McGrath. "We've been here for a while, and we know how everything works. We can pass that to the younger guys so they can get better too."
Outside of having success during the regular season, the team wants to make a statement during the American Athletic Conference Tournament in April.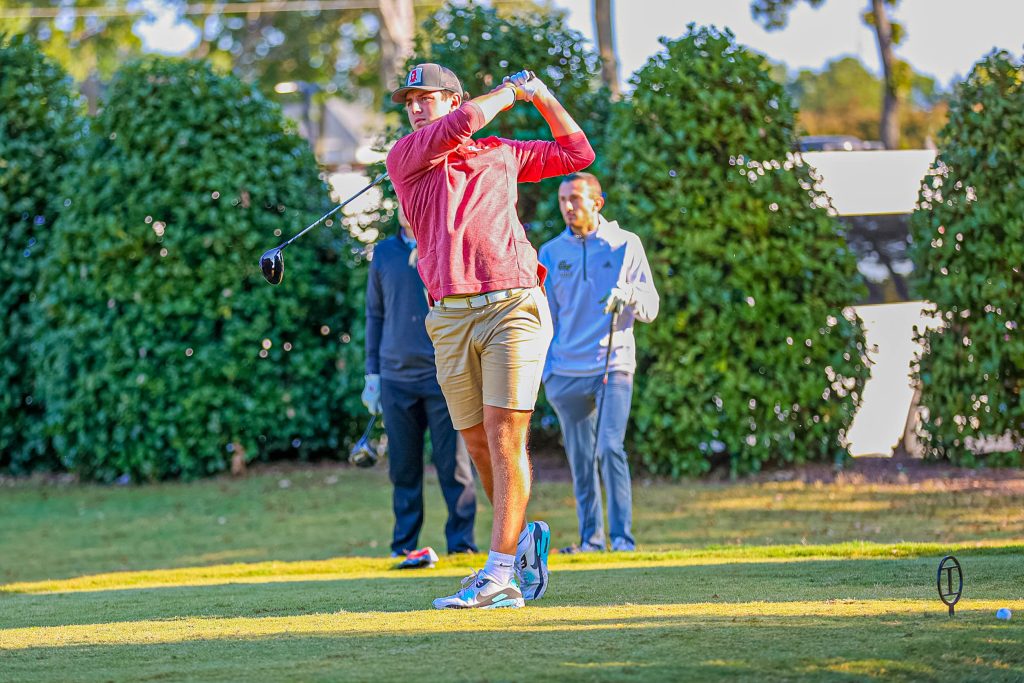 "Our coaches always say, 'Everything's a practice round for conferences,'" said McGrath. "It's fun to win tournaments and compete, but we need to build off those tournaments and get ready for conferences."
Temple golf has something to prove in the spring with its young core looking to take charge, and their captains wouldn't have it any other way.