The Temple Gymnastics Team does not only strive for improvement, but mental excellence.
Written by Liam Giannelli, Photographed by Tommy Muir
Temple Gymnastics is on the rise.

The team competed at Pearson & McGonigle Hall and finished with a 17-12 record last season. Temple gymnasts train for physical improvements, but mental preparation is an important measurement of their success.
The pressure of nailing routines is stressful. However, gymnasts on North Broad Street focus on mental confidence to overcome nerves.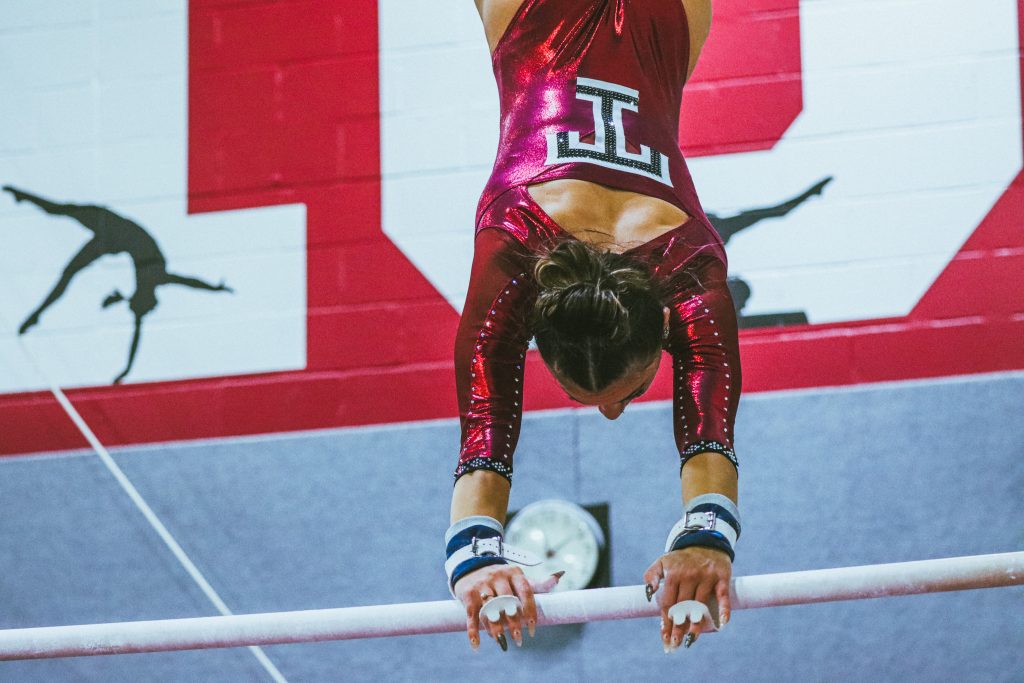 Gymnasts usually participate in floor, bars, beam and vault events.
Temple senior Madison Brooks, who was named to the East Atlantic Gymnastics Team last season, consistently prepared for the mental aspect of the sport.
"You have to remember your training and just take your time on the event," said Brooks. "Before every event, I just take a deep breath and remember that I have been trained to do this and just be confident in myself."
For some gymnasts, mental preparation is a year-round thing.
Junior Brooke Donabedian, who excels at the floor routine, made the NCAA Regional Qualifier and was named First-Team All-Eastern Atlantic Gymnastics League last spring. The accolades she earned came with an offseason of physical and mental training.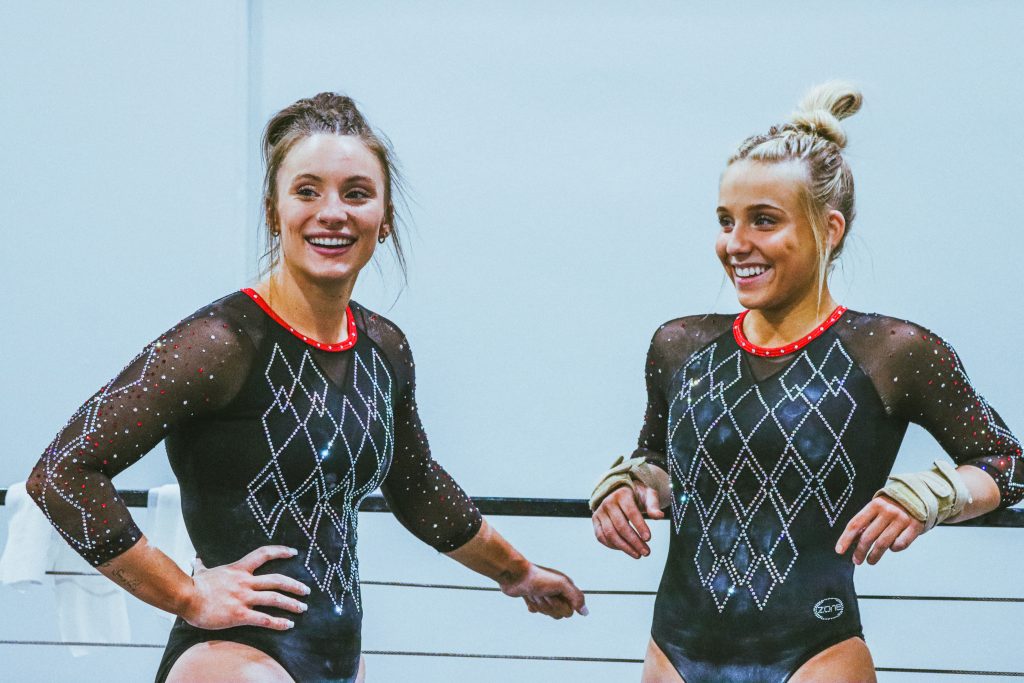 "I make sure to do lots of mental sets," Donabedian said. "I imagine myself doing a routine on bars or beam. I do that a lot. I just focus on what I'm doing at the moment. I take one skill at a time and it usually pays off."
Graduate student Julianna Roland, who broke the school record last year on the vault event by scoring a 9.925, made the All-Eastern Atlantic Gymnastics League First-Team and First-Team All-Tournament honors for the EAGL. For the second straight season, Roland qualified for an NCAA Regional Qualifier for the vault.
Roland accomplished some of her goals, but she always strives for more.
"I think my personal goal is to contribute in every way that I can for the team to go to regionals," Roland said. " I think that coming from last year, we already have such a big group of girls that bring so much strength to the team. I think that them just being here is going to help tremendously."