Raising Canes brings a fresh atmosphere to Temple
Written by Virginia Bates, Photographed by Bruce Claxton
Philadelphia is no stranger to unique atmospheres, especially in the dining industry. There are numerous restaurants to choose from on and near campus. Temple University's new Raising Canes, found behind the student center, is a popular spot for a bite to eat with friends or a place to unwind after class.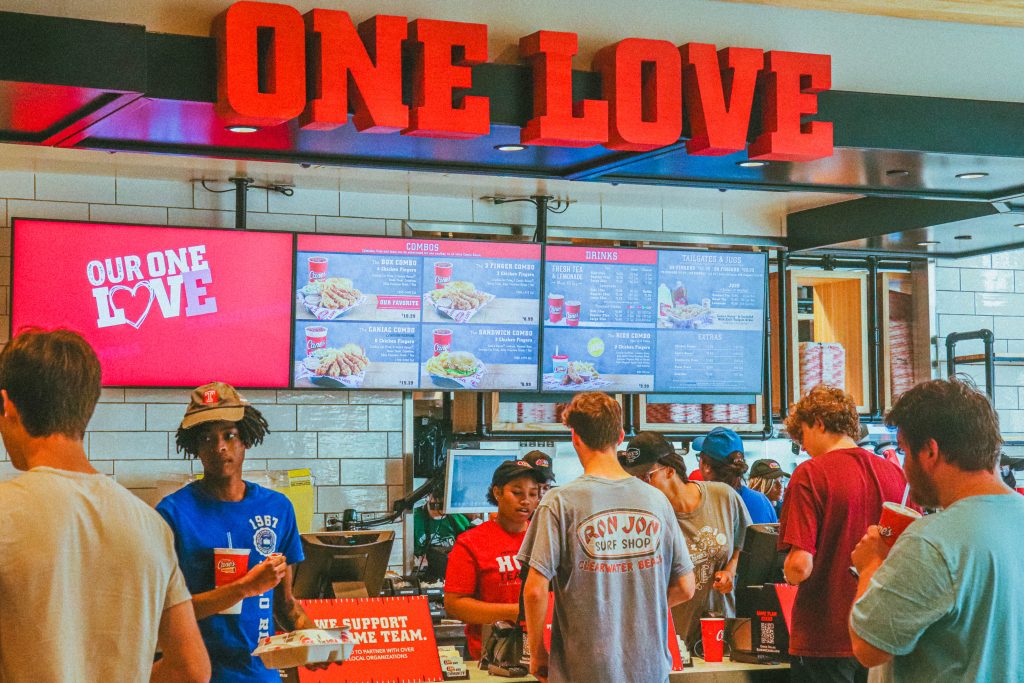 Raising Canes has been swarming with students since the first few weeks of school, and this trend hasn't shown any sign of slowing down. It's been the buzz of the town, from advertisements painted on the sidewalks to the never ending chatter from students. So, what makes this restaurant unique, and how is it so popular?
"It's my comfort food," said sophomore biology major Shreya Karthikeyan. "Class was so bad today, I just needed something comforting, so this was the first spot I thought of."
The atmosphere is different from other spots on campus. Workers have been known to greet customers as soon as they walk in the doors and immediately ask how they can help.
The employees, especially at the Temple University location, go above and beyond to provide satisfactory results and connect to the customers. Most of the employees at Raising Canes had been contacted and offered work in the middle of the pandemic.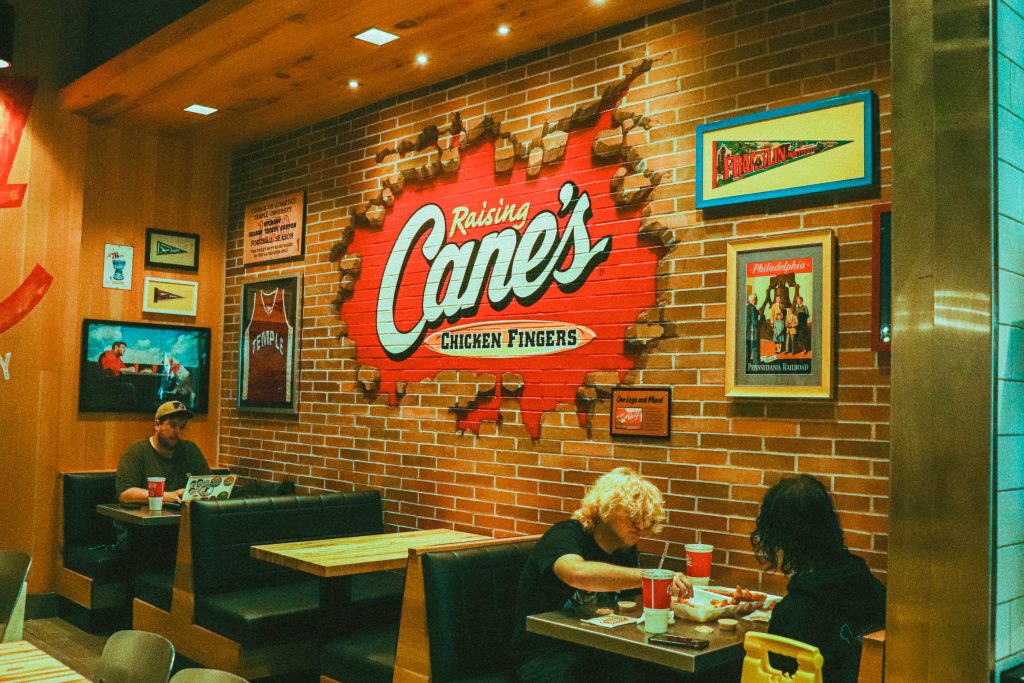 "It's like a family, and you do feel like a family here," said Dawn Rhodes, an employee at Raising Canes. "I went through a hard time and they really did help."
Beyond the enthusiastic employees, the restaurant itself also provides a fun, welcoming atmosphere. The four disco balls that hang from the ceiling are a nod to founder Todd Graves, who placed them at the first location in Louisiana, and has kept this a consistent aspect at all other locations since.
Temple's Raising Canes is only one of two locations in Pennsylvania. The restaurant's original location in Louisiana started as a college dream for Graves. His vision to grow restaurants all over the world with quality chicken finger meals, a great crew, cool culture, and active community involvement has started to make its way to Philadelphia.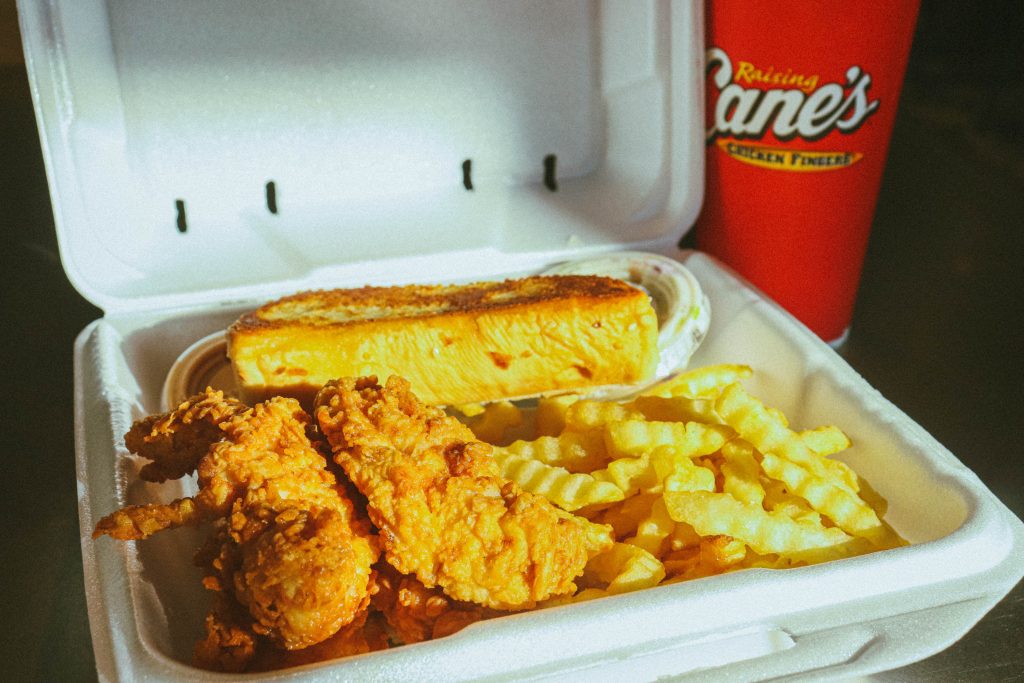 Students saw Raising Canes become popular on TikTok over the summer along with the anticipation of the building process taking place during the prior spring and summer semesters. When the new school year started, students were excited to get the chance to finally taste what the hype was about.
"I think there should be more Raising Canes around the country," said Rhodes. The company is admired around Philadelphia, and the business continues to receive a plethora of positive remarks from both customers and staff.