Her Campus Make Temple for Her
Her Campus at Temple University allows its members to have a safe space to write about what's important to them.
Written by Sarah Allison, Photographed by Nadiyah Thomas
From participating in brand sponsorships and sampling campaigns and hosting panels to themed parties, Her Campus at Temple (HCTU) is an online magazine that allows journalists to expand their writing skills, collaborative abilities, and build a network of like-minded, empowered women. Her Campus doesn't only talk about what's on the surface – they tap into what girls are actually like in college, something that many large newspapers and magazines have lost touch with throughout the years.
"The main goal of our club is to empower college journalists and provide them with an inclusive community that gives them creative freedom to express themselves and explore their passions," said Kayla Maguire, Co-Campus Correspondent for the organization and senior communications studies student.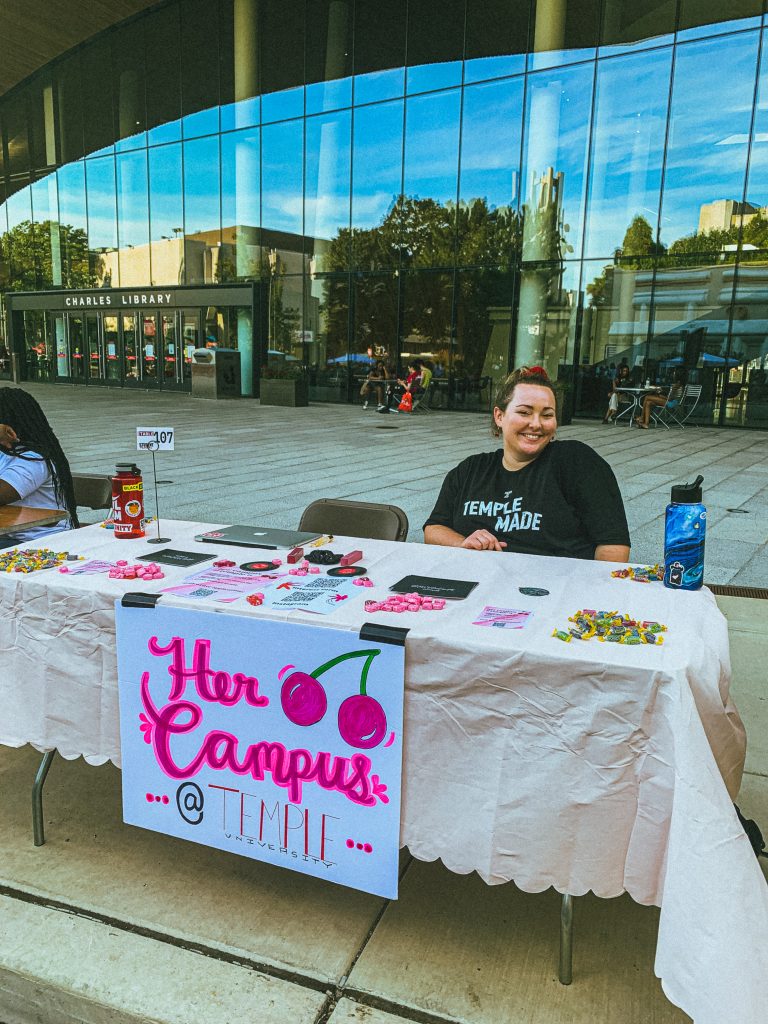 As a branch of a national publication, Her Campus allows college journalists to write about different interests within five categories – Health, Opinion, Campus Life, Arts and Entertainment, and Fashion. The magazine provides members of the organization a platform to give their outlook on fashion trends, campus news, and generally what it's like being a college girl in 2023.
"We host various events ranging from professional development to team-building events," Maguire said. "For instance, we host LinkedIn and resume workshops that allow our members to learn more about how to professionally market themselves and their experiences. We also host Her Campus alumni panels where we have previous Her Campus members come back and talk about their careers and opportunities."
Her Campus also encourages alumni to come back and speak to current members about their route post HCTU, and the résumé workshops also help members market their experience with Her Campus to employers.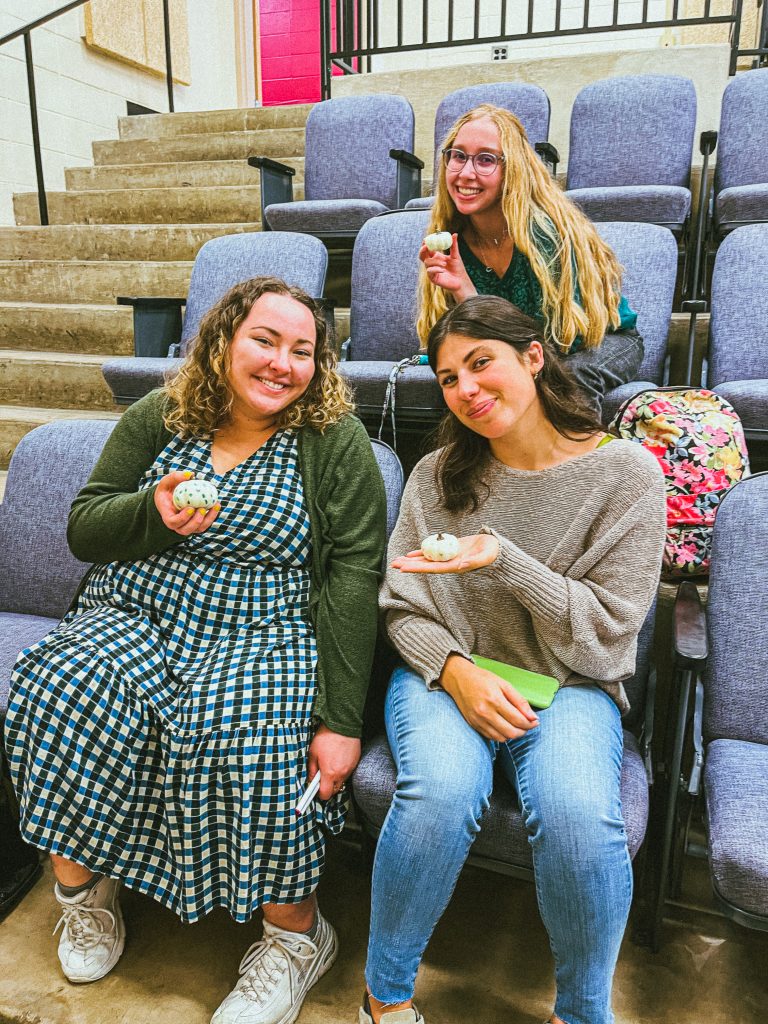 "When I first joined this organization as a staff writer, I knew that I eventually wanted to lead this club and implement my ideas to make it even stronger than when I first joined," Maguire added. "Back in 2019, there were about 20 members in total. Now in 2022, we have a strong team of 75 members with 13 executive board members."
The organization has been growing in size and popularity for years. HCTU is not exclusive to women. Their work centers around Gen-Z and they open their doors to Temple students of any gender identities.
In 2023, they're just getting started. Having just wrapped up a sponsorship with Maybelline New York last year, in Spring 2023 they're moving on to a YSL Beauty collaboration. The organization also provides its writers with skills in social media marketing, leadership, and event planning.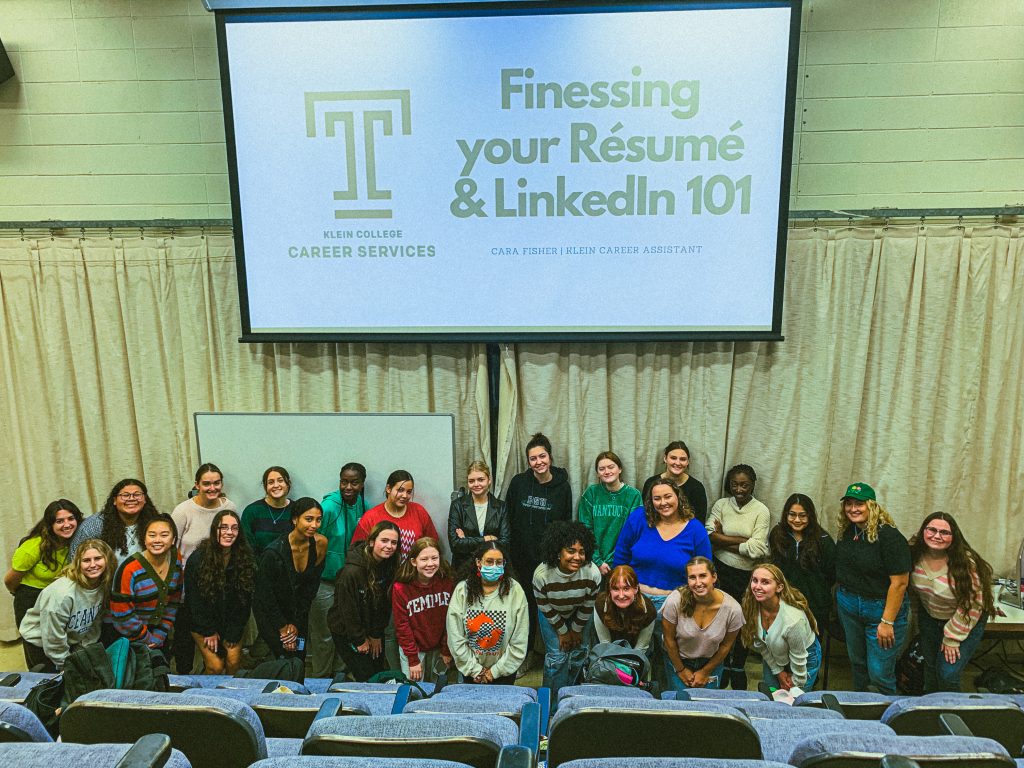 Young people have a lot of influence on the world, yet most of them don't even know it. Her Campus at Temple makes sure to let its members know how important their stories are and how essential a group like them are to the Temple community.