Be a Leader. Be a Friend. Be of Service
Students from all backgrounds at Temple come together to make a positive change through service.
Written by Abby Banner, Photographed by Cailey Bergan and Vivian Li
On Temple's campus, there are many fraternity organizations ranging from business-oriented to social-oriented. But one in particular that many know for its service can be recognized as Alpha Phi Omega, or APO for short.
The mission of this organization is to be a place where students can come together to serve those in need. The organization also strives to create a community for themselves with others that are looking to fulfill the same duties.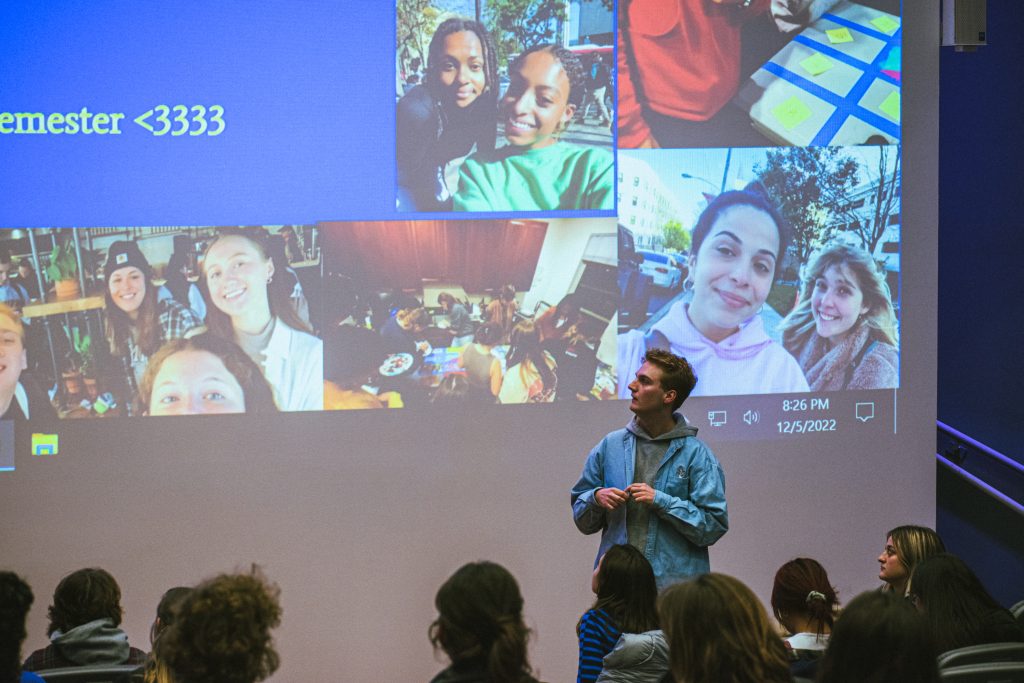 Many students are involved in the organization. "I joined because I wanted a way to get involved in something I cared about while meeting people in different colleges. In high school, I was super involved and loved service, so I wanted to get back into the swing of things," said sophomore communication studies major Paul Bickerstaff.
Events include neighborhood trash clean-ups and volunteering for the Philly St. Jude Walk. These events serve as a glimpse into some of the volunteer work that the members partake in.
"My two favorite things we do are the community garden and the clothing thrifts with TU sustainability," said sophomore film and media arts major Jordan Atkins.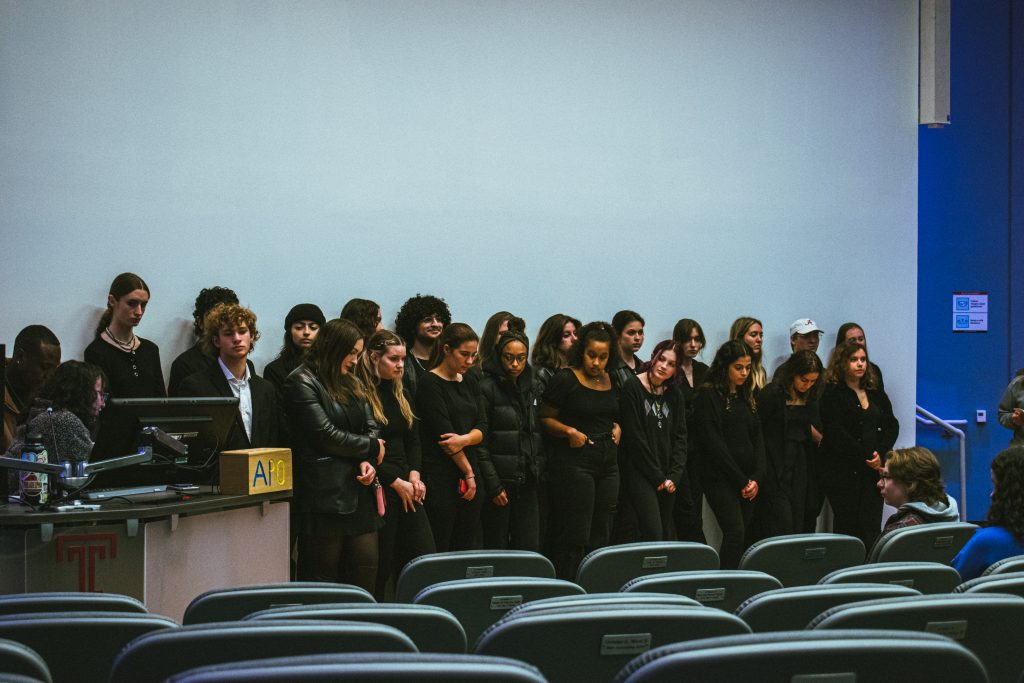 As the largest college service organization in the United States, Alpha Phi Omega definitely has a lot under its belt. However, the organization strives to have a variety of volunteer work.
"My favorite event that we helped with was the Best Buddies auction, where we got dressed up and help set up and run a benefit," said Bickerstaff.
Many students have previous experience with volunteer work from high school and want to continue with it during their time in college, which is a great reason for these students to join APO. Others joined the organization because they feel they did not have many opportunities to volunteer in high school and want to fulfill their desire to help others. Luckily, these reasons and many others are what joining APO is all about.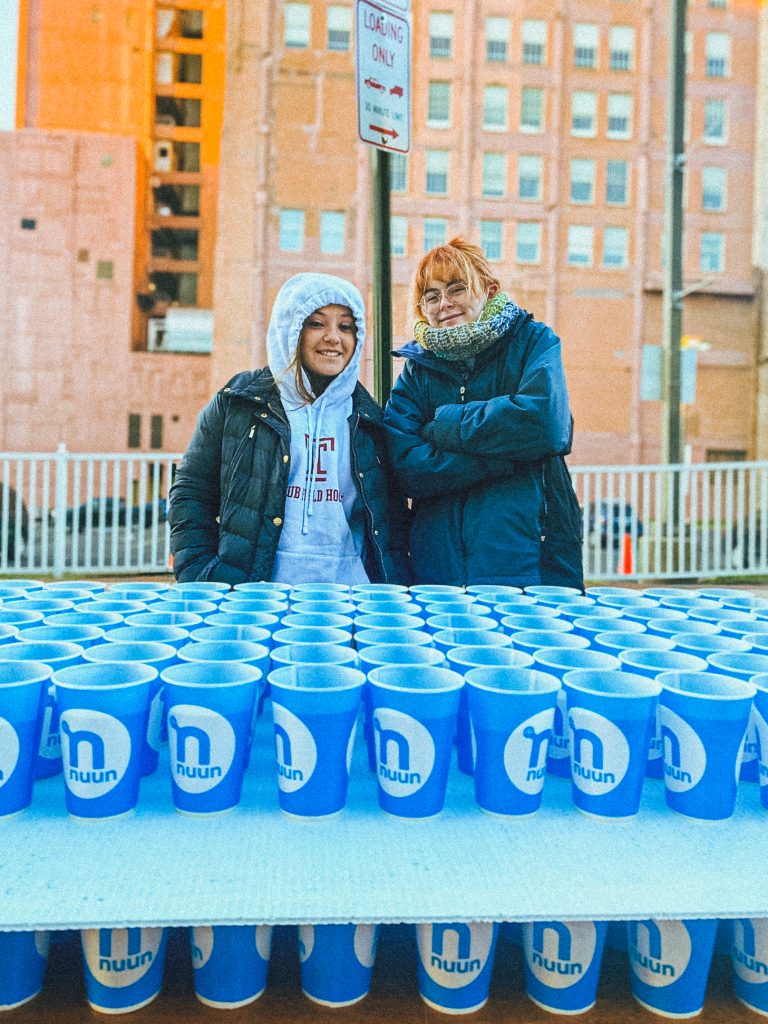 No matter the reason for joining, the members of APO are determined to leave their mark on people's hearts, as well as the environment, as they continue on their mission of serving.