TUTV Celebrates 10th Anniversary
A student-run media organization has now been producing for a decade
Written by Kylee Reader
Temple University Television, TUTV for short, has now been in production for 10 years—and they have no intent of stopping any time soon.
As explained by their website, TUTV is the university's digital cable station that broadcasts to the city through channel 50 on Comcast digital cable as well as channel 45 on Verizon FIOS, where they include "programming from the Klein College of Media and Communication and other schools and colleges within the university, as well as community and professional broadcast partners".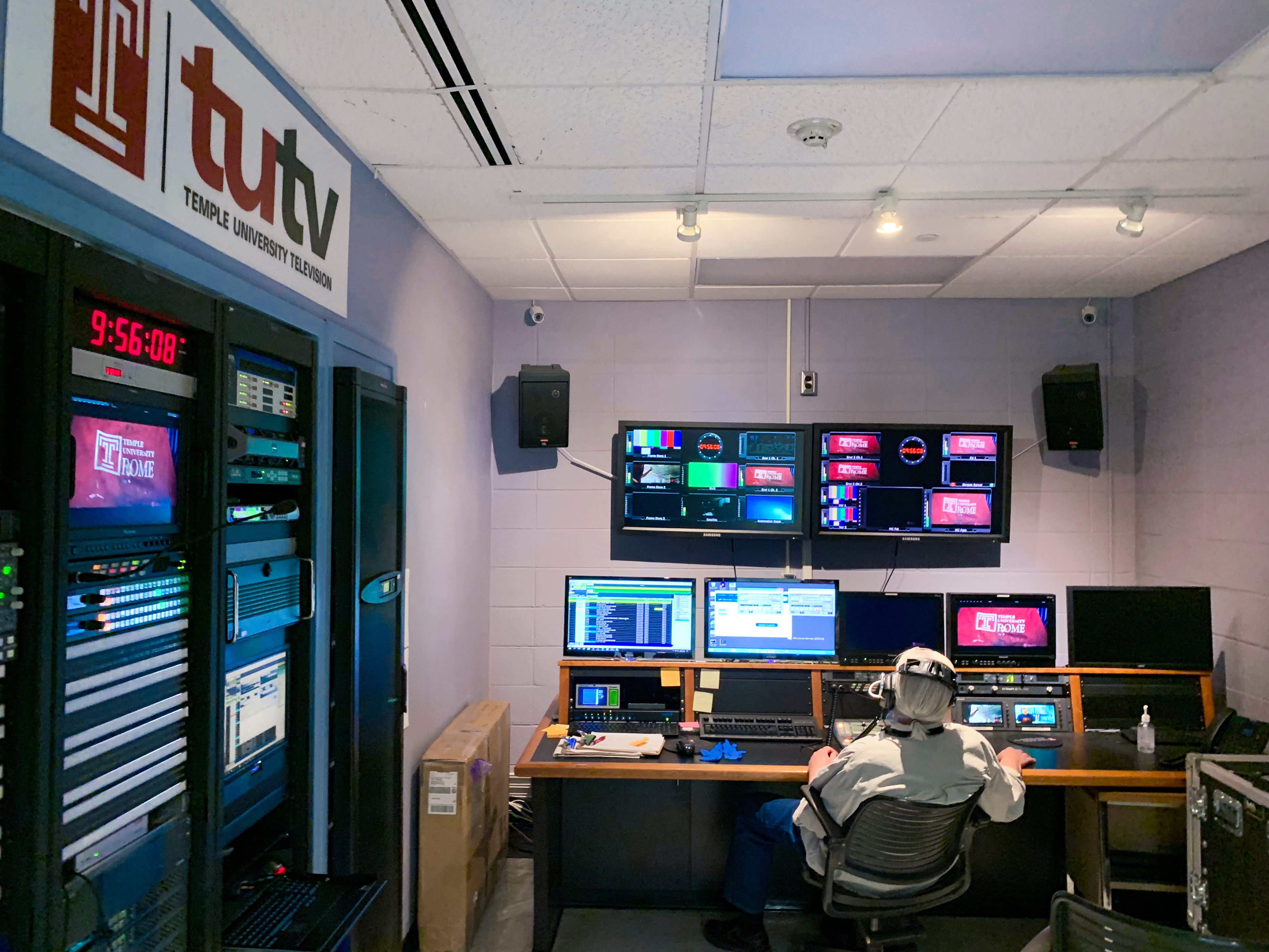 Among their eclectic variety of content, a significant portion of their content is completely original and student programming. From shows like Philadelphia Neighborhoods to broadcasts of major events on campus, TUTV has everything an owl could ever need. Of the more notable shows though is that of Temple Update. Produced every Thursday morning, Temple Update is "[a] weekly, half-hour news program produced, written, directed and anchored by Temple students. Update focuses on news and events on campus, in the surrounding area and anywhere there may be a story of interest to the greater Temple community", as depicted by the TUTV website.
Paul Gluck, general manager of the station, has worked with both university administration and staff to launch the citywide cable channel since 2010.
In elaborating upon TUTV's mission, Gluck said, "The Mission of TUTV is to serve as a showcase for the best work done by Students, Faculty, Staff and Alumni. At its best, TUTV is a broadcast laboratory where our talented Students can test their creative vision, while applying the advanced theories which they have learned in their Temple courses".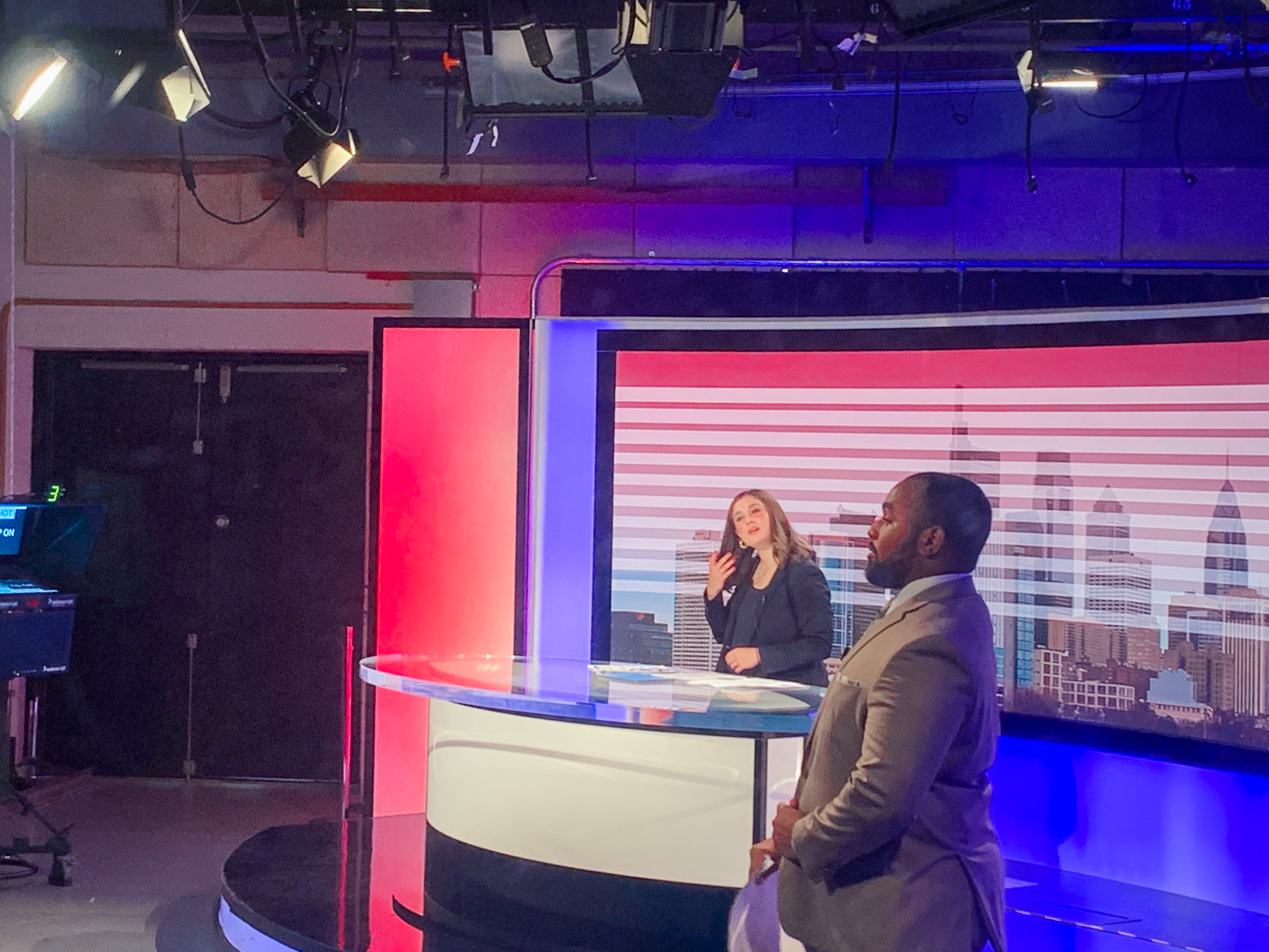 Gluck further reflected on student involvement within the station, where he found himself in awe of the opportunities that have risen for graduates after life as owls as a result.
"I am grateful that so many of the students who have invested their energy and efforts in the programs on TUTV over the past decade, have gone on to earn their place in the next generation of multi-media professionals," Gluck stated.
What does a celebration of this stature mean for the organization as a whole? Gluck asserts that it all comes back to the quality of learning for students in being able to be a part of the creation of such meaningful, in-demand content.
Gluck said, "We are privileged to provide unique opportunities to our students for experiential learning. Every time we take on a project of significant scale and substance, like the Papal Visit to Philadelphia, we know that our students will learn practices and protocols that will be of use and value to them for the rest of their careers."
At the end of the day, TUTV aims to continue to emulate the values of the university for the next ten years, and every year after that for that matter.
"If we've done our job at TUTV, on and off the air, our station is a crystal clear reflection of Temple's Conwellian mission, its diverse culture, and its vibrant vision," Gluck stated.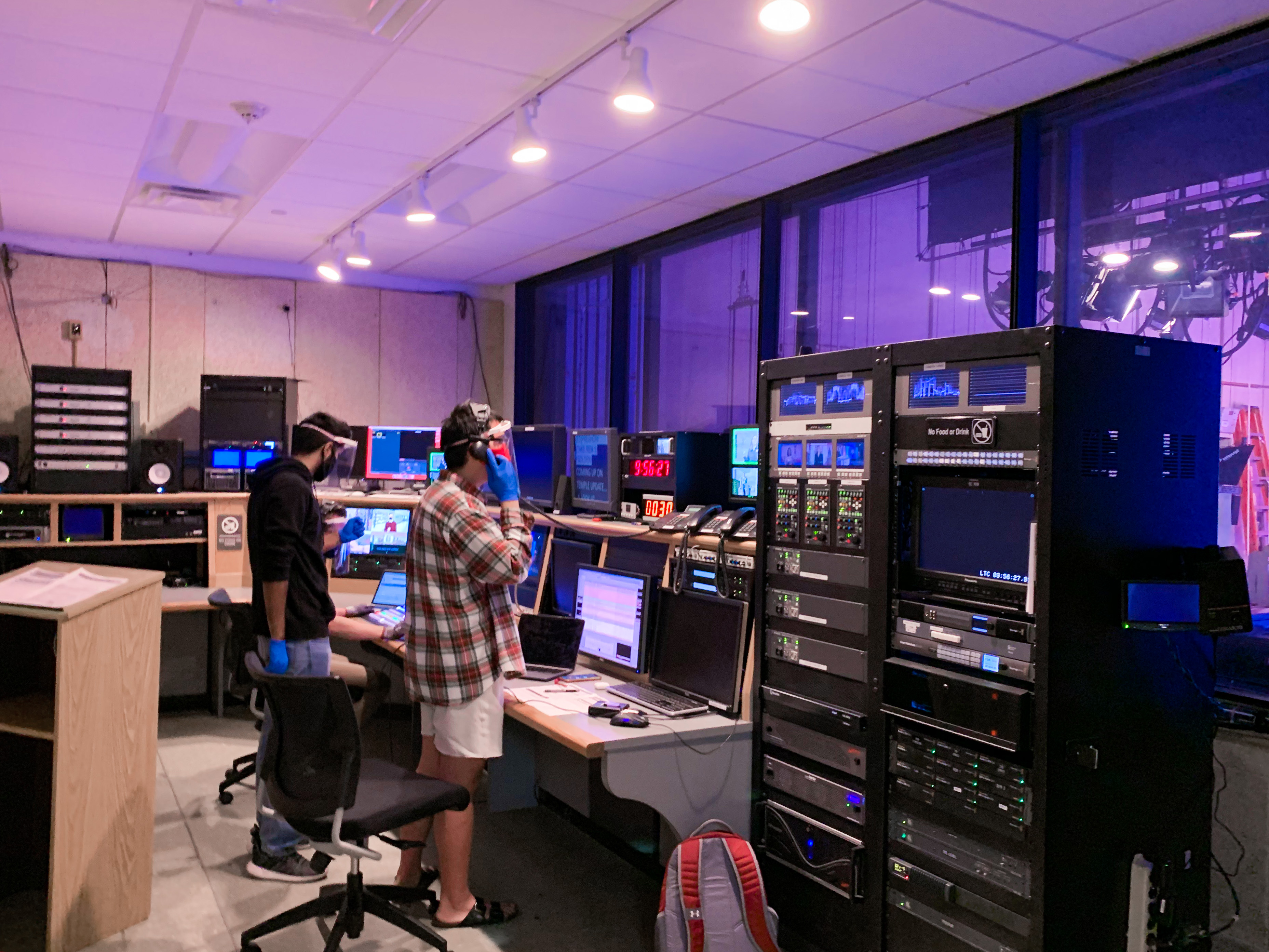 ---