They Play Ball Like Girls
Can Temple produce the next Doris Burke?
Erin Steffe, a senior media studies and production major, may have had graduation on her mind last fall, but that didn't stop her from founding the Sports Media Society for Women club. The organization is dedicated to promoting the advancement of women in sports media, so they may have opportunities to further their careers, as well as make meaningful connections.
"I'm the President/Founder, so I obviously feel deeply about this organization. It's my baby and I want it to succeed. There have been similar organizations at Temple, but this one can really fill a void. It's meant to connect students and support one another as we pursue our careers in the sports media industry," Steffe said.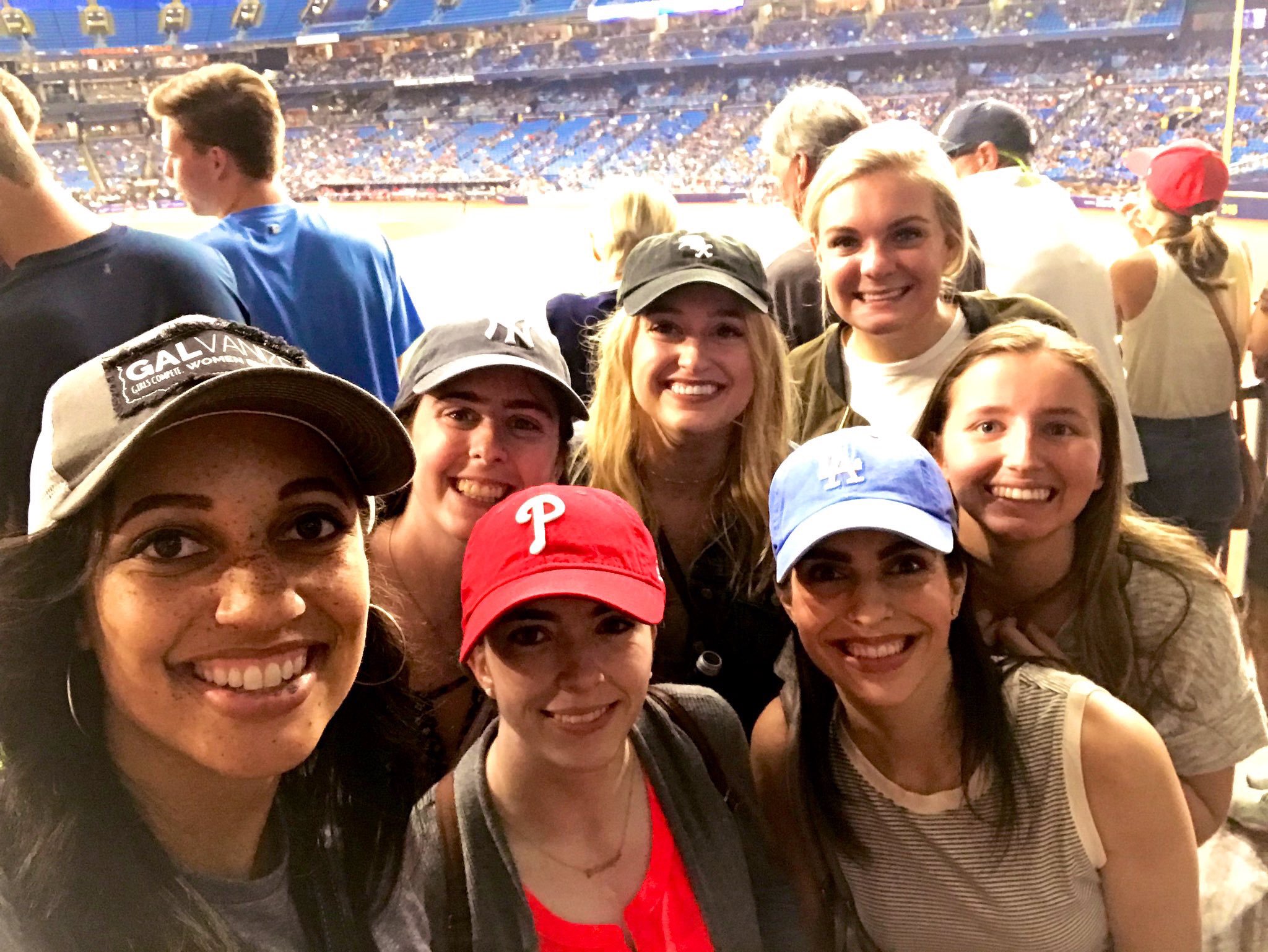 Watching this organization further develop and flourish raises the ceiling for how much of an impact this group can bring its members. An organization such as this can take a group that has seen very little representation throughout their history and move them closer to achieving their goals.
"We had a guest speaker tell us that the network and support system we are creating amongst our members is huge, because not every woman in sports media will be willing to help you; you can't always assume that they will be your friend and help you," said Steffe.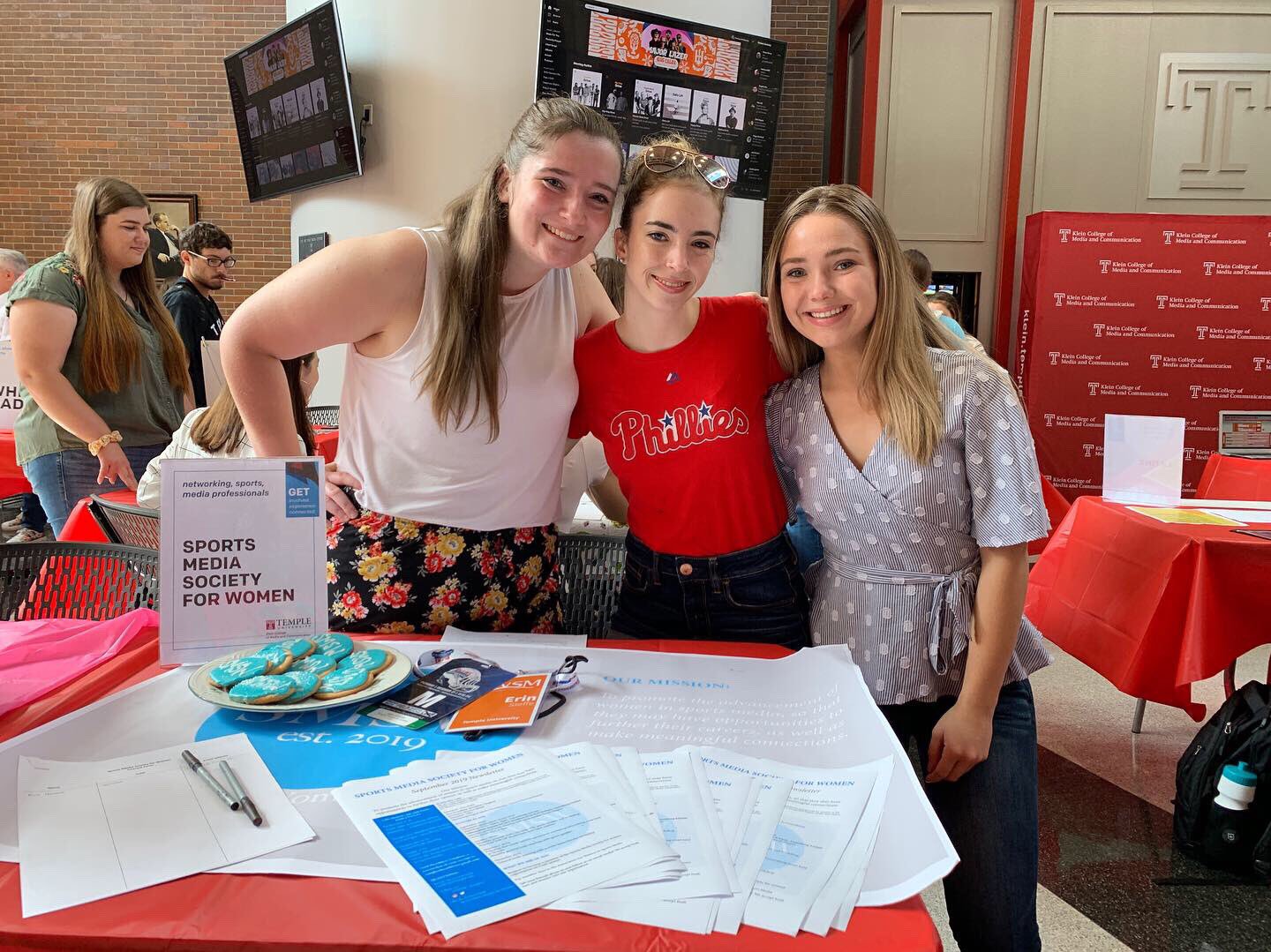 The conversations held in the meetings are very intimate, which granted a higher opportunity for those in the group to learn from each other and gain valuable information. This is not to say it will be small for long. This organization has not been active for more than a year yet, so the members are pushing hard for expansion next semester.
Although Steffe loves this organization and wishes to see it continue to expand to new heights, there is pride for this society all throughout the organization, not just from its founder and leader.
"I think it's great, super useful and necessary. It's something I'm proud to be a part of… Everyone benefits from the advancement of women," said senior journalism major Rebecca Werez when asked about her thoughts on the organization and if she would recommend it to others.
Members pay dues of $25 per year. By making this payment, members gain access to the society's perks such as scholarship and internship opportunities, as well as regional and national networking events. Despite the name being the "sports media society for women," the organization is open to both men and women.
With the strong leadership and support of its members, the Sports Media Society for Women is on track to expand and become one of the most important organizations that the university has to offer.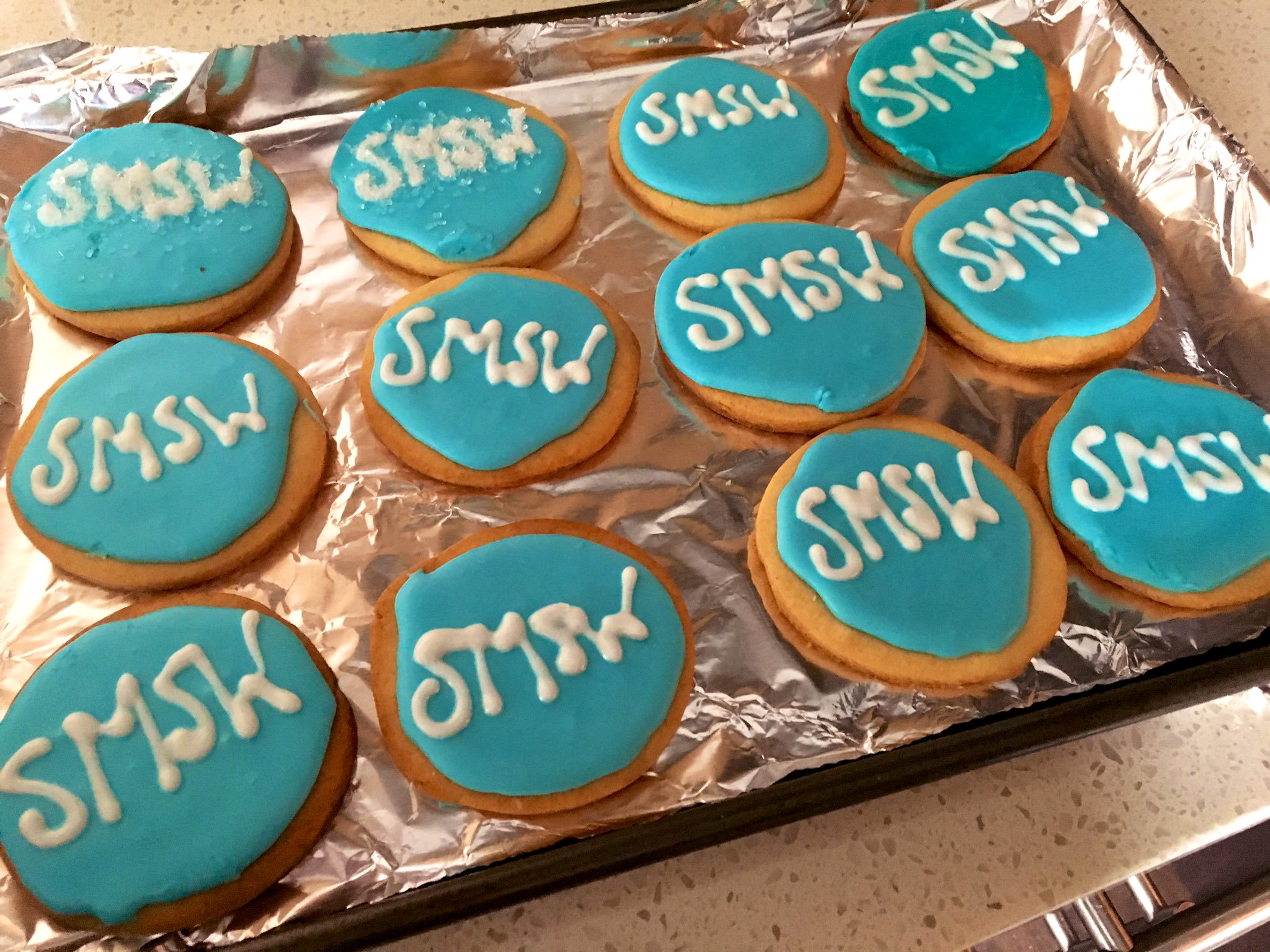 Written by: Kayne Stoner
Photos provided by: Sports Media Society for Women