Temple Basketball's New Head Coach
The Philadelphia Native Bringing New Life to the Program
Temple Athletics has officially named Aaron McKie, a Philadelphia native and Temple alum, as the new head coach for Temple Men's Basketball. McKie is taking over for Fran Dunphy, who he served as an assistant coach for five years prior to his promotion. Dunphy was coach for 13 seasons and has left behind a legacy of one of 25 active NCAA Division I coaches with 500 victories in his final season. He is also the fifth coach to win 200 games at two different Division I programs while also taking both schools to seven or more NCAA Tournaments and has the all-time winningest coach record in Philadelphia Big 5 history.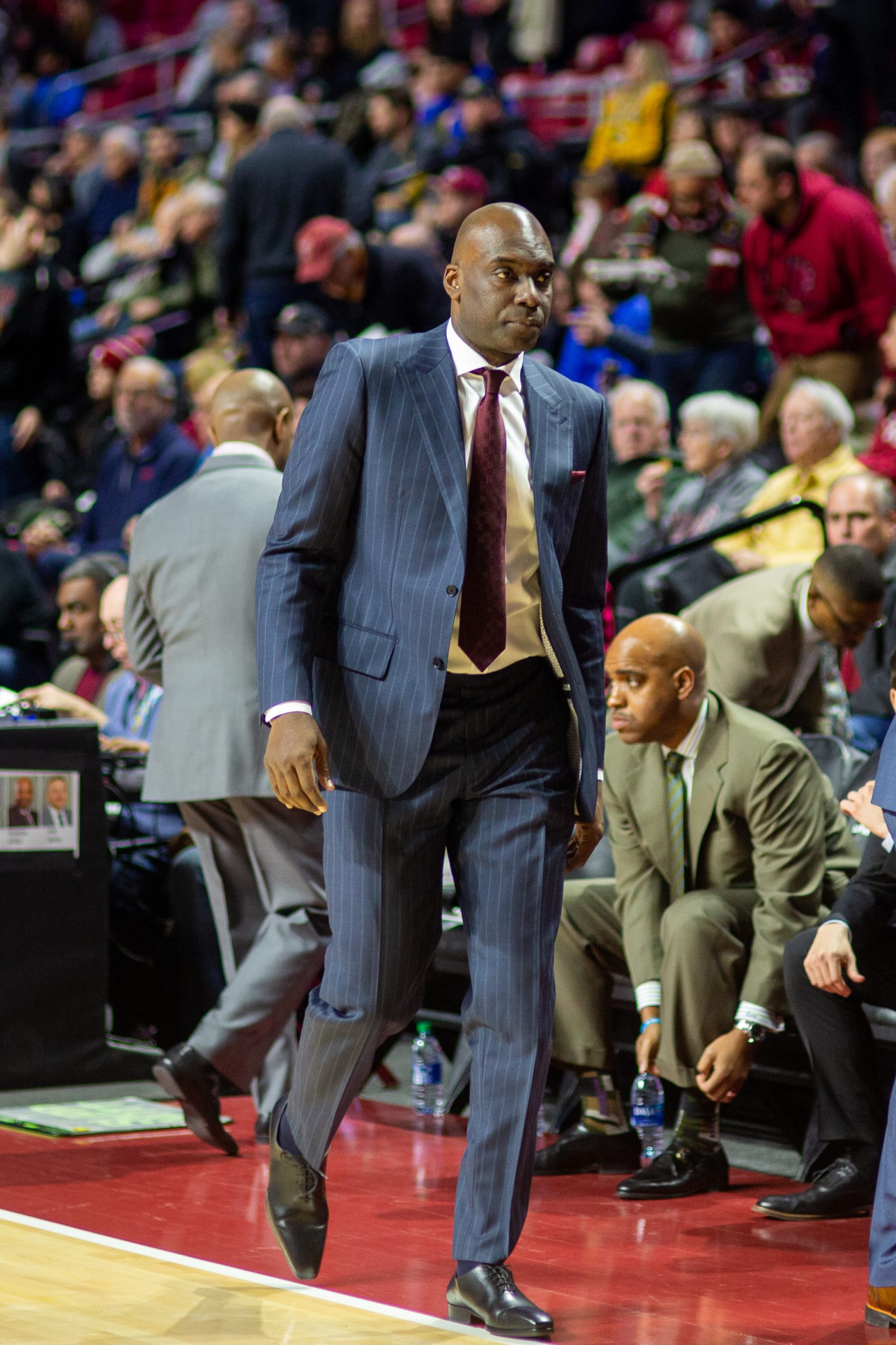 McKie is the 18th coach in Temple Men's Basketball history, but just the 5th coach since Hall of Fame Coach Harry Litwack, as well as the first alumni to coach since Litwack. With over 10 years of coaching experience, McKie told reporters, "I am honored and humbled to follow legendary coaches John Chaney and Fran Dunphy in leading the storied Temple program, and I am grateful for President Englert and Dr. Kraft's belief in me to have success."
McKie started his basketball journey at a young age and hit the ground running his sophomore year after transferring into local school Simon Gratz. He led the team there to its first conference championship in 51 years in the 1990 season. After graduating, he attended Temple University. He had a stellar three-year career, tying the 6th all time scoring record with 1,650 points and serving as a starter for 92 games. He led the Owls to 60 wins, three NCAA Tournaments and a trip to the 1993 Elite Eight.
During his collegiate career, McKie was awarded an honorable mention All-American (1993), first-team Atlantic 10 (1993, 1994), A-10 All Championship team (1993), first team All-Big 5 (1992, 1993, 1994), Atlantic 10 Conference and Philadelphia Big-5 Player of the year for the 1992-93 season, where he averaged 20.6 points a game.
After graduating with a degree in social work, McKie continued his basketball career in the NBA, playing for the Portland Trailblazers, Detroit Pistons, Los Angeles Lakers, and the 76ers. In the 2001 season with the 76ers, McKie took home the Sixth Man of the Year Award while helping his hometown team reach the NBA Finals, being the first Sixer to receive the award since Bobby Jones in 1983.
McKie was waived from the 76ers in August 2005, when he then signed with the Lakers and started for 14 regular season games. Two years later, McKie signed with the 76ers to be an assistant coach. After being a coach for 13 years, McKie left the 76ers to work under Coach Dunphy.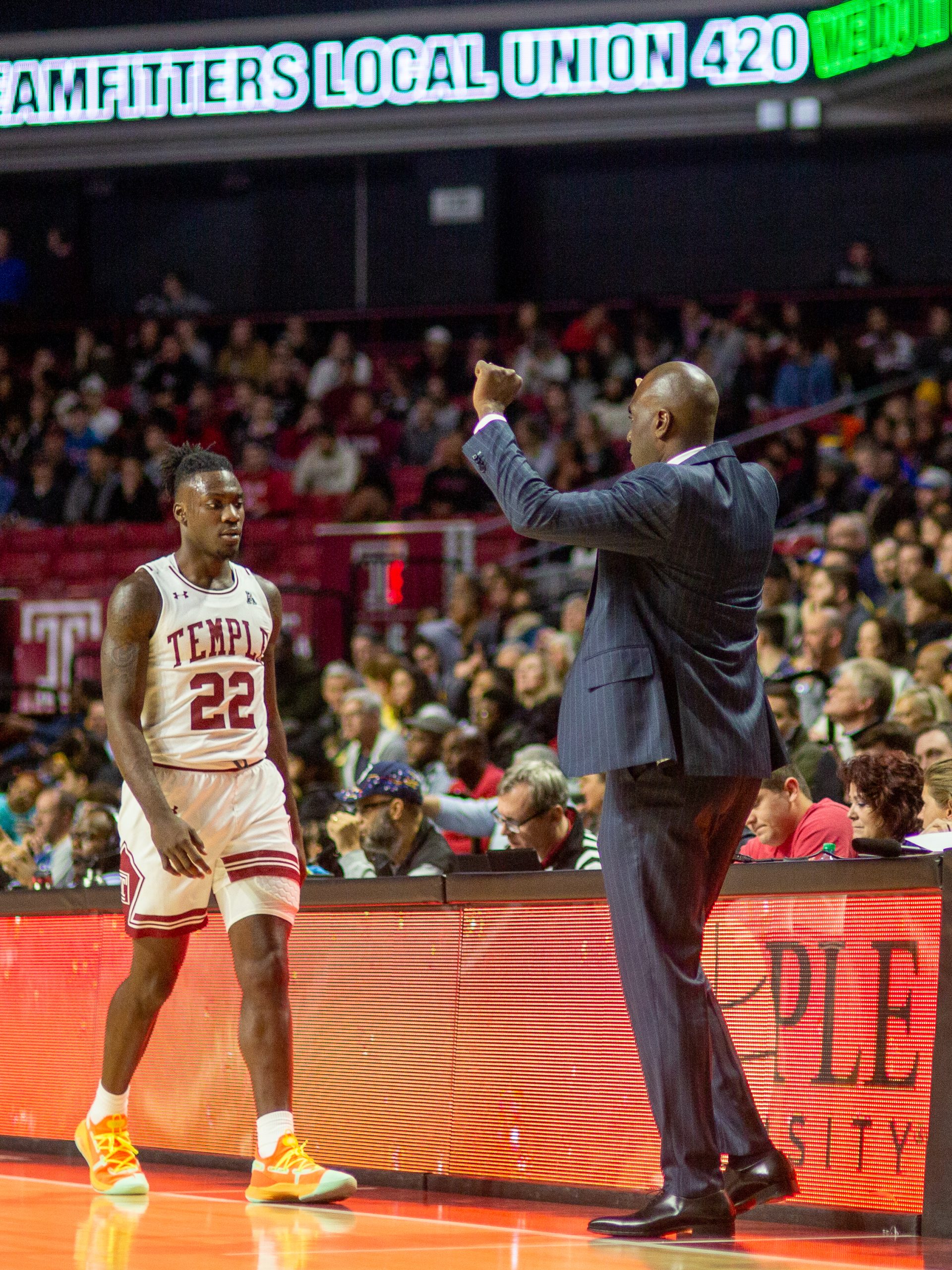 On how he plans to build his team up this season, McKie stated, "Once you identify their roles you say, 'okay this is what I need you to do', but you need to see what they are capable of doing at their highest level. That is what I took into the summertime. I said 'look guys, I am going to give you all of the freedom in the world.' I wanted to see how the guys were going to respond to that, offensively and defensively. I did not say anything about the guys taking bad shots… I took that from Dunph, just being able to give guys freedom and being able to communicate with them. Because now you build a level of trust with the guys, and then you can bring them back in."
Overall, McKie just wants to take care of his players and the city where he was raised and played for three different teams. McKie told reporters, "My heart bleeds for this city… when I drive down these streets, I think about this every day. Nobody's gonna give these people a chance, and we deserve it. It's an unfair playing field, and I'm in a position of power to help others, to inspire others. I wanna give North Philly something to believe in again."
Written by: Hailey Palmer
Photography by: Ethan Puth