Taekwondo Club
Teaching students the strength and discipline required to become a martial artist
Teaching students the strength and discipline required to become a martial artist
Written by Kayne Stoner, Photographed by Gillian Westhusin
Temple University offers many different clubs and intramural sports for the average student to enjoy themselves, get a sweat in and compete at the same time. While most people would gravitate toward playing intramural basketball, one of the lesser known is not one you'd usually consider — this club is the Taekwondo Club. Taekwondo is a form of fighting known as "martial arts." There are many different forms of martial arts including, but not limited to, Taekwondo, muay Thai, jiu-jitsu, kung fu, judo, and most popularly karate. All of these styles originate from different places, and Taekwondo's place of origin was Korea.
Temple's Taekwondo Club teaches traditional Taekwondo as well as other forms of mixed martial arts. Although it is the Taekwondo club, they like to focus on other forms of martial arts as the sport has been growing rapidly in popularity over the recent decade with international icons such as Conor McGregor and Khabib Nurmagomedov breaking MMA box office records with their fights.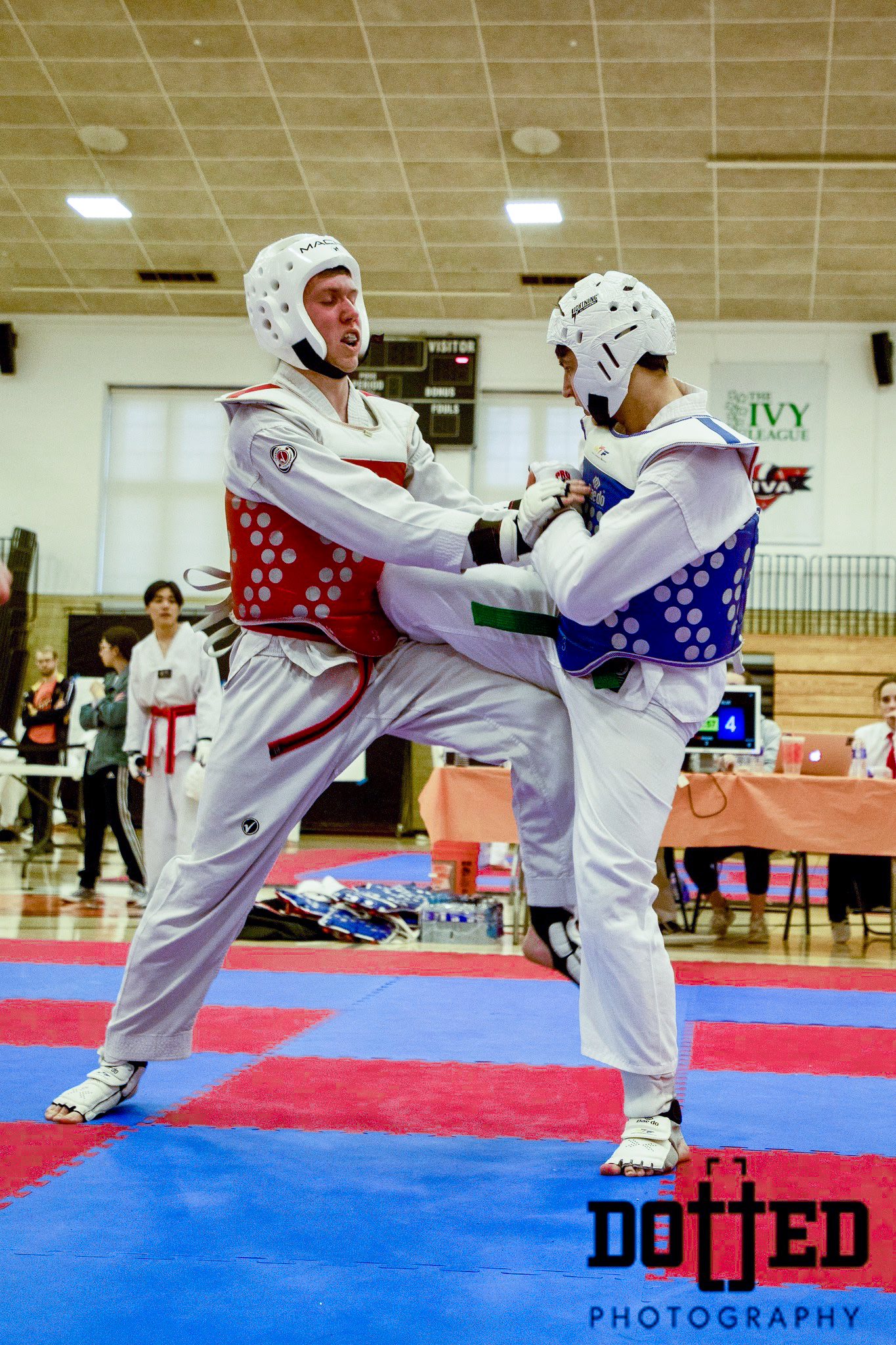 Some of the other forms of fighting taught at the club are kickboxing, regular boxing, and muay Thai, which is a style of martial arts developed in Thailand. According to their page on the campus recreation website, their "goal is to not only develop high levels of strength, agility, and endurance, but to also educate members on the importance of self-confidence, determination, and most importantly, teamwork."
The club was founded in 1997 by Master Laurence Narcisi. Temple Taekwondo now has over 30 members today, and is still training them in the ways of Taekwondo and martial arts. They are coached entirely by students and alumni who have experience in actual competition, especially Taekwondo. The club will have you practice, train and condition for about two to three weeks before getting into the most important element of truly learning Taekwondo, sparring.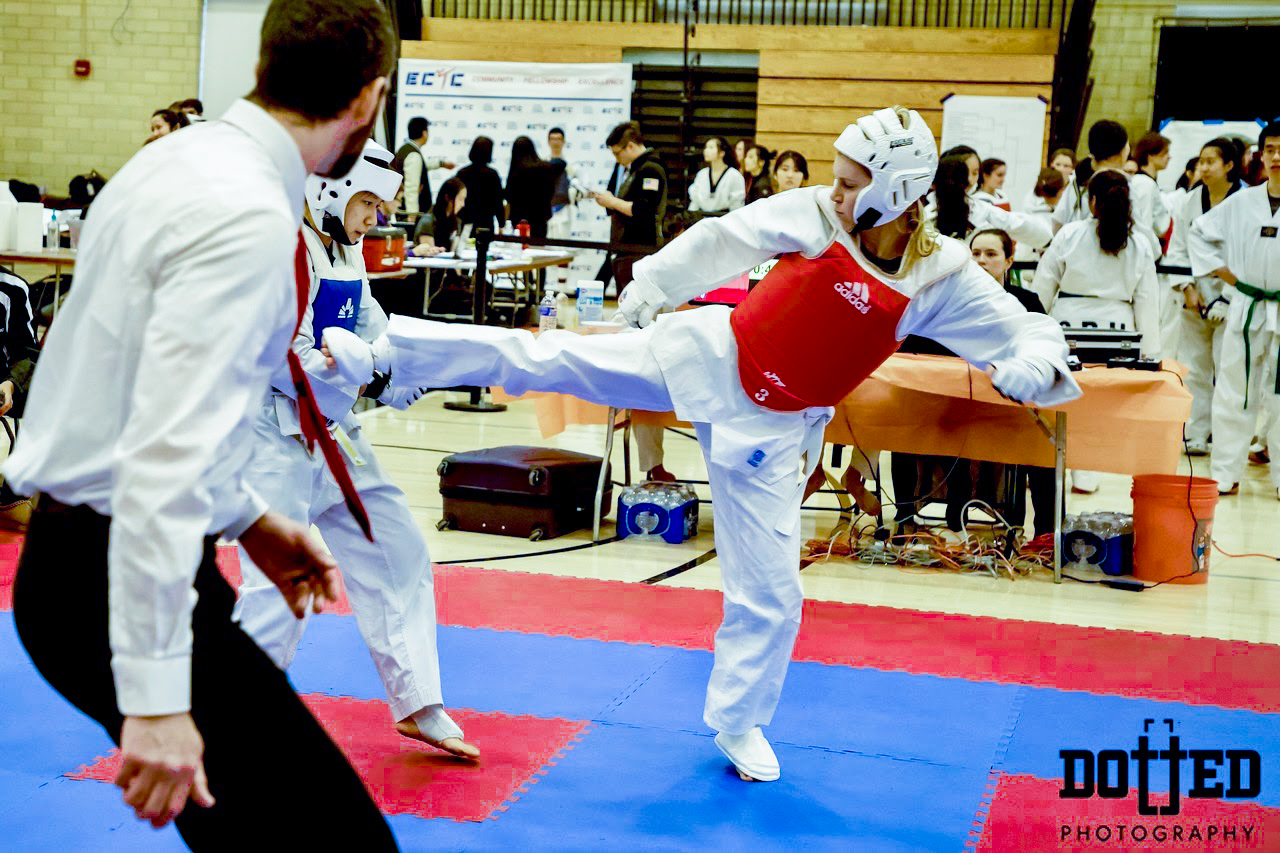 Sparring is basically just a practice fight, and is used to help the students apply what they are trained in practice. Doing it alone and in practice is one thing, but doing it against another person makes it a lot harder to actually apply it in a real situation, and it is crucial in order to master the techniques and moves. After the higher level students feel the new students are ready, they will be able to attend real competitions against other schools and compete for Temple.
Each semester the club participates in three collegiate Taekwondo tournaments that take place along the east coast, however due to COVID-19 and the restrictions put forth by Temple and other universities they could not participate this past academic year. Some of the past tournaments have been held at Yale, MIT, Princeton, Cornell, and Brown. They found success and became champions in 2011 by earning the Division 3 title for the 2010-2011 season, but they are continuously getting better and constantly looking to improve their skills in martial arts, and in life.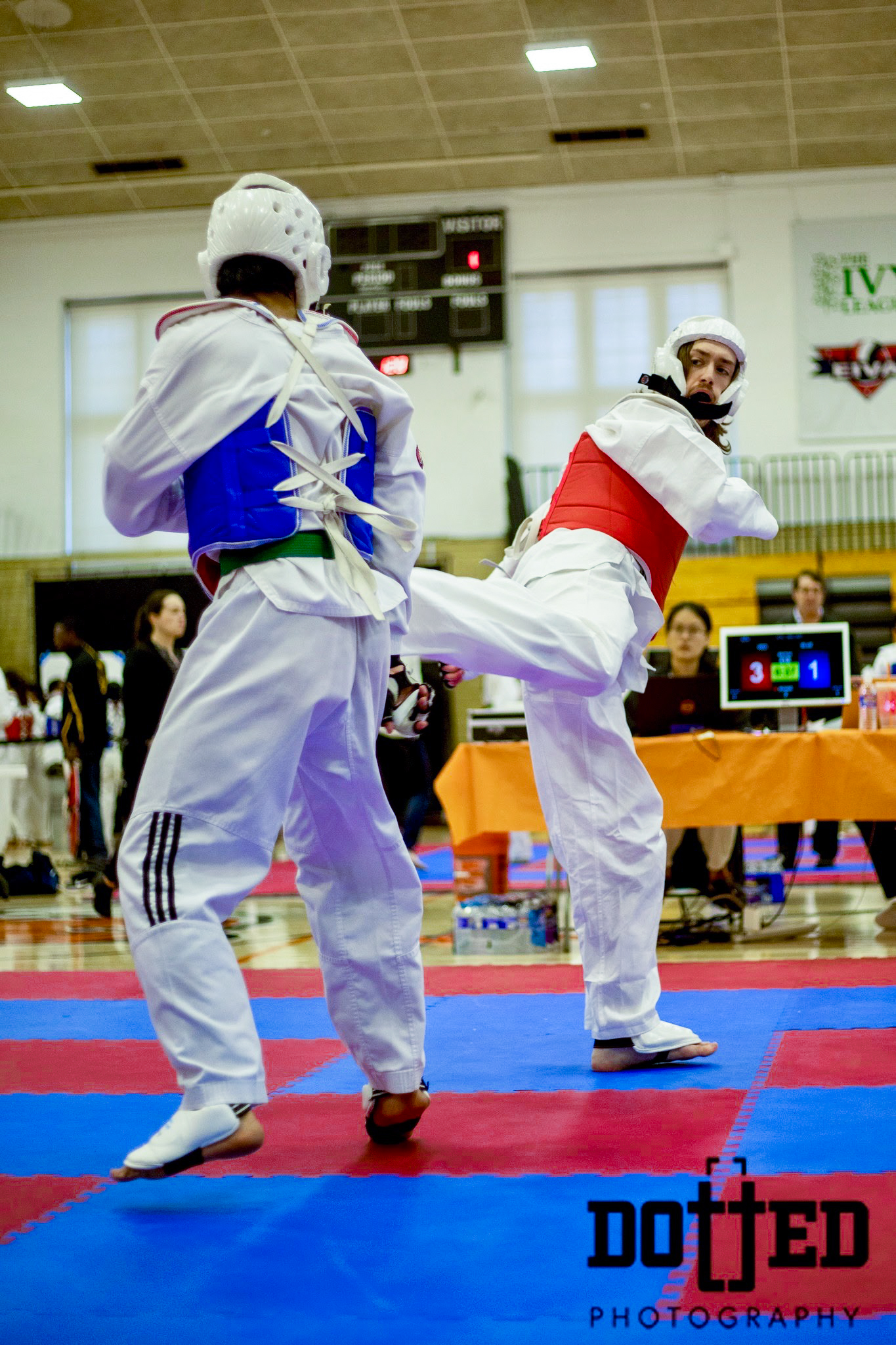 The current president is sophomore Gillian Westhusin who is studying health professions and related clinical sciences. Westhusin stated in the program's introductory video, "Temple Taekwondo is all about teamwork, working together and supporting each other to become as physically fit and mentally fit and as ready to crush the competition as much as possible… We know how to take people down but also how to lift each other up too."
This club is available to anyone who is interested in martial arts, and the other members of the club are more than willing to teach you what they know so you can become the best at what you're doing. If interested in applying, simply go to the campus recreation website and look up Temple Taekwondo for the necessary contact information.