Sleeping Out For A Noble Cause
Temple Students sleep outside for a night in support of eradicating youth homelessness
In a college setting, with students sitting in a classroom with smiles on their faces, it can be difficult to tell what hardships they face daily. Some students struggle with housing insecurity- a common problem in big cities like Philadelphia.
The Sleep Out movement consists of advocates in the United States who sleep outside on a given day so that homeless children don't have to. Covenant House hosts Sleep Out on a yearly basis. The concept of Sleep Out at Temple University was implemented from Covenant House's Sleep Out initiative.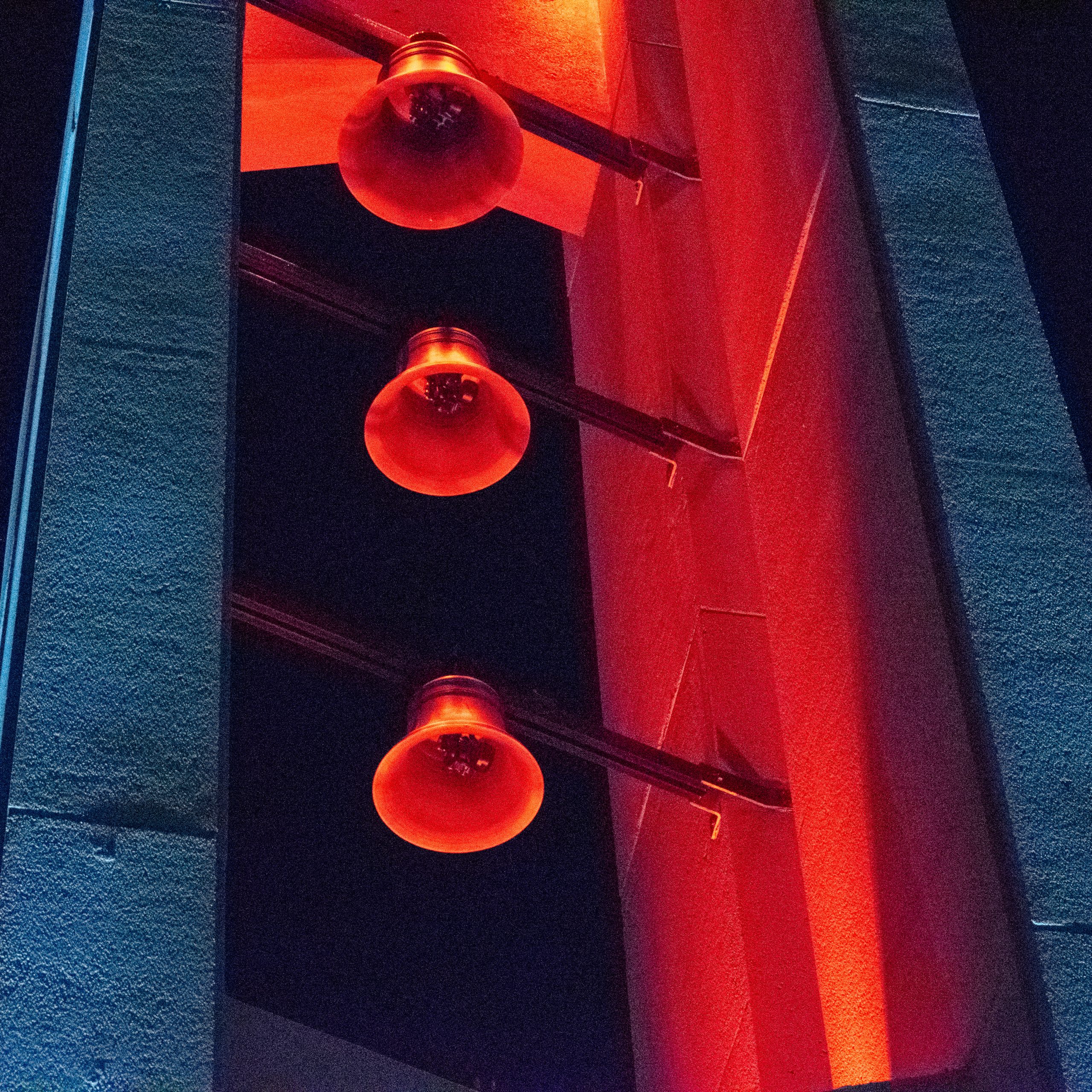 The first Sleep Out hosted on-campus was organized at Beury Beach on Nov. 18, by Temple University's Sleep Out team. It was mentioned in the Temple News quoted by Zabel, "Participants raised over $10,000 for Covenant House Pennsylvania, a branch of the national nonprofit that provides social services to people experiencing homelessness."
According to Covenant House, 10,000 youths are cared for through their residential programs, while 1,926 children are housed every night at their location. Their main goal is to eradicate youth homelessness in Pennsylvania.
"The university management was highly supportive of the cause." Kevin Zabel, a senior in advertising added.
"We oversaw the logistics with the help of the university's management to make this event successful." Zabel & Julia Prevost, a senior in Media Studies said.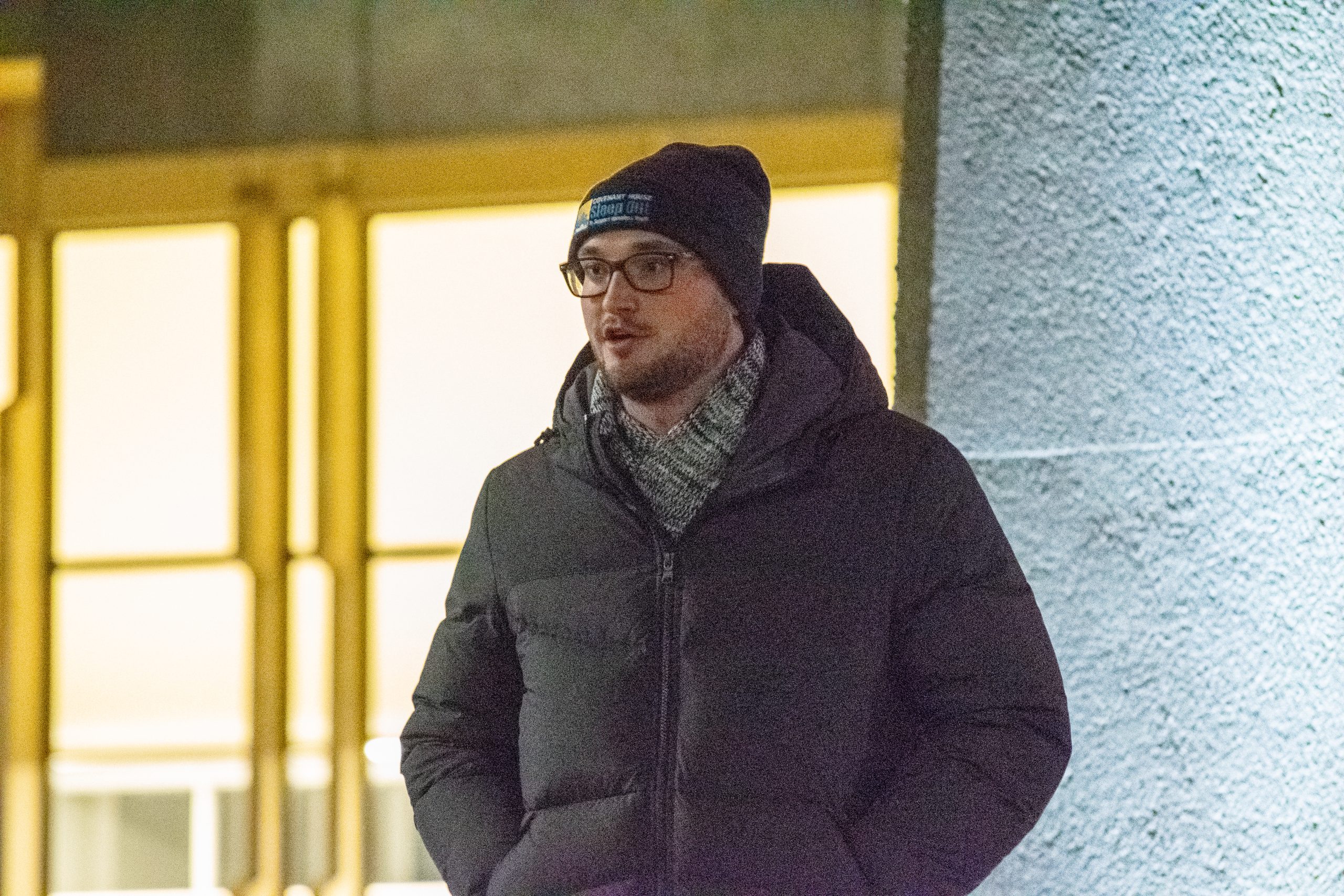 "It is very fulfilling to help the student community at Temple who suffer in silence about being homeless. Contributing for the betterment of the society and eradicating youth homelessness is what keeps me driven," Prevost said, a senior Media Studies and Production major, who is also the communications coordinator at Temple Sleep Out.
Attending college is already hard enough for many individuals, but when there is no guarantee of basic shelter, hardships multiply ten-fold. For this reason, Sleep Out seeks to support the local population and students at Temple University who belong to the homeless youth population.
"The event was well received by the attendees. What really motivates us as a team is the need to talk about secure housing and food insecurity. It is with this vision in mind that we work at Sleep Out," said Quinn Litsinger, a sophomore political science major.
The concept of Sleep Out was not new to Sarah Depman, a freshman psychology major. In fact, she arranged a Sleep Out event at her high school. Fifty out of 200 students at her high school participated, which Depman said was a successful outcome.
The moment she came across Sleep Out at Temple during the orientation, she was ecstatic to be a part of it, Depman said.
"To contribute to such a noble cause, we do not need to specifically be a certain age. All we require is the drive to change the world," Prevost said.
She added that being privileged university students gives them more power to enforce change.
As reported by the Temple News, the Temple Sleep Out team looks forward to expand as a Big 5 event by getting the University of Pennsylvania, La Salle University, Saint Joseph's University and Villanova University involved too.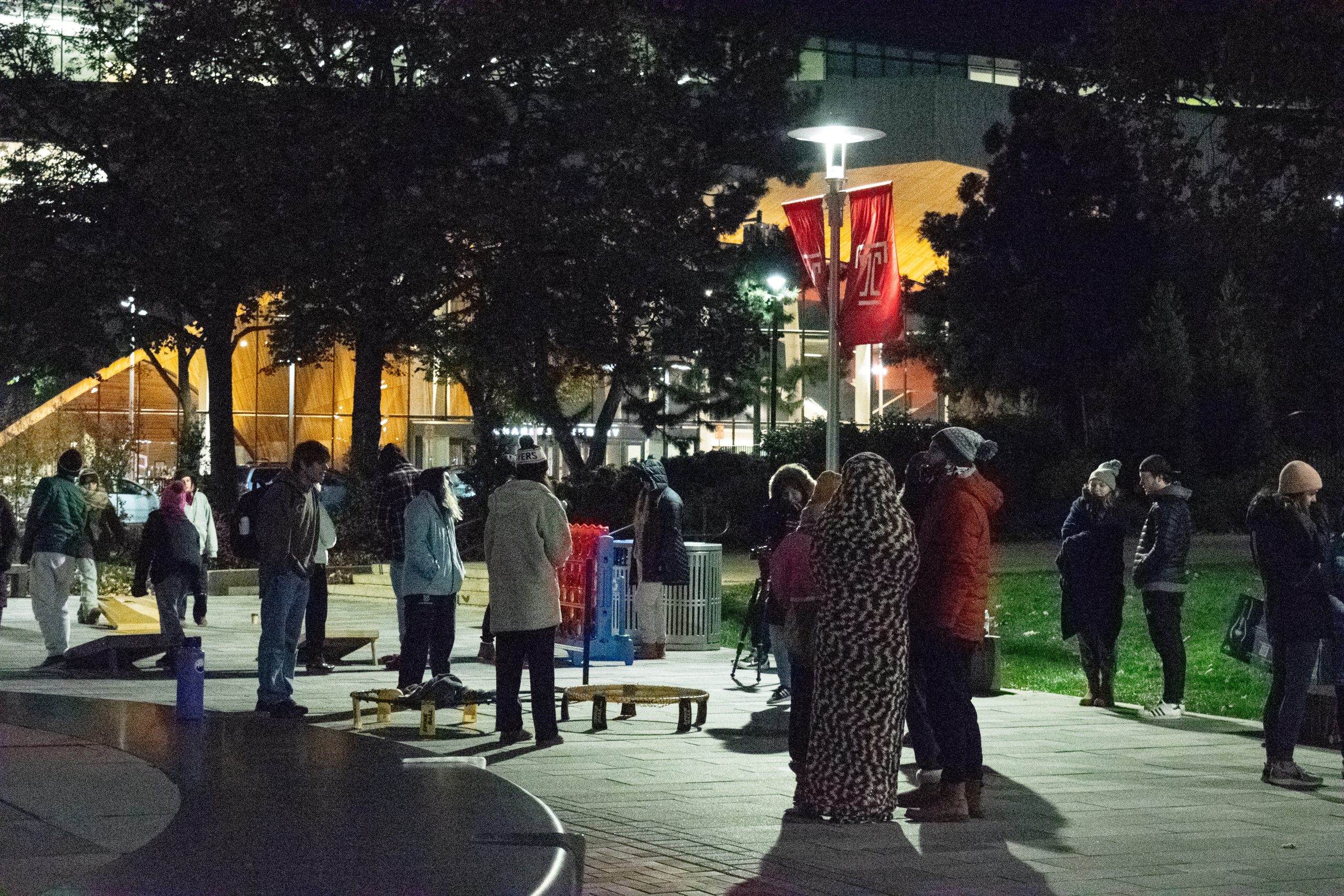 Written by: Tasnim Hasan
Photography by: Lucy Niyazova