Navigating Sustainable Fashion in a Virtual World
COVID-19 isn't making interaction easy, but club Thrift and Flop is ready to adapt
Written by Emma Ford, Photographed by Ethan Puth
When Thrift and Flop was established as a club at Temple University in 2019, it was an instant hit. At the intersection of sustainability and fashion, the club revolves around crafting upcycled clothing, visiting thrift stores, and swapping tailored pieces with other members. But as COVID-19 disrupted every part of life, Thrift and Flop had to find a way to continue their success as a club virtually. The many in-person meetings and outings that the club depended on could no longer continue, so the leaders of Thrift and Flop found ways to bring sustainable fashion online.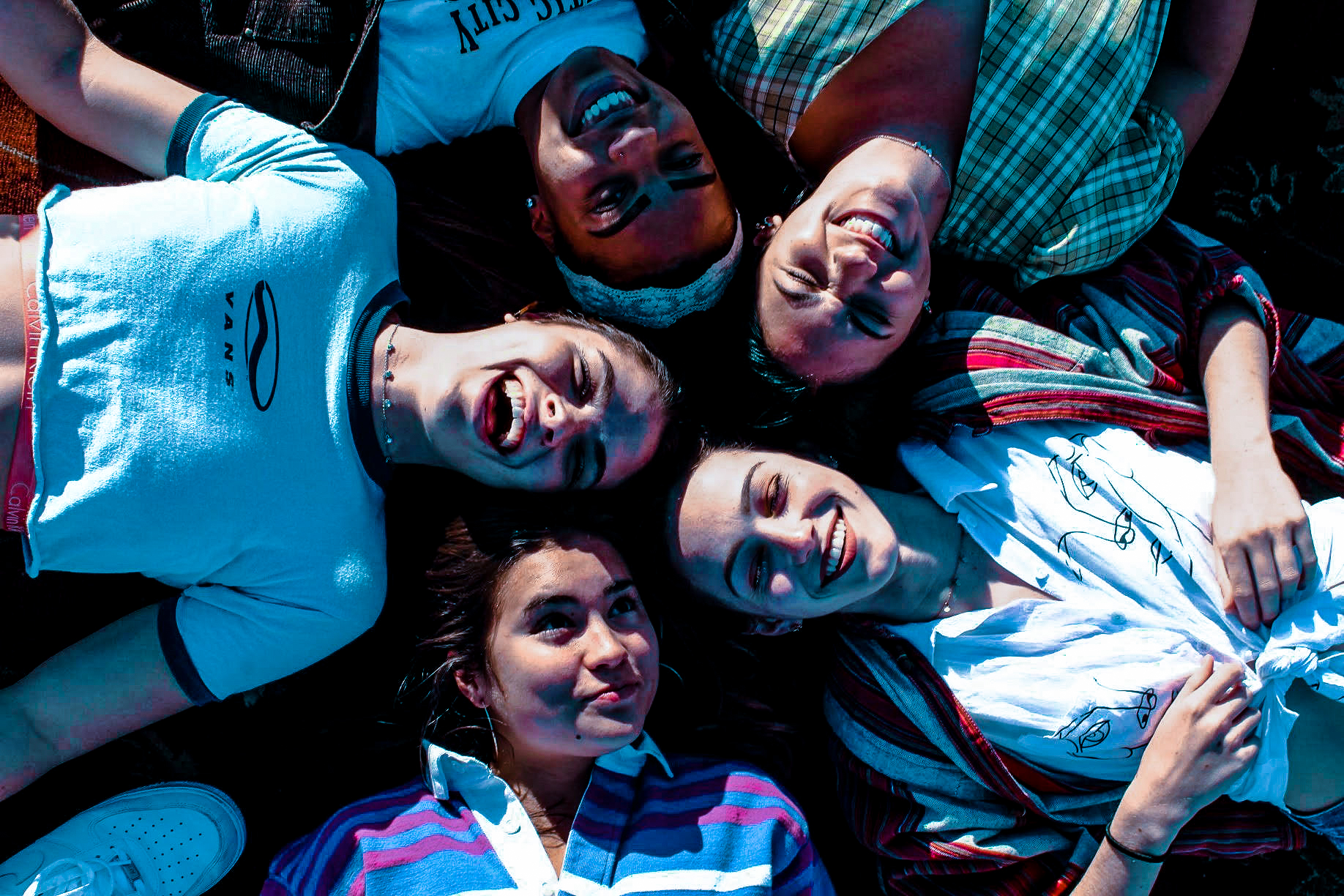 "This club is very community based and collaborative so taking away our ability to meet in person is kind of like chopping off a finger," said junior communications major Miyalani Wagner, founder and president of Thrift and Flop. "We do things from going into the city to photoshoots to demonstrations, and some of these events need to be put on pause which really stinks, but we will get through it."
Wagner began the club in 2019, and was amazed at the amount of interest. She sees this time as a sort of blessing in disguise for the club.
"Thrift and Flop jumped into being a club very fast. Although our traction and interest was through the roof, we now have time to take a few steps back and reflect on what we need to improve on and add as a club," said Wagner.
As stated on their Facebook page, Thrift and Flop is a club "that encourages members to flourish through art, fashion, sustainability, entrepreneurship, and authenticity. It is a hands on club where members will be able to have the freedom to show their art through up-cycling fashion."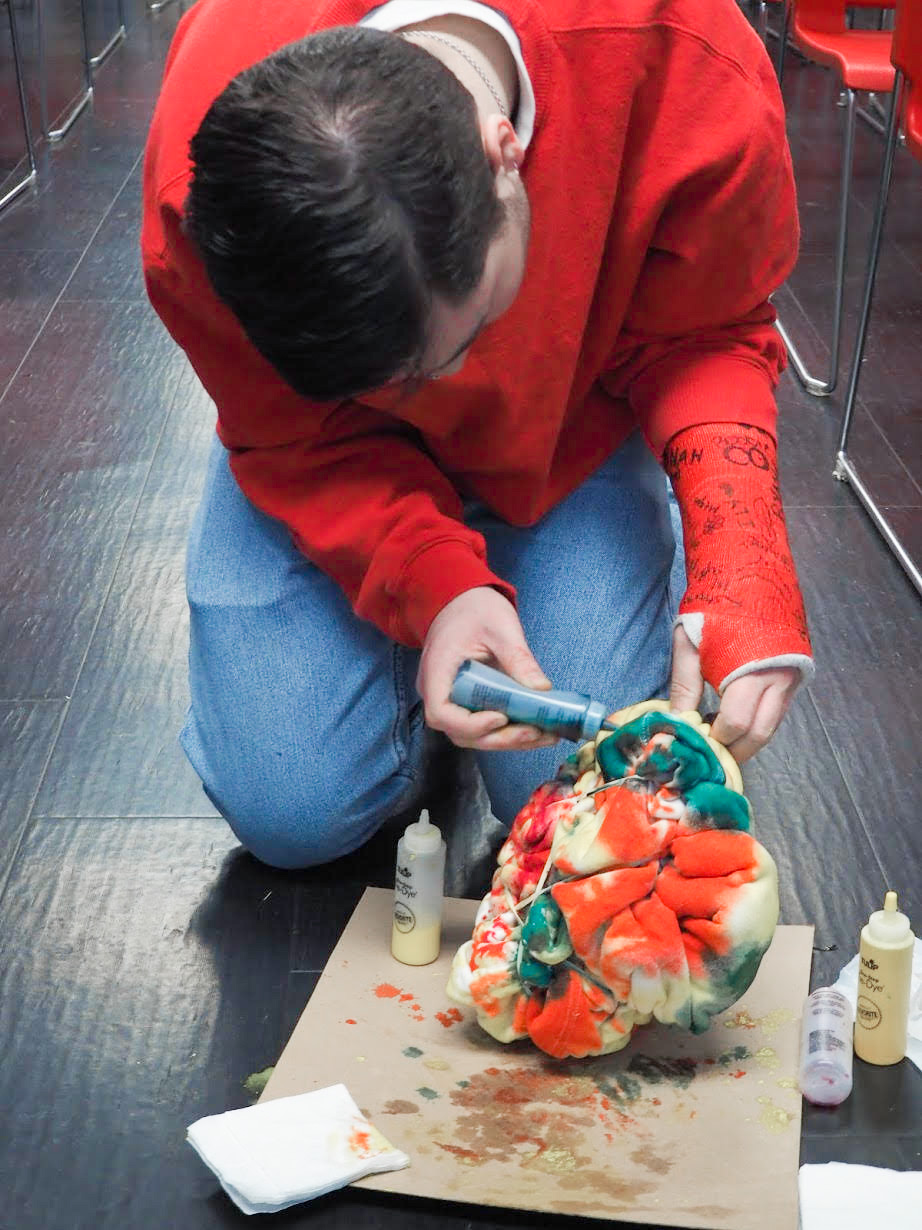 According to company Upcycle That, upcycling is "taking something that's considered waste and repurposing it." Since upcycling is the club's backbone, demonstrations and clothing workshops are vital to Thrift and Flop's continued success.
As in-person demonstrations are no longer an option, Thrift and Flop leaders are turning to other methods so members are still able to learn how to improve the clothing they already own.
"As of now, we are planning on having no-contact pickups for supplies needed for the workshop of the week. In the bags we'll supply paint, jewelry pieces, fabric, and other materials in order for people to continue to upcycle without needing to go out and buy supplies themselves," said junior communication studies major Allison Altobelli, co-founder and vice president of Thrift and Flop. "Once you have your bag, members can hop on a Zoom session or watch a recording of the demonstration."
Besides transforming demonstrations, social media has been a huge way for Thrift and Flop to engage their members. In the past few months, the club has upped their activity on social media. With themed stories such as Music Monday and This or That Wednesday, the Thrift and Flop Instagram page is their main form of communication with club members.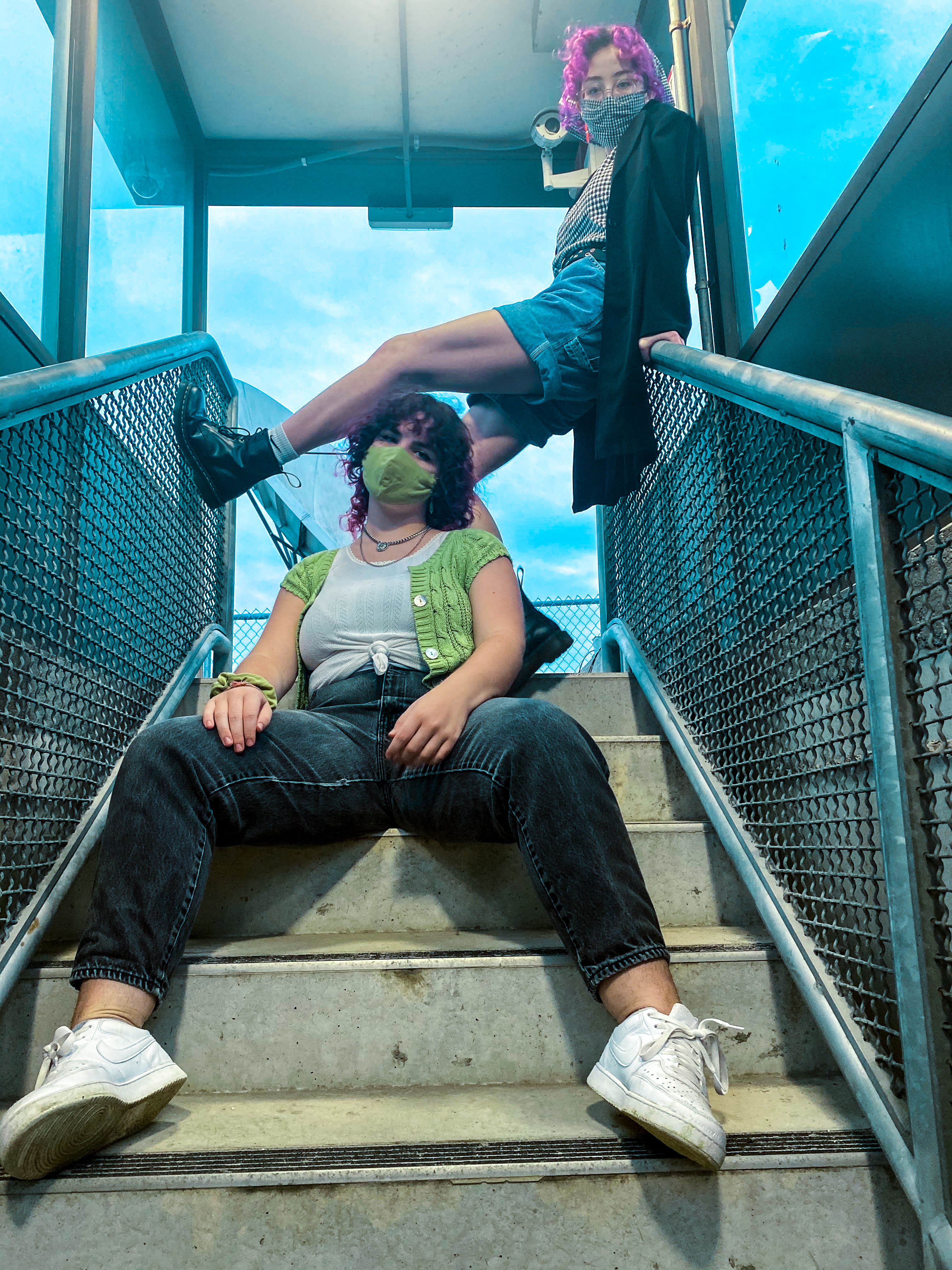 "We've been taking full advantage of Instagram stories, polls and lives, along with Zoom sessions. We have around 60 official members, and our Instagram has been growing even faster lately which has come as a big and exciting surprise," said Altobelli.
COVID-19 has changed everything about involvement at Temple University, to say the least. However, Wagner and Altobelli are excited about the future of Thrift and Flop and want to remind students that there is still a surplus of opportunities.
"Find something that makes you happy! The whole reason to be involved on campus is to do something you enjoy, meet a really diverse group of people and learn. The club shouldn't be an added pressure, especially during this time," said Altobelli. "Take this time to explore all of your options."