Some 20-somethings choose to spend their young adulthood furthering their education, while others choose to chase the social media spotlight. This senior makes combining the two look effortless.
21-year-old senior Naomi Abrahams is just like any other bustling undergraduate student—she's involved in the hip hop dance group on campus "By Any Means Necessary," holds a position at Temple's Health and Sciences Campus as a social media and marketing intern, and also advertises for the university as a student influencer. On campus, she's straight-A student Naomi Abrahams, but on YouTube, she's Naomi Amber to over six thousand subscribers.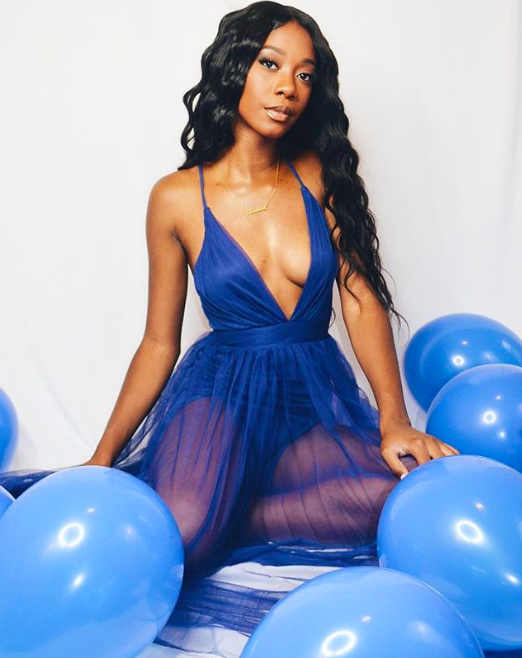 Abrahams had no idea when she posted her first video in August 2016 that she would later come to earn such a large following.
"If one person could find use from my channel, that was good enough for me," Abrahams said.
One subscriber quickly became a thousand in a year as she gained an audience among college students and those looking for insight on college life. Her channel started to grow after only a few posts with a video titled, "Biggest Dorm Haul of 2016," which has surpassed 18,000 views and remains one of her most popular videos. Since her channel's creation, she has regularly posted content ranging from vlogs showing life as a Temple Owl to challenges and makeup tutorials, despite being a full-time student.
Regardless of her following, Abrahams continues to put her studies first and only posts in her free time. Since her major revolves around creating content and media, she says her channel adds to her schoolwork rather than stealing focus.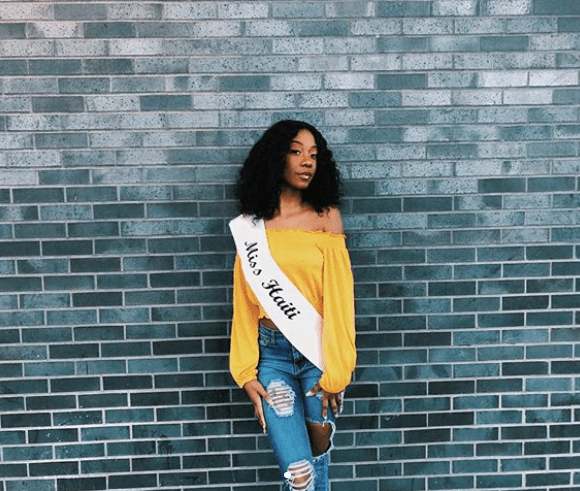 In addition to offering real-world experience and an outlet to apply her skills outside of the classroom, YouTube also gave Abrahams the chance to be the face of Temple's new digital OWLcards. The advertisement was filmed multiple times at various locations. It took five articles published by different news outlets for her to see the final product, which brought her to tears.
Abrahams commented on the experience stating, "It was a really proud moment for me."
Originally from New Jersey, Abrahams packed her bags for the City of Brotherly Love after attending an Open House at Temple her senior year of high school, where she "instantly fell in love" and decided to major in Communication Studies. After realizing her interests aligned more with Media Studies and Production, Abrahams switched her major, added a minor in content creation, and hasn't looked back since. Now in her final year, Abrahams reminisces about her favorite moments as an owl.
"I was in the Students of Caribbean Awareness Organization, their pageant, and I represented Haiti. It really gave me a chance to connect with my culture. Haiti is really depicted in a bad light in the media, and I won runner-up so that is enough for me to show that Haiti is more than what you see [and] Haiti is more than what is given to you in the media. Even though I didn't win, I still felt very proud in the way that I represented my country."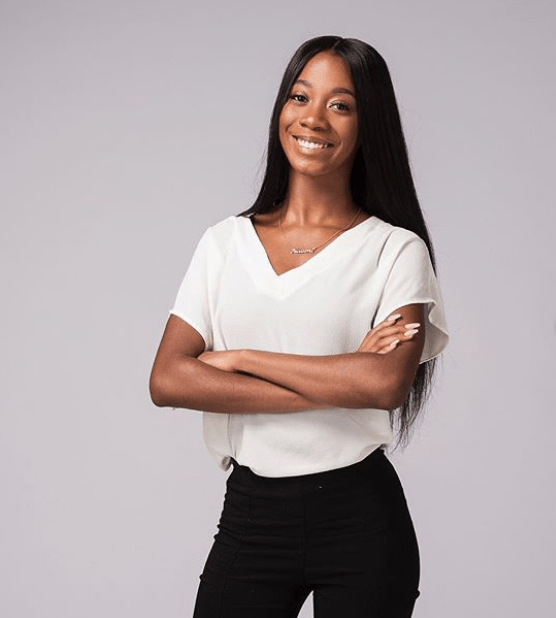 For those with the same desire to create content while in college, Abrahams encourages figuring out what content you would enjoy making and just going for it.
"Just start. Don't waste your time hesitating or second-guessing yourself and just go for it like I did. Someone said why don't you just do it, and I said okay. Don't worry about the equipment, half the time I record off my phone [and] don't worry about the subscribers, do it for yourself."
https://www.instagram.com/officiallynaomi/?hl=en
Written by: Kylee Reader
Photography provided by: Naomi Amber