Meet the creator of Lo Último, Temple's first fifteen minute show in complete Spanish
On a normal day, you wouldn't see Sierra Guenst awake before 10am but today was a special day as she was rushing to Studio 3.
Guenst was gearing up for the first fifteen minute Spanish Temple Update show on April 21, 2017.  
Although she previously produced Update Ahora, a 90-second news brief in Spanish, and reported for Temple Update, a 30-minute live newscast, this was the moment she was waiting for; it made every late night at the Tech Center and her journey to Temple University worth it.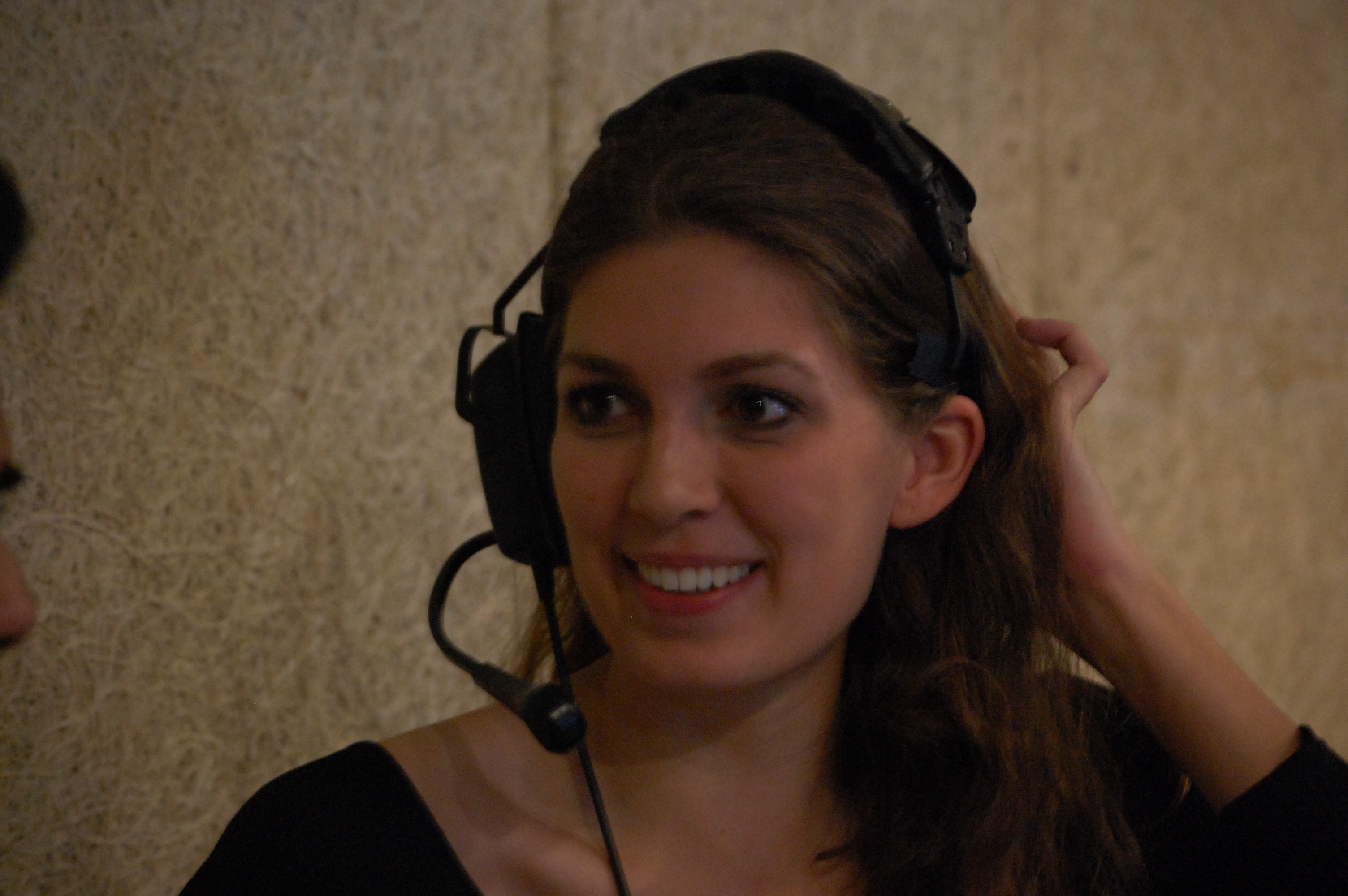 Guenst never expected to be involved with Temple Update; the beginning of her college career was rough, and she felt lost about what she should study.
"People always told me, 'find your passion and pursue your passion'. I started to hate when people said that because I felt passionless!" Guenst said "But once I transferred to Temple, I decided to pursue Spanish because I loved the language so much, and I was actually majoring in Linguistics. I joined Update Ahora because I thought it would be a good way for me to practice my Spanish."
Guenst eventually switched to communications with a minor in Spanish, and her vision of creating Lo Último came together when she realized Temple could benefit from having a live Spanish newscast.
"There was nowhere for the Spanish speakers in Update Ahora to improve their skills in a Spanish speaking media environment, and fortunately for me, I wasn't the only one that felt that way," Guenst said. "Once I voiced my idea, a lot of other people came forward saying they had been thinking of doing something like this too! It was a little overly ambitious of me to think that we could start off as a live 30 minute show, but I hope that someday it reaches that point!"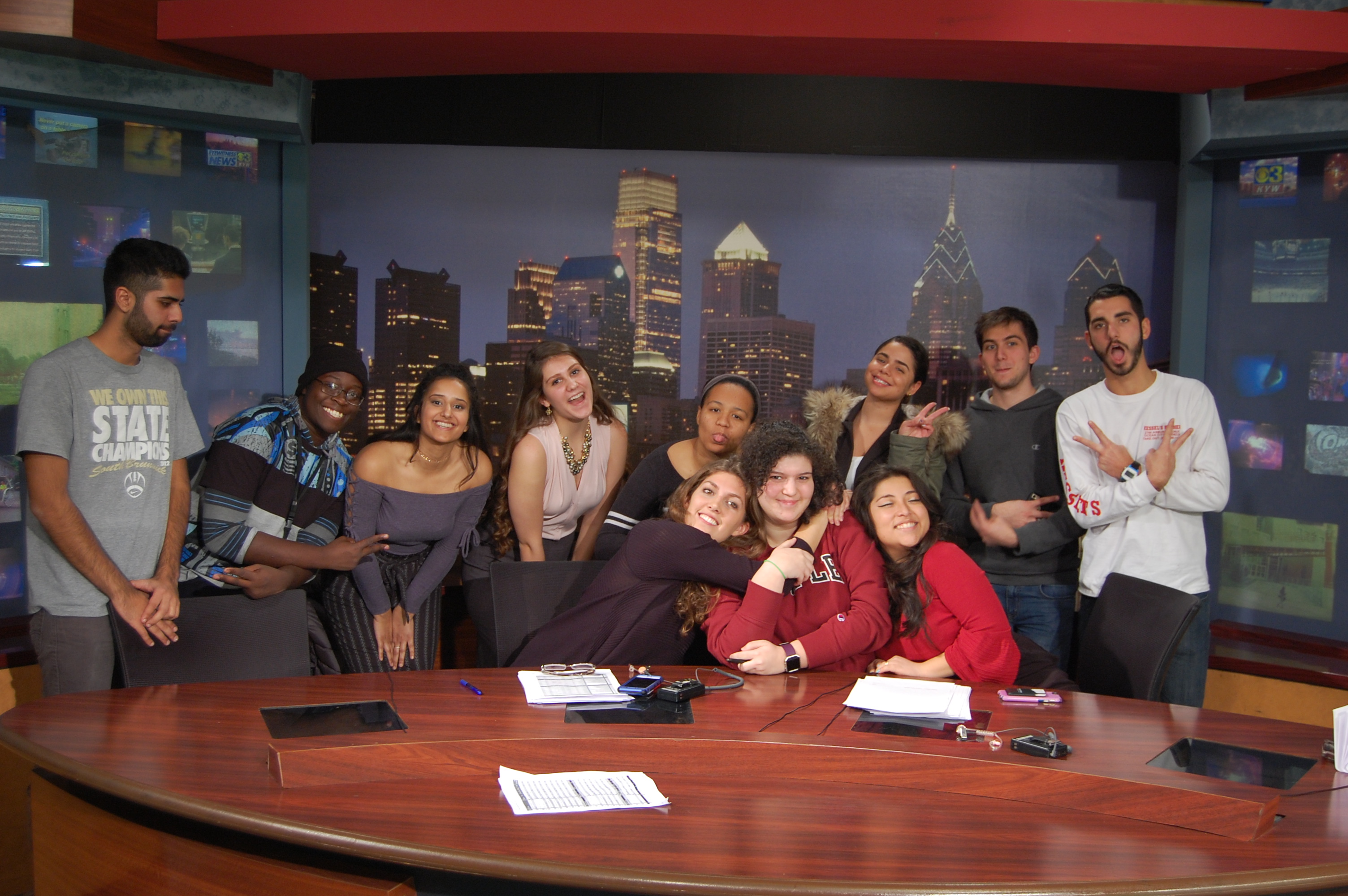 However, creating your own show completely in Spanish comes with its own obstacles.
"In the beginning, it was difficult to find bilingual students who also had an interest in news production. So we started with I believe six people, but since then we have grown to almost 30!"
Monica Logroño, a media studies and production major and Karly Matthews, a journalism and political science major with a minor in Spanish, are two students who joined Lo Último because they hoped to expand their horizons with a show like this.
Logroño is now taking over Guenst's responsibilities as director and producer of Lo Último. As a sophomore, being part of Lo Último has opened doors for her, and she has Guenst to thank for that.
"I think having shows like Lo Último are important because they celebrate and highlight the diversity at Temple and the community," Logroño said. "My experience has been so rewarding, I'm learning how to organize, create, produce, and direct a fifteen minute show in Spanish which is rare for my age. Before I had some experience with production but Lo Ùltimo has helped me really learn the process and everything that goes into it."
As for Matthews, she also agrees that it's important to have a show like Lo Ùltimo because it helps reach to a whole different audience.
"Students like me, who are not native speakers, get great experience speaking and writing in Spanish. We're all expanding our horizons, which is what college is about," Matthews said. "My experience with the Lo Ùltimo was unforgettable. I made so many great friends, learned so much about television production and did it all in a different language."
Guenst who graduated in the winter is hopeful Lo Ùltimo will prosper without her and hopes more students will learn how to produce their own show like she did.
"I cannot imagine my college career having gone any other way. Starting college, I really had no clue what I wanted to do, but now as I graduate I could not be happier with my time at Temple, and Lo Ùltimo was a huge part of that." Guenst said.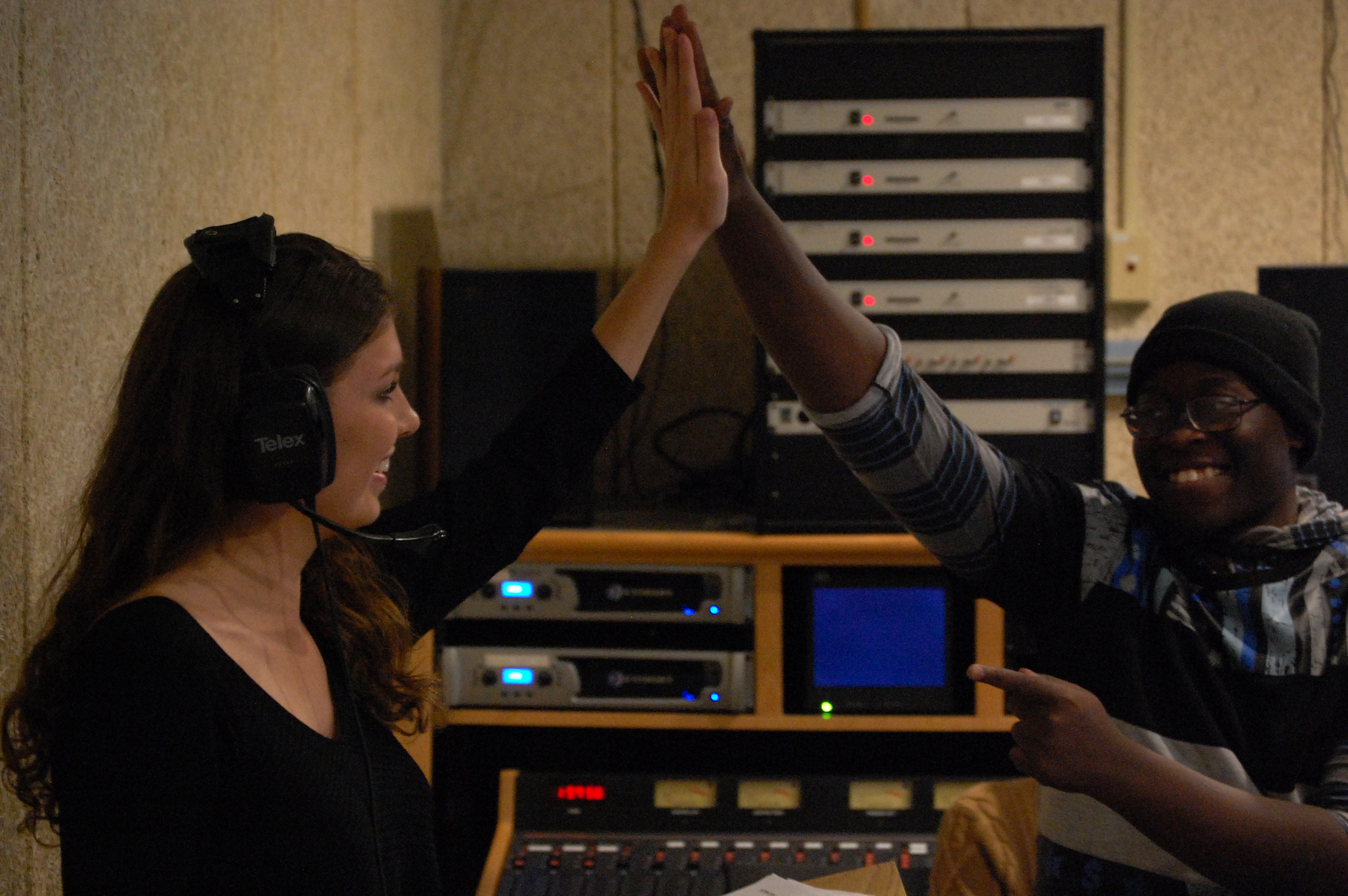 As for any advice for future students, Guenst suggests finding a faculty member who will help you like Professor Jaroff.
"Professor Jaroff helped me from the start to get this show on air, and without him, Lo Ùltimo never would have happened. He was a producer at 6ABC, and to have him as my mentor was critical. He and I met regularly to see how we could improve the show, and he is just as excited about its success as I am."
Guenst's goal to create a place for Latino news was accomplished and she hopes Lo Ùltimo will be the place where more Temple students will find their voice on campus.
"I wanted Spanish speakers to have a voice in the news on campus. A lot of our stories have extended into the Philadelphia Latino community and I could not be more thrilled about that. So, yes, I am happy with where it is going. I believe it will only continue to grow and I hope that it will one day be a very respected news source in Philadelphia like Temple Update."
Written by: Gail Vivar
Photos by: Travis Sherel