Temple's very own campus cinema shows recently released movies for low prices.
Located in the Lower Level of Student Center South lies one of Temple University's exclusive night-time activities. The Reel is the university's on-campus theater that plays recently released blockbuster movies at a discounted price. Screenings happen two weekends out of each month during the semester for students to enjoy.
Senior spanish major Fatimah Cisse works at The Reel and encourages students to come with their friends for a fun night out. "Make the most out of your time at Temple. [Tickets] are really cheap and we have a lot of great movies and showings," Cisse said.
One of the special annual showings at The Reel is the Rocky Horror Picture Show. Sponsored by Temple's Queer Student Union, the show sells out every year due to the success of the program. Students are encouraged to come in costume to join in on the classic performance.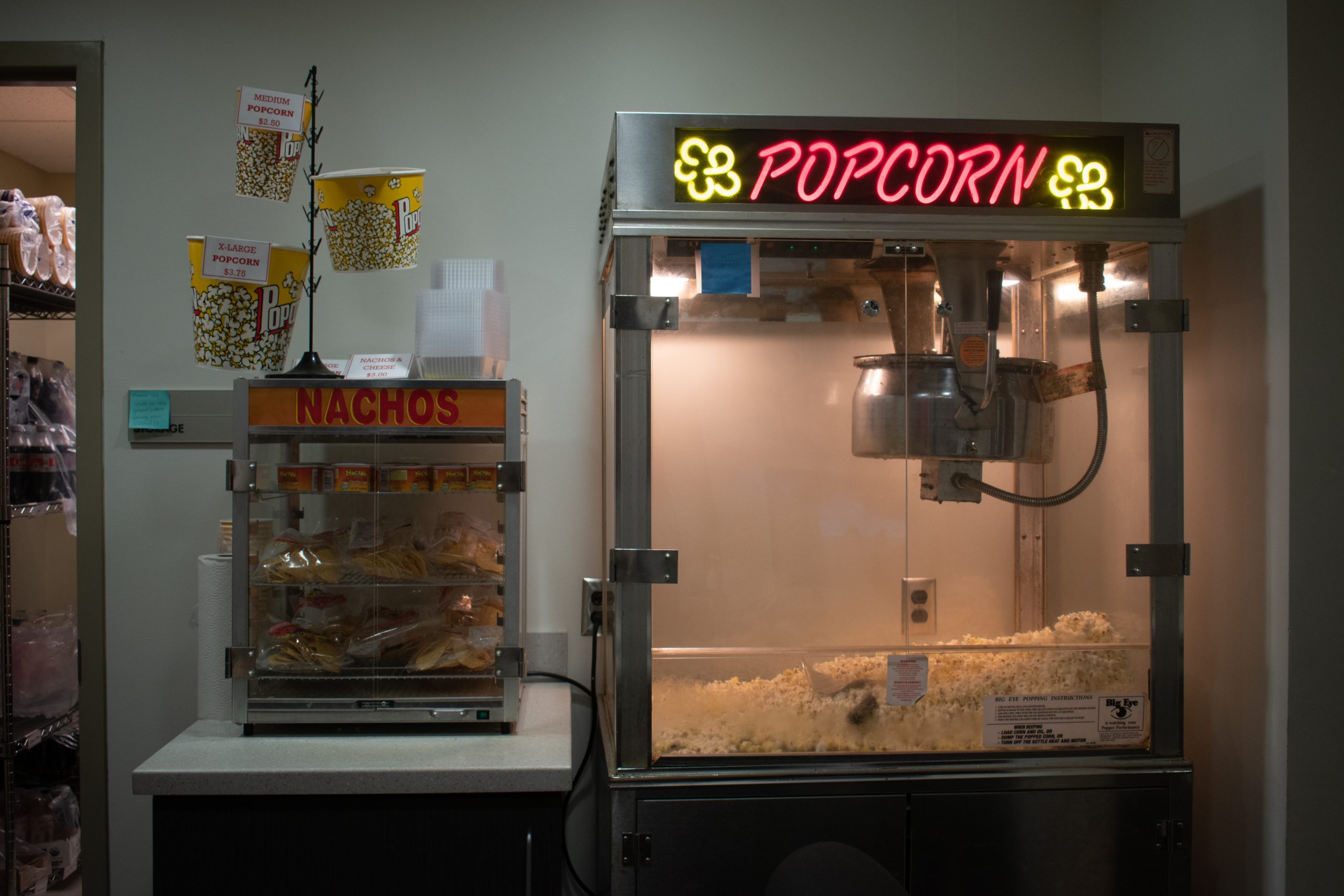 "I first went to Rocky Horror in my freshman year. Since then I've gone multiple times in the past three years. It's basically a tradition at this point to go to the midnight showing on Halloween. It's always a blast to be able to interact with the cast during the show," junior psychology major James Riker said. "I enjoy coming up with new callouts to make people laugh every year."
In addition to showing movies, The Reel has its very own concession stand that offers popcorn, candy and drinks to enhance the cinematic experience. Anyone is welcome to the theater, but Temple students get the luxury of a personalized price. The cost for admission is $2 with a Temple ID and $4 without a Temple ID.
"[It's] very convenient to have on campus. It is a great way for all types of students to get into film," said sophomore media studies and production major Josh Berger said.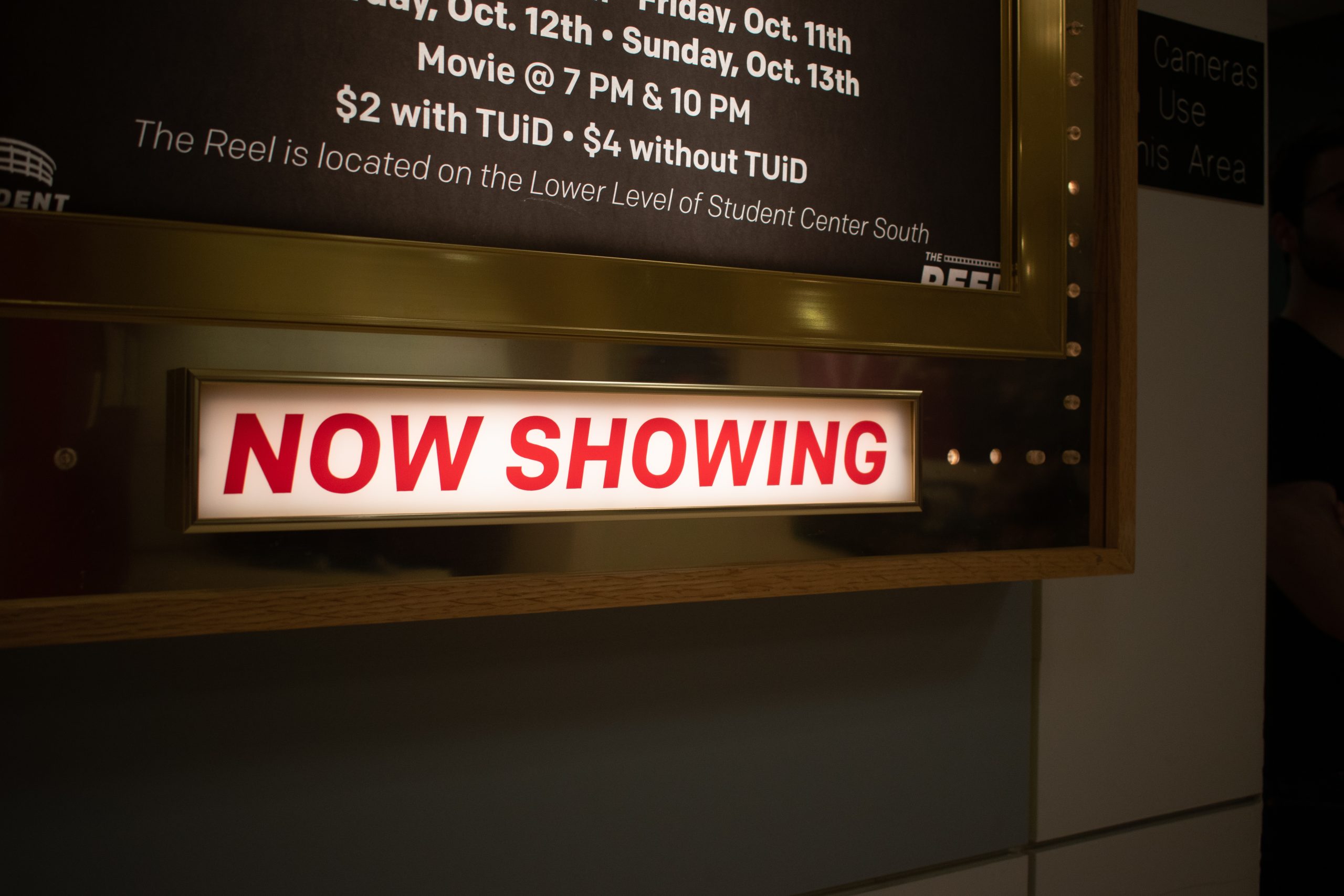 Written by: Riley Rubiano
Photography by: Alesan Aboafahe