It's Not an Organization — It's Family
E-board members share how TUPAC is not just your average club as it approaches its 25th anniversary.
To outsiders, the black jacket with TUPAC's logo might mean nothing — but to members of the club, it symbolizes family, or "kapamilya."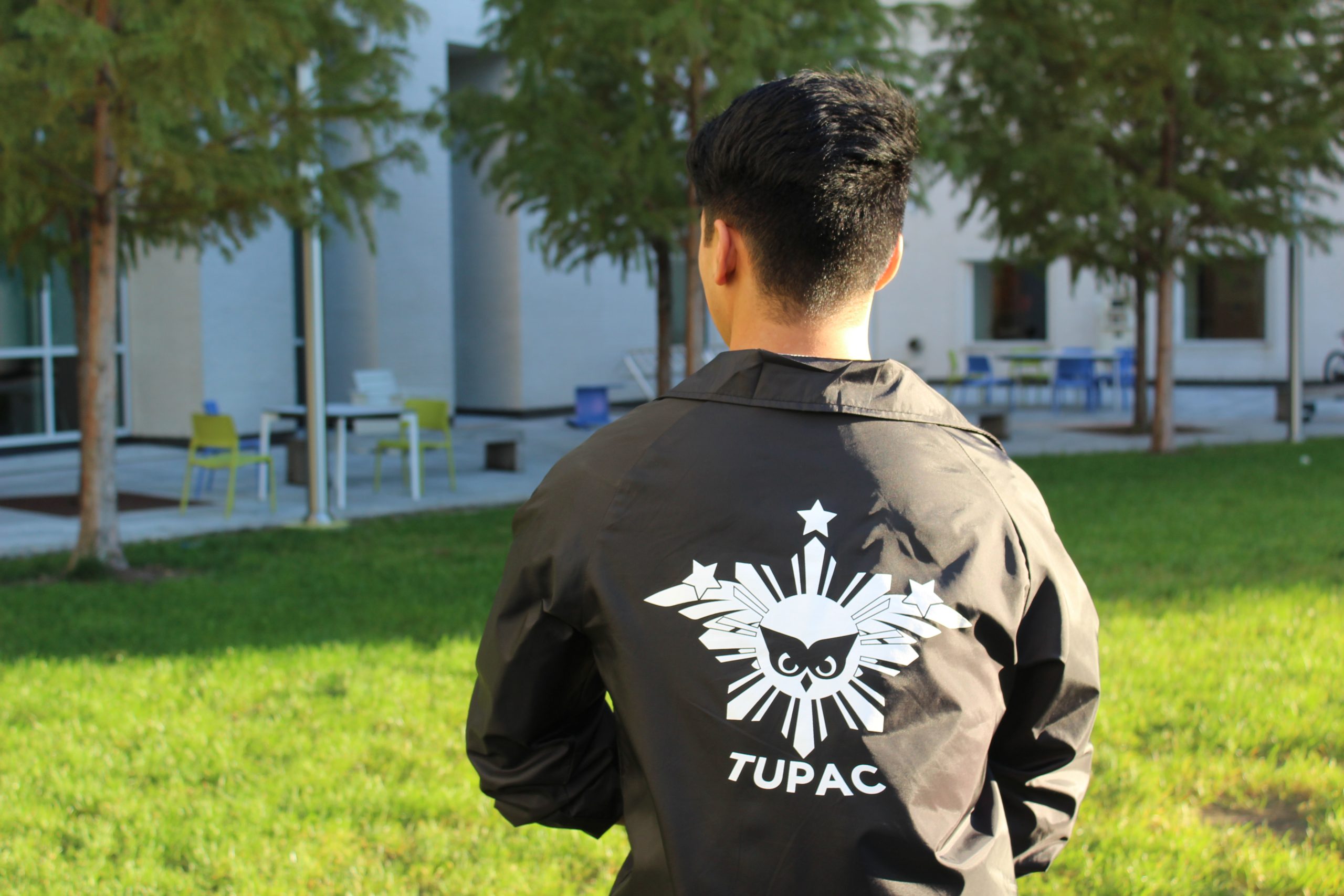 The Temple University Philippine American Council (TUPAC) is a student-run organization that promotes knowledge, awareness and understanding of Filipino culture to the student body of Temple.
"Our intention is to be closer to our culture and expand and explore what we already know and what we could know," sophomore film major and executive board member Kate Martin said. "As e-board members, we are just there to make sure people are interested and keep coming back to remember that knowing your history is knowing your culture."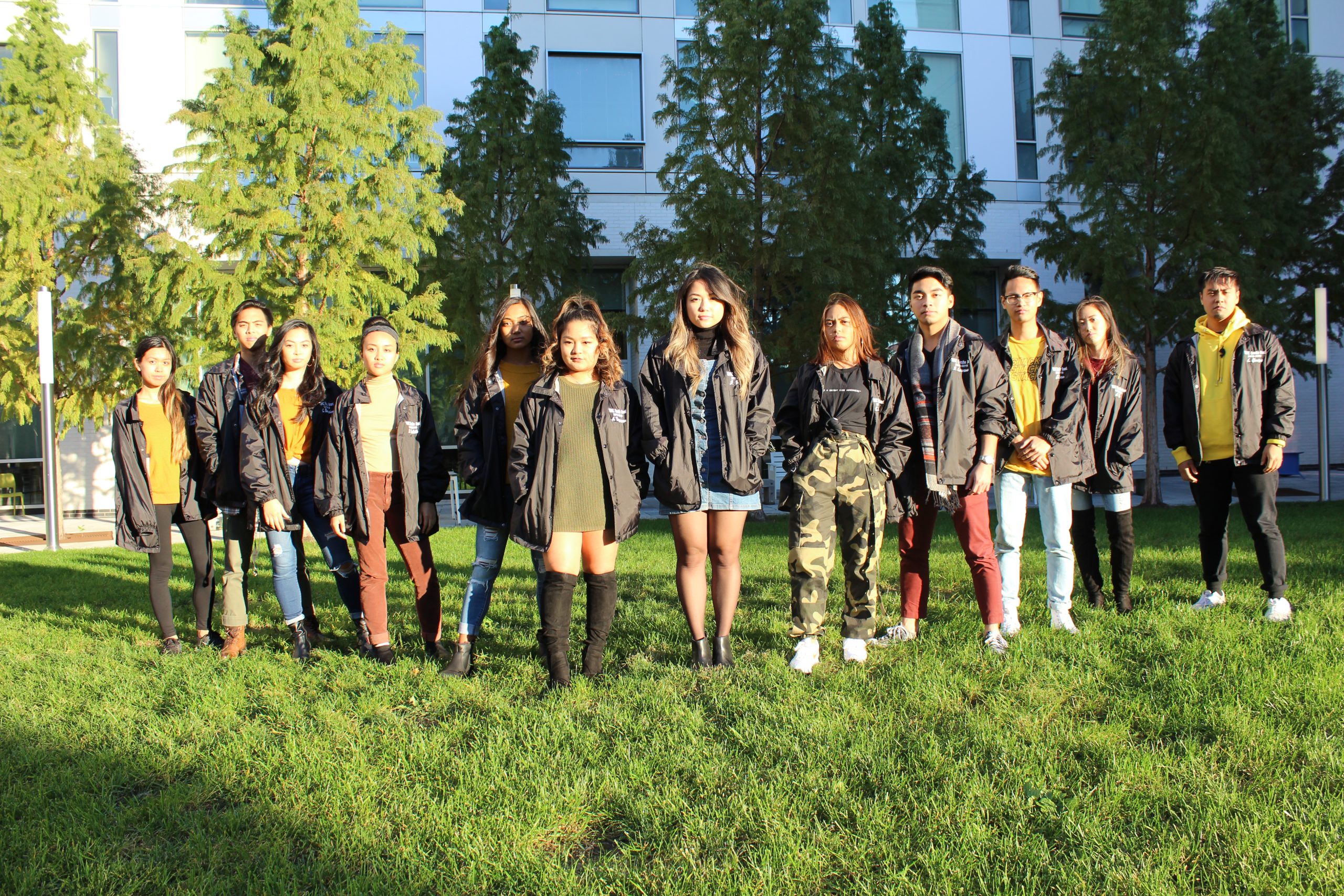 The organization holds general body meetings in which members become more familiar with Filipino heritage. During one such meeting, entitled "The Future is Filipina," speakers presented their achievements and experiences as women of Filipino heritage.
In addition, TUPAC hosts a variety of events and fundraisers for members and non-members alike to join, like their meat skewer and Krispy Kreme donut sales.
It even formed its own dance team, TUPAC Legacy.
"We like to get deep, but we also like to have fun," junior speech language hearing sciences major Alyssa Guzman says.
TUPAC also runs a mentorship program called "ate/kuya/ading." The Ates (older sisters) and Kuyas (older brothers) offer the adings (younger siblings) with any guidance or support they might need, according to TUPAC's general officer Josh Lacerna.
"It's less of a mentorship program and more of a family environment that we're trying to create because TUPAC is all about creating a home away from home," Lacerna said.
Although the majority of TUPAC's members are Filipino, everyone is welcome.
"If you're not Filipino don't be discouraged," Martin said. "Our intention is to acknowledge and educate about the Filipino culture."
TUPAC can feel like a community of its own inside Temple. The shared values and experiences bring members closer together than any other club.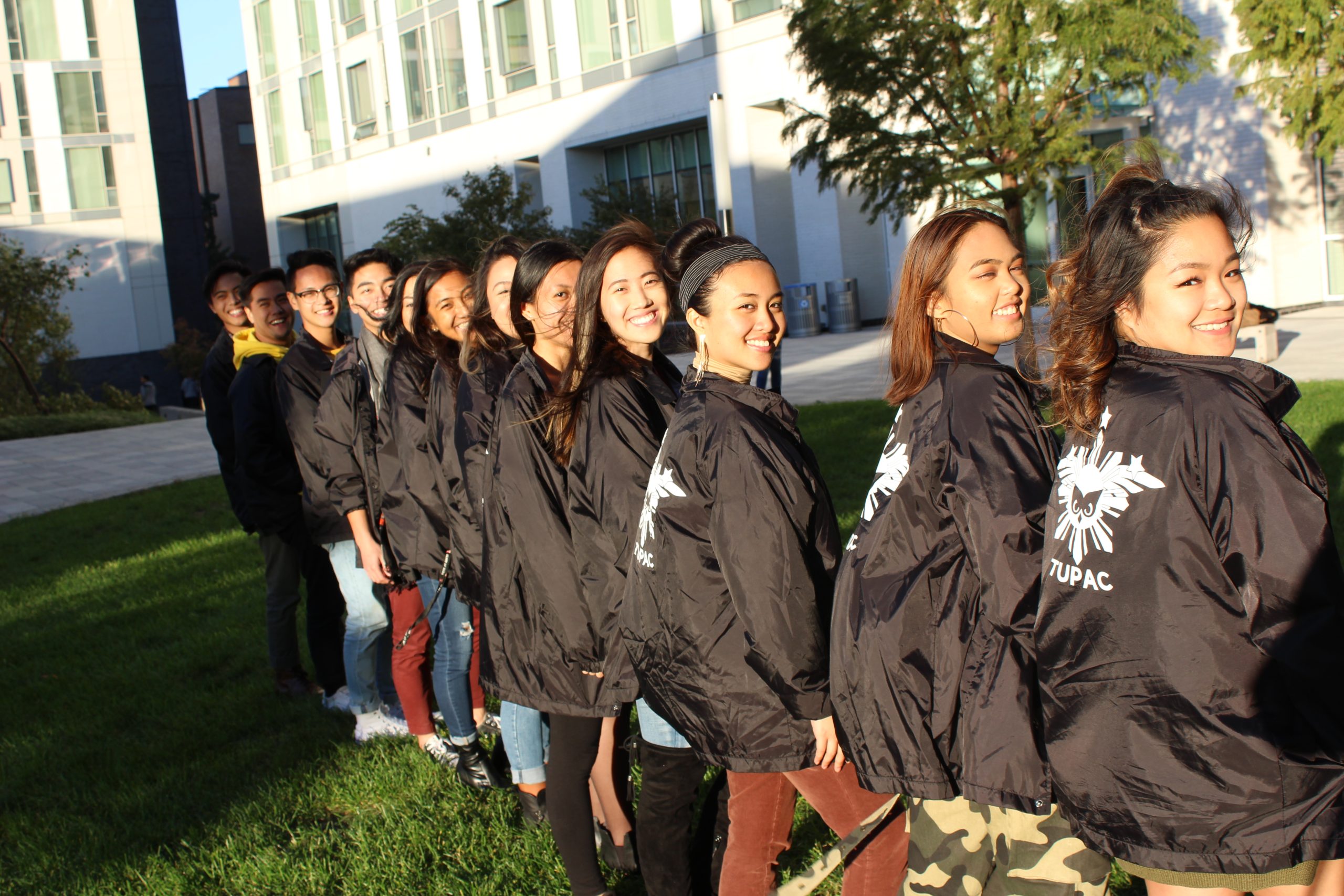 "I feel like it all goes back to Filipino culture," sophomore biology major Riana Ramos and TUPAC member said. "Family and friends are such a big part in our lives and I feel like we get that sense in TUPAC."
Unfortunately, the TUPAC family recently lost one of its members. Lorenzo Enriquez, the club's secretary, passed away in June 2018.
https://www.instagram.com/p/BjxvX9WFqTc/
His favorite quote, "Don't forget the vision, and the vision won't forget about you," is remembered and embraced in TUPAC.
"His impact says a lot about how we view this organization as a family and not just something that is on campus for building a resume or networking, it gives a lot of emotional support," junior psychology major Joan Cadete says. "Those are his own words. That quote really embodies us as an organization."
In 2019, TUPAC will celebrate its 25th anniversary. The e-board hopes the current members will continue the administration for years to come and even increase diversity within the club.
"A thing we want to do to grow as a org is to have obviously a lot of Filipino members, but also increase non Filipino members," junior biology major John Yasay reveals. "I feel like if we educate people of what Filipino culture is and the different music and food, people would [know] what it is like to be Filipino."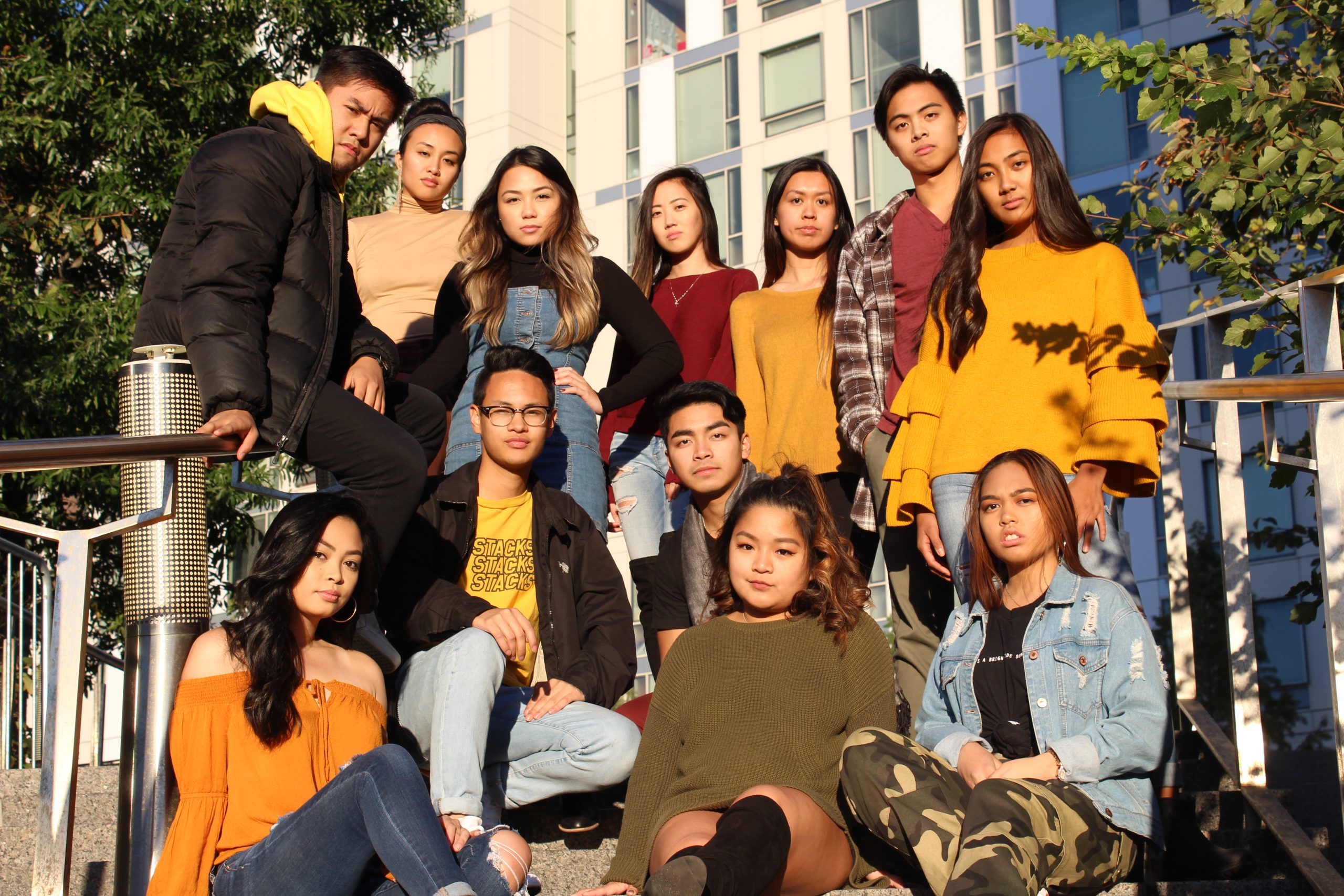 Written by: Riley Rubiano
Photography by: Nathan Harvey