Camp Kesem Director: Jacey Abdalla and Sam Jansen
All the details on the revolutionary duo making strides for children in need.
Jacey Abdalla, international business and legal studies double major, discovered Camp Kesem during her freshman year after a friend referred her at Temple Fest, the university's annual introductory festival, and has been a member ever since. Now in her third year, Abdalla serves as the co-director alongside senior finance and risk management and insurance double major, Sam Jansen, for the summer camp that supports children through their parents' cancer journeys.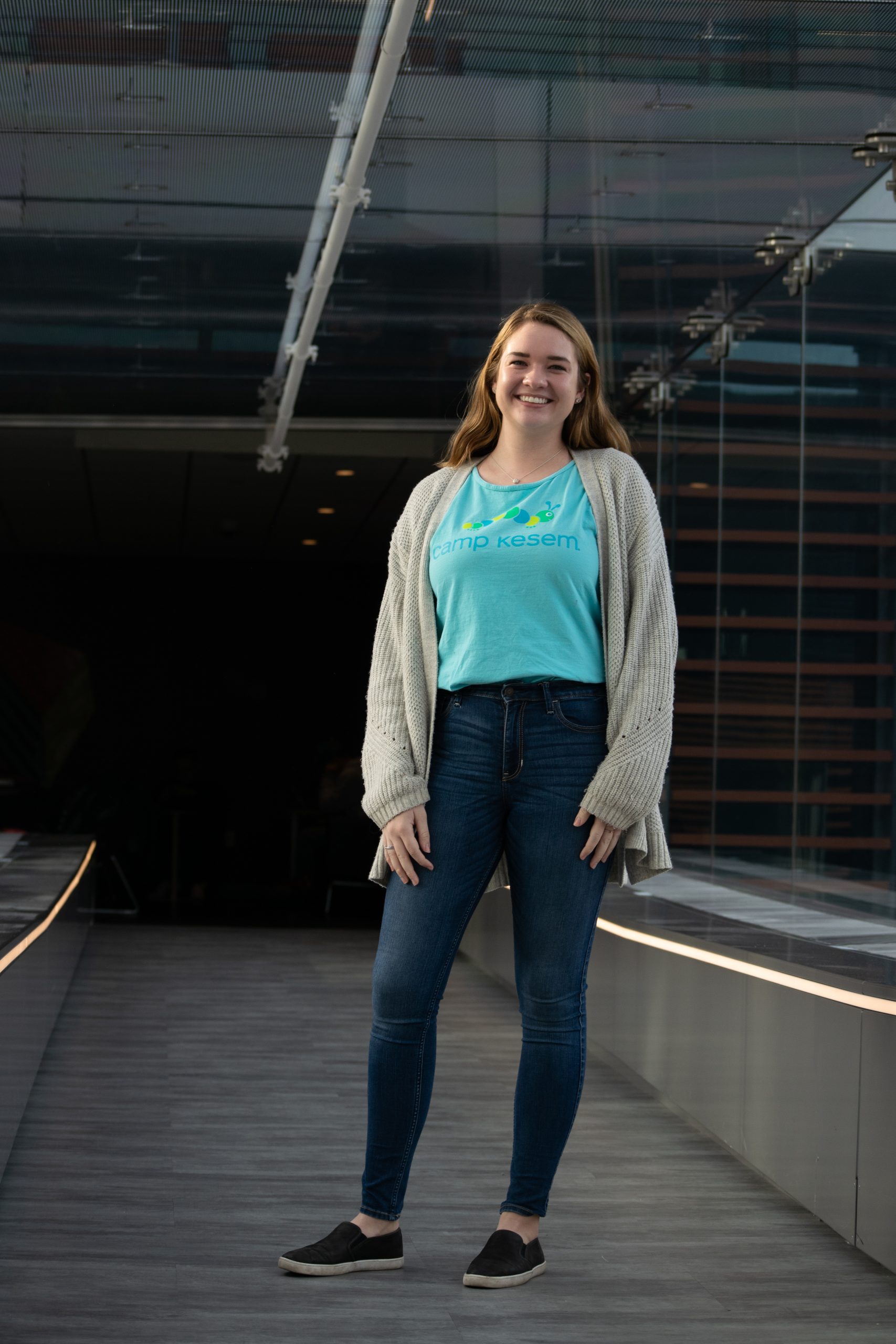 "It means the world to me to be a co-director of Camp Kesem at Temple. The Kesem family we have built in the three years of this org's existence is one that I hold close to me. I cannot imagine my college experience without Camp Kesem and the people and experiences it has brought to me," Abdalla said.
Jansen discovered the group at Temple Fest as well during his sophomore year. The organization's values drew him to Camp Kesem and he quickly realized he wanted to stay involved.
Camp Kesem is a nationwide organization with over 100 chapters across the United States that allows passionate college students to positively impact children and young adults, between ages 6 to 18, affected by cancer through a free week-long camp where campers are encouraged to partake in several activities amongst camp leaders. This is made possible through an assortment of fundraising opportunities held throughout the year, including their largest event being the Spring Gala.
Jansen said, "I have never held a leadership position of this caliber for an organization before. Kesem has meant so much to me and has become such an important part of my life that I wanted to take the opportunity to do the same for potential new volunteers and campers, as well as our returning volunteers and campers," Jansen said. "I want to be as involved with Kesem as I can, and being one of the directors helps me do that. This is Temple's third year as a Kesem chapter, and we have largely outperformed expectations and goals compared to other chapters nationwide, so I wanted to lead the way for our chapter to continue to grow this way."
As directors, Abdalla and Jansen are responsible for ensuring that the Temple chapter follows all standards set forth by the national team, meets their own chapter goals, and continues to find innovative ways to broaden their reach within the community. They also oversee the leadership team, advisory board, counselors, and volunteers in efforts to produce an experience for the campers, unlike any other.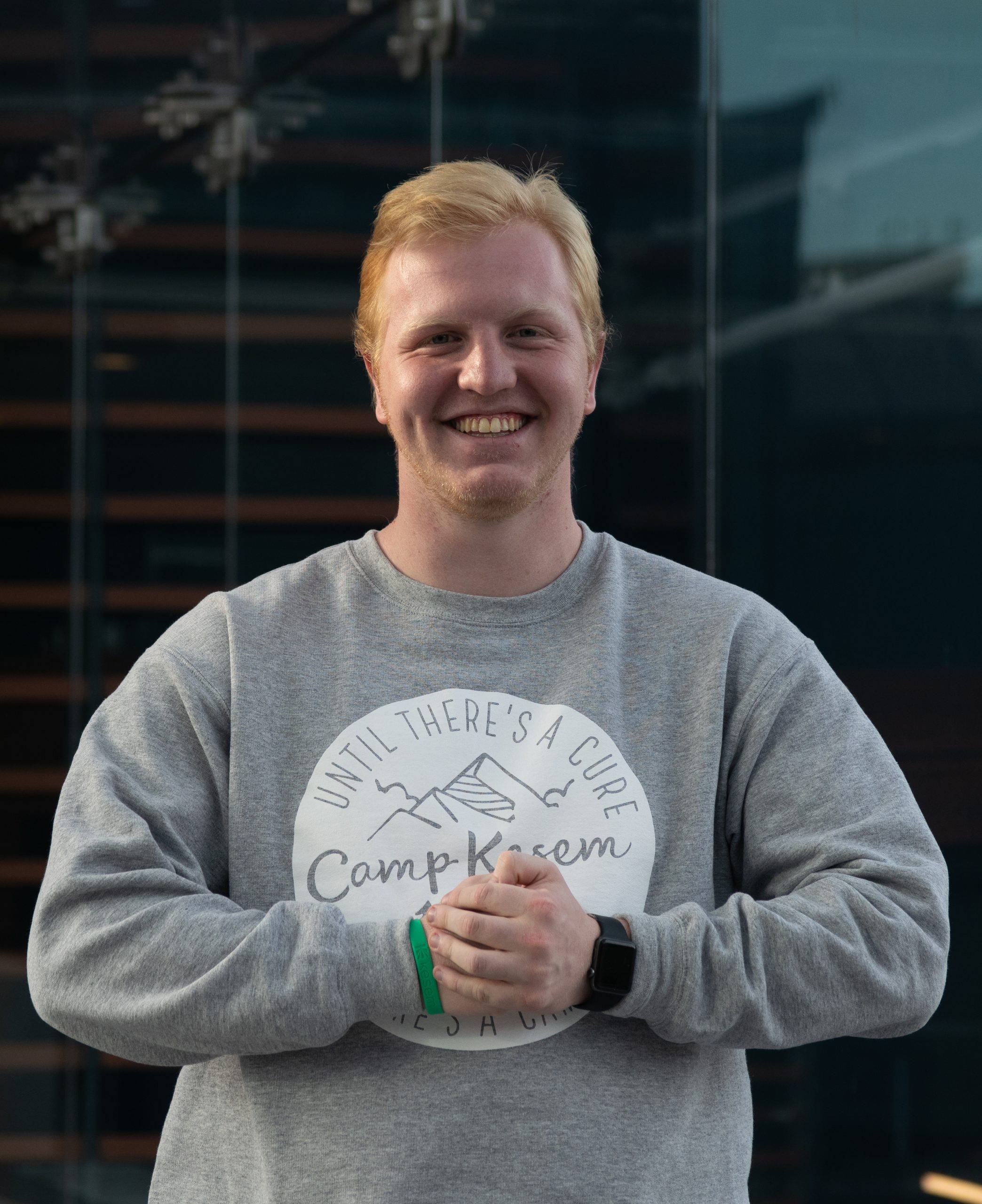 " I feel so lucky to have those campers in my life, and they truly teach me so much. We have a saying in Kesem, "Camp self, best self," and our campers make me want to be my best self at all times," said Abdalla. "It's so empowering seeing how strong, intelligent, selfless, and loving they are at such a young age while going through something so terrible and painful. It's really a privilege to be able to see them grow and to be a part of their lives."
Outside of Camp Kesem, Abdalla is also a member of the international law fraternity, Phi Alpha Delta, and holds a position within the Health Services Administration and Policy Department in the College of Public Health. Following graduation, she intends to attend a law school, though she'll never forget the opportunities Camp Kesem has provided her with.
Abdalla said, "Camp Kesem means so much to me, more than I can explain. Camp Kesem has made me a better person and given me experiences I wouldn't have had anywhere else. The family and support system, CKTU, I have now is one that I know will last beyond my time at Temple."
Jansen recently accepted a position as an Assistant Account Manager at Lamb Insurance Services after his time spent in Gamma Iota Sigma, various finance organizations, and a camp for children with autism during his time here at Temple.
"Kesem is truly a unique organization that is quickly growing at universities around the nation. The impact Kesem has had nationwide is inspiring to see given that it is almost entirely student-led. I highly encourage anyone interested in Kesem to join, because almost everyone can resonate with what we do, and should take advantage of the opportunity to change the lives of these campers," Jansen said.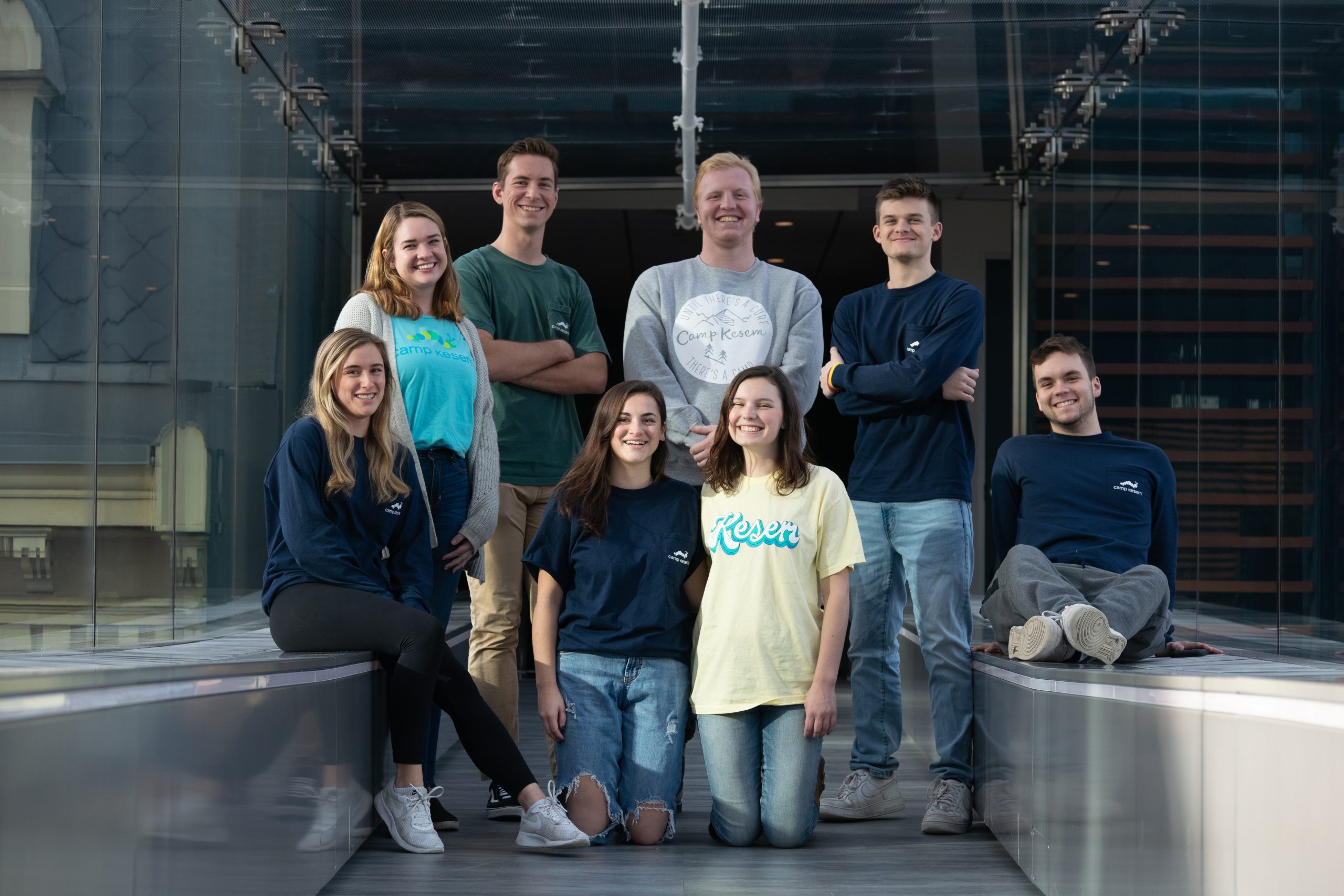 Story by: Kylee Reader
Photography by: Lucy Niyazova