With an array of on-campus housing options, which dorm comes out on top? Will the underdogs fight their way into our hearts or will fancy appearances steal the show? Templar Yearbook reflects on the housing we all know and love so you can choose which one will live happily owl-er after.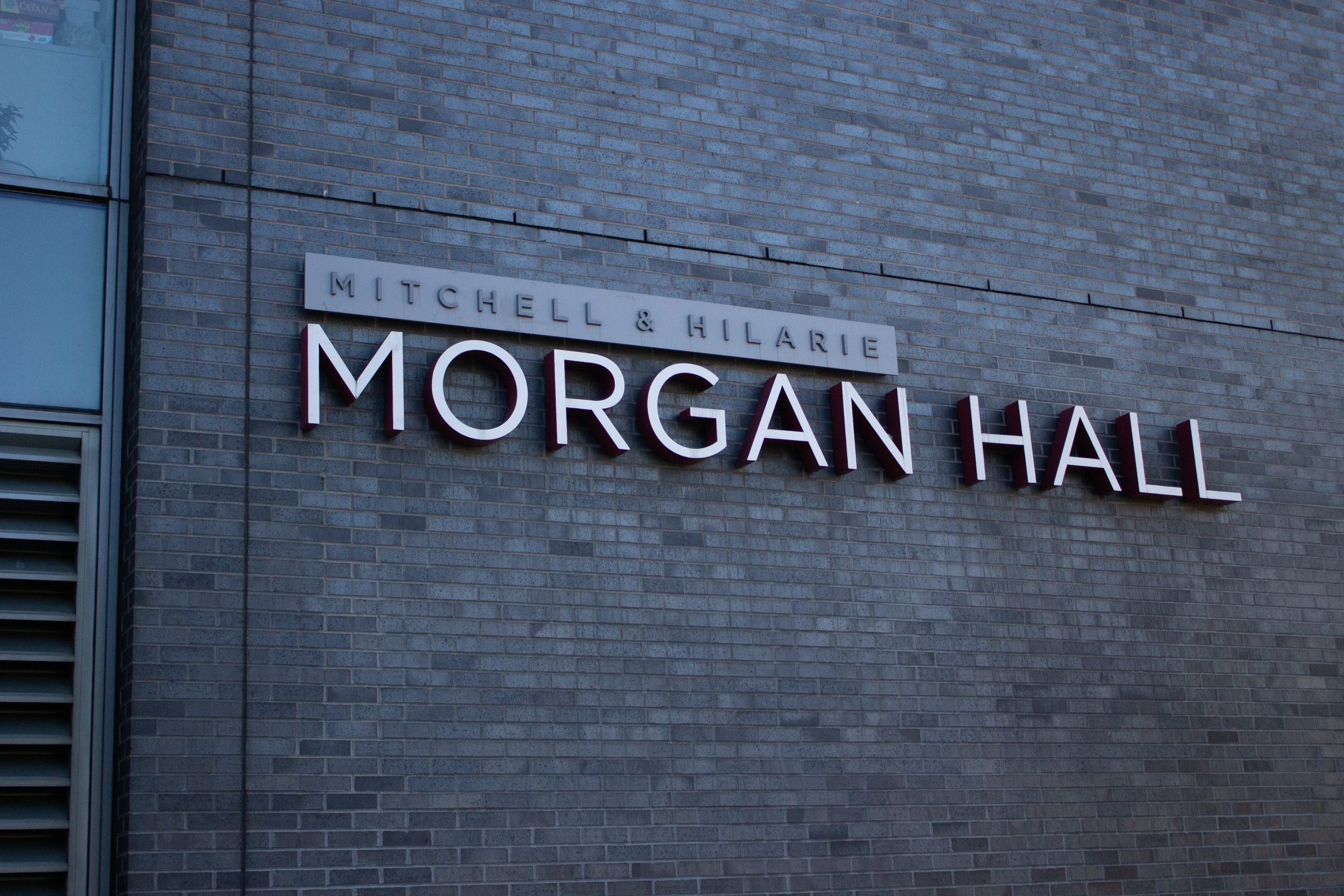 Morgan: Easily considered one of the more luxurious dorms, Morgan offers A+ amenities for students willing to spend a pretty penny. Each unit is equipped with a flat screen TV, handy mini-kitchen, and full bathroom—not including a laundry area available down every hall. Late for class? No biggie, the dining hall downstairs is overall mediocre but convenient and offers a quick bite. Though the prices are as tall as the building itself, that breathtaking view of Philly's skyline is hard to beat!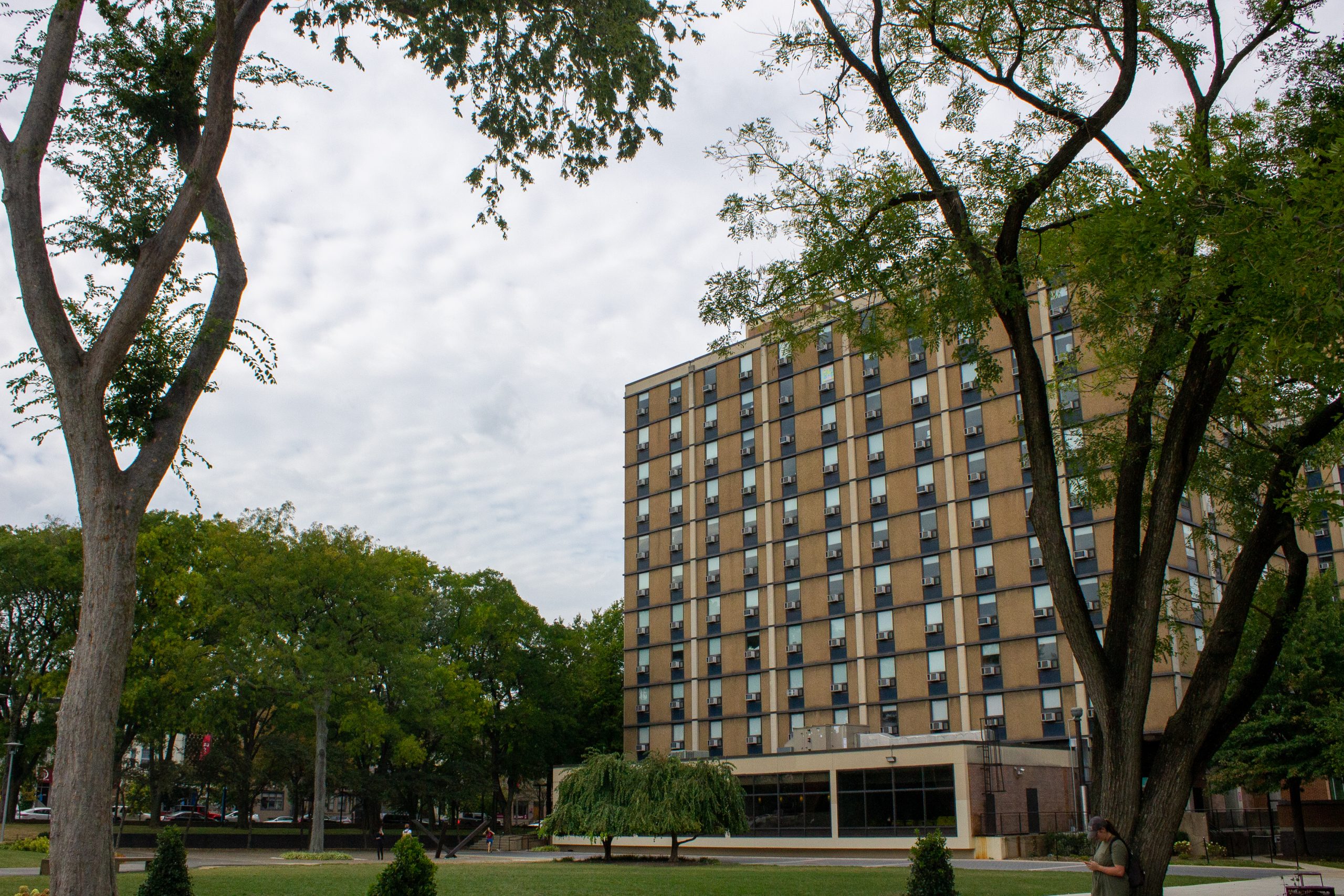 J&H: Ever notice the big, brown buildings on our campus' horizon? Yep, that's a dorm! Johnson and Hardwick each house 11 floors of eager incoming freshmen in the most okay-way possible. The early morning "I don't know how to make popcorn in the microwave" fire alarms are always a nuisance like any other on-campus housing option—especially if you were like me and lived on the top floor—but the communal bathrooms aren't always so bad and the study lounge downstairs is actually quite nice. The rooms aren't all that spacious, but accurately represent a typical first-year college dorm so who can really complain? The friendly staff and the waffle maker are definitely the icing on a not so bad cake.
Temple Towers: Temple Towers seems to be the ideal mix of on and off campus housing with incredibly spacious, fully-furnished rooms that can accommodate up to seven students per unit. Washers and dryers can be found in every hall and each kitchen comes fully stocked for those anywhere from Instant Ramen to gourmet cuisine in terms of culinary expertise. The private bathrooms are definitely a plus and the downstairs also offers a lounge area fitted with gaming and printing amenities.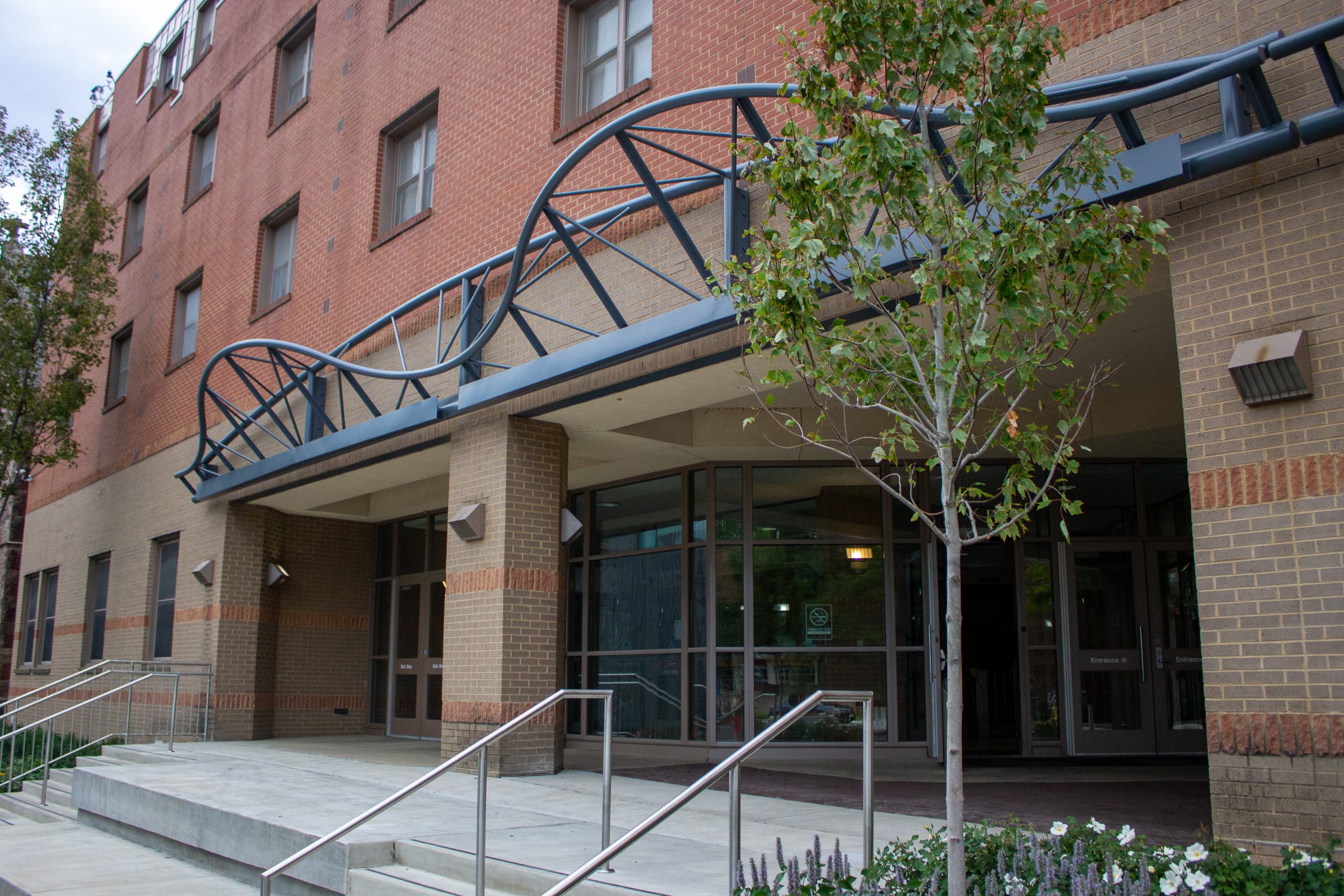 1940: Located near the heart of campus, 1940 gets the sweet view of Charles in all its glory with the added benefit of a quick commute time. While on the smaller side compared to other dorms,
1940 makes up for it by offering private bathrooms and social/study areas that include a printing and gaming section.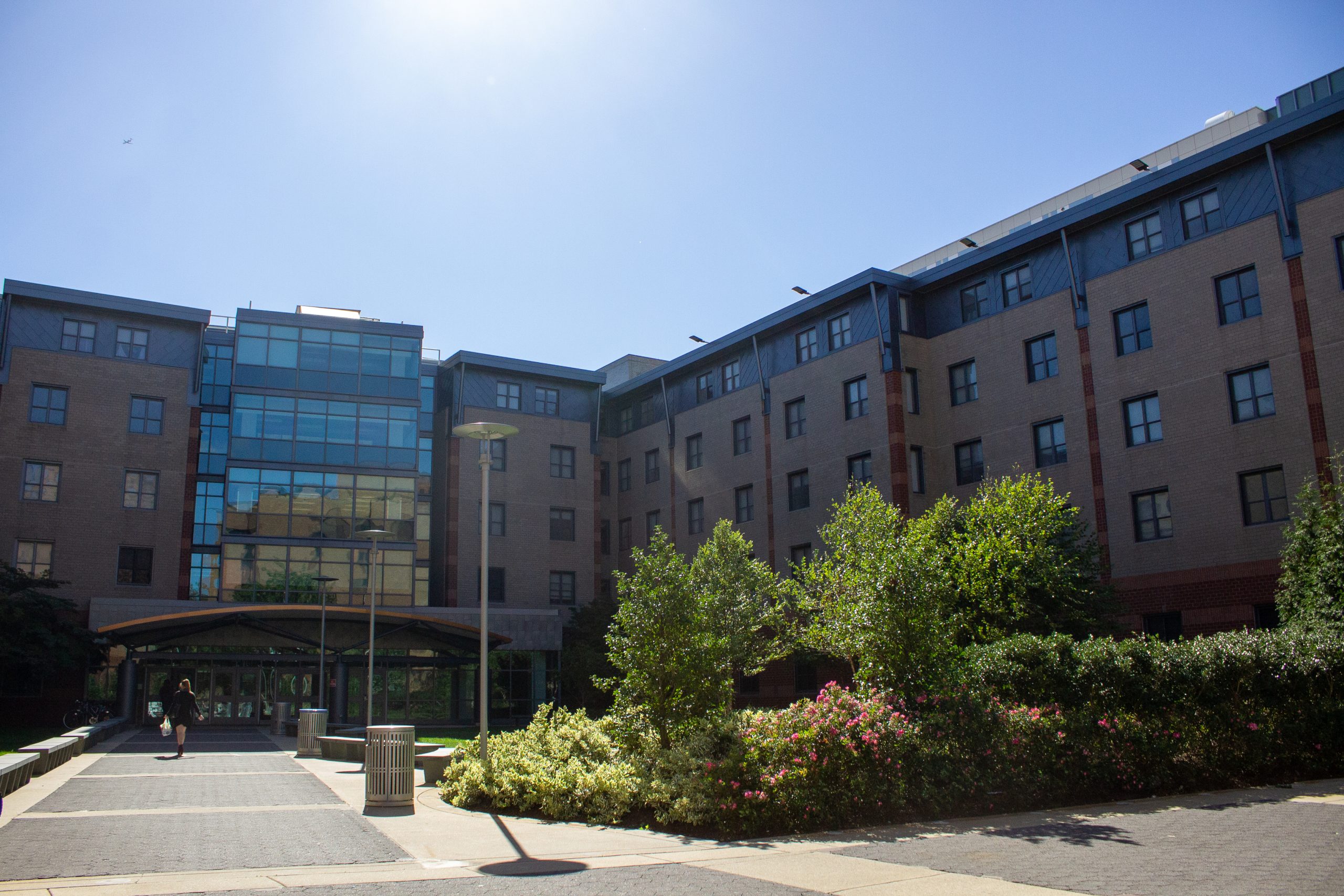 1300: If you're looking for a mix of suite and apartment style living options with a confusing bathroom set-up, 1300 is definitely the dorm for you! Select rooms have more to offer with a living room and maybe a kitchenette if you're lucky, but at least you don't have a communal bathroom *cough cough J&H and White cough cough*.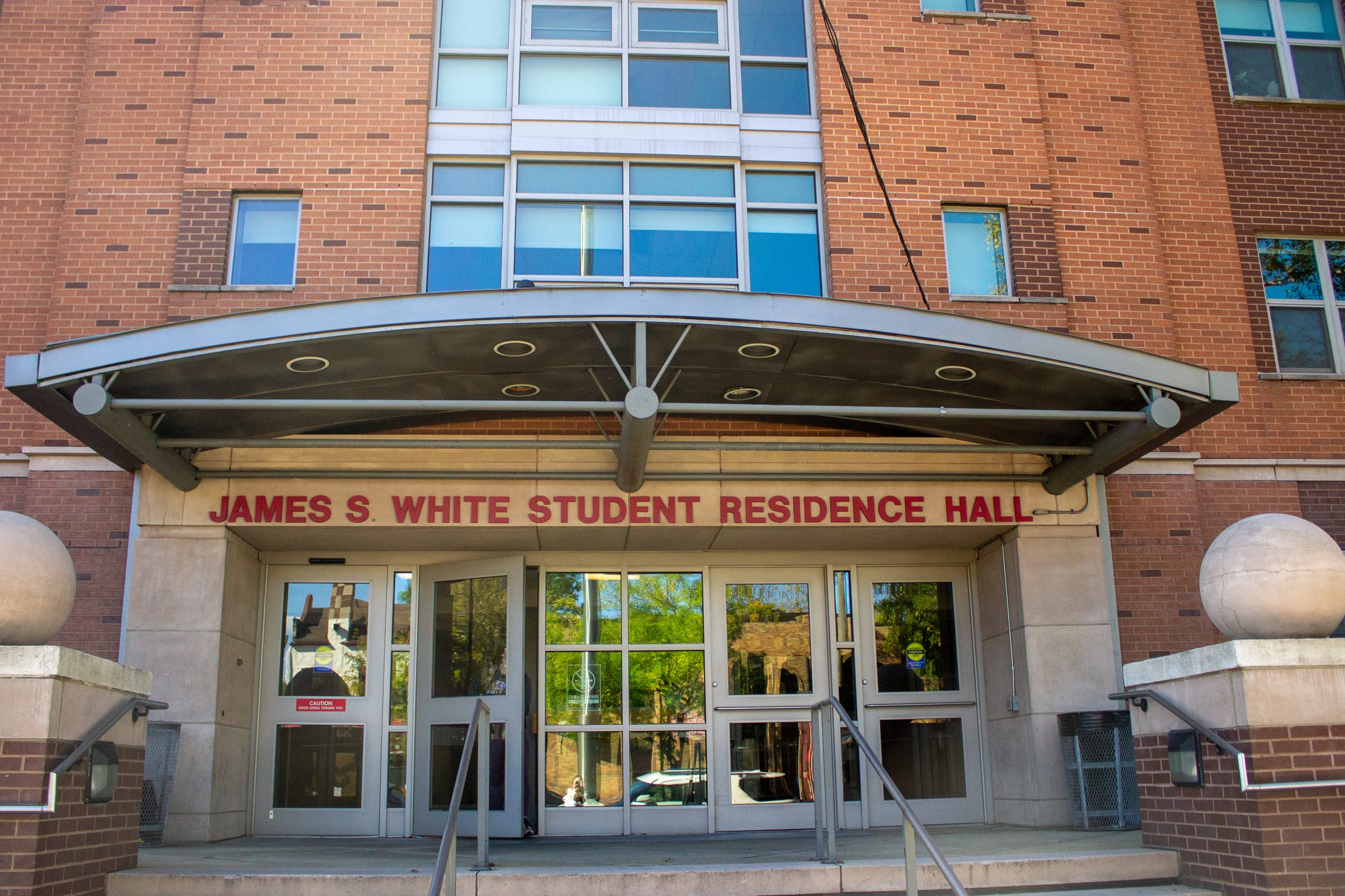 White: Furthest from campus and most visually similar to a prison, White's brick interior provides students with a TV lounge, computer area with printing, game room, and fast-track to Big Mac central. This suite-style dorm also features private bathrooms and community kitchen appliances. No gym, but the walk back and forth from campus is enough to keep you in shape regardless of all the tempting late-night fry runs.
Written by: Kylee Reader
Photography by: Meghan Cavanaugh