Alpha Sigma Rho Sorority, Inc. Epsilon Chapter flourishes despite its size
What does it take to be an Alpha Sigma Rho (ASR) sister? Ask any of the members, and they'll give the same answer: academic excellence, interpersonal growth, moral development and strength in unity.
Temple's chapter of ASR, the only Asian-interest sorority on campus, was founded in fall of 2007. Seven students came together with a goal of creating a network of strong women based on unity, trust and sisterhood.
Alpha Sigma Rho Sororoty, Inc. Epsilon Chapter has crossed a total of 114 ASR sisters.
"ASR is unique because we are really diverse with so many different backgrounds," Alysha E. Francois, a senior public health and ASR member, said. "I like how small we are because we know each other so well and even when something does arise, we have no choice but to fix it because it will affect us all."
Zanie Marudo, a junior neuroscience major, is the external vice president and presents/banquets chair of ASR. She said never expected to find her best friends when she joined the sorority.
"ASR really isn't just four years," Marudo said. "You meet people you want to be your bridesmaids, godparents to your kids, and best friends for life. It doesn't end at graduation."
In fall of 2017, the Epsilon Chapter celebrated 10 years of sisterhood on Temple's campus with a decennial banquet.
Cindy Nguyen, a senior biology major, will always remember the banquet as one of her favorite times as an ASR sister since she joined in the fall of 2016.
"Putting together such an extravagant event for ten years worth of sisterhood had really made me feel proud and prideful to be in ASR," Nguyen said.
Founding members and other alumni of ASR were in attendance, too.
"I truly felt the love in that room to be quite honest," Francois said. "Although I know every sister, I did not get to physically meet them until then. It was an amazing experience and they really care about you because you share those three letters that we earned."
For many of the sisters, being part of this sorority has created both academic and social opportunities.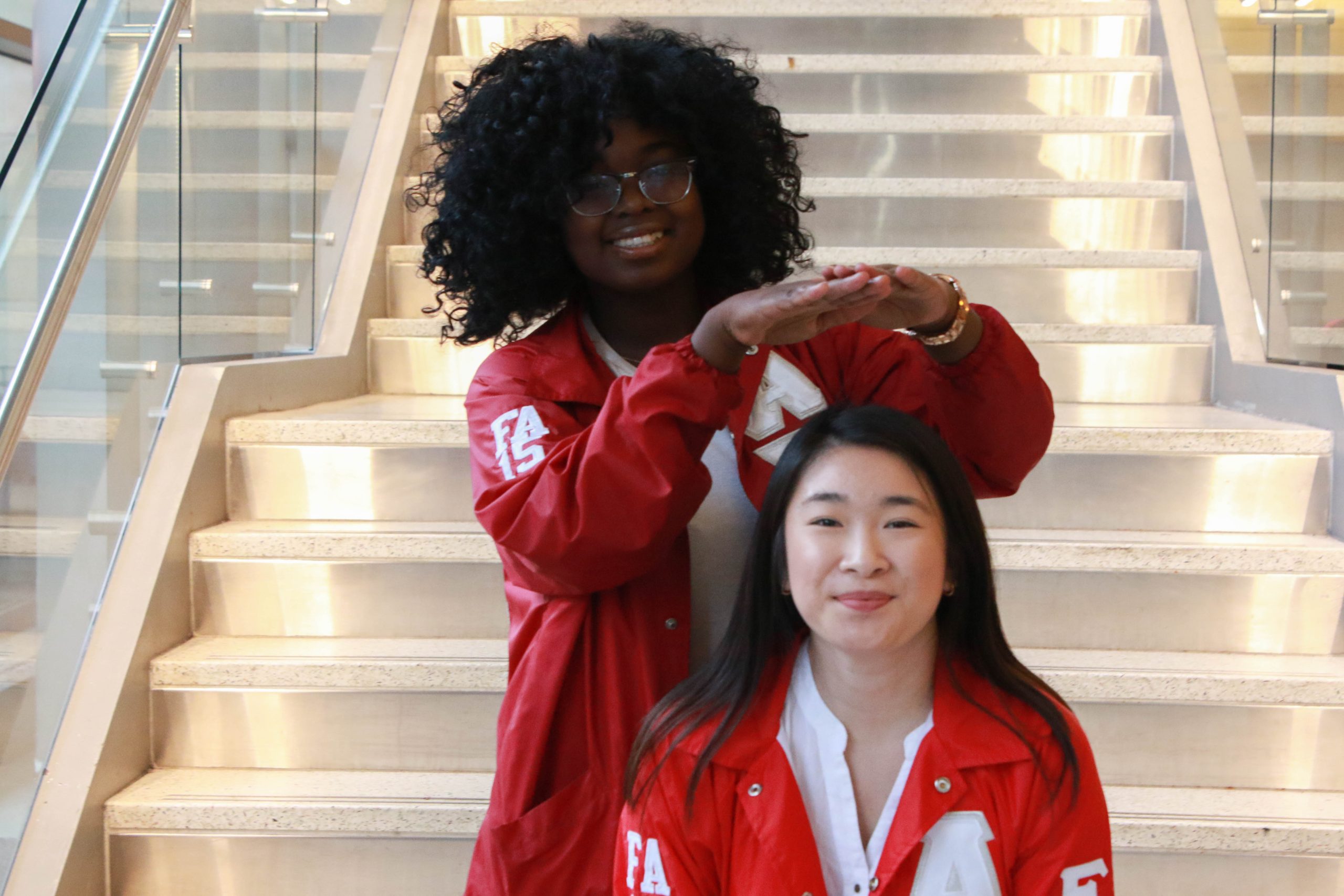 "Joining Alpha Sigma Rho has made such a huge impact in my academic career," Nguyen said. "I've made so many connections with those inside and outside of the sorority that I would've never be able to. It has opened a lot of doors for me to pursue my goals and also motivate me to become a better student as well as a person."
Compared to other greek organizations, ASR is not the biggest — but that does not stop the sisters from making their mark on Temple.
"Although our active house is small, but with our sisterhood, we can flourish and succeed as well like any other organization," Nguyen said.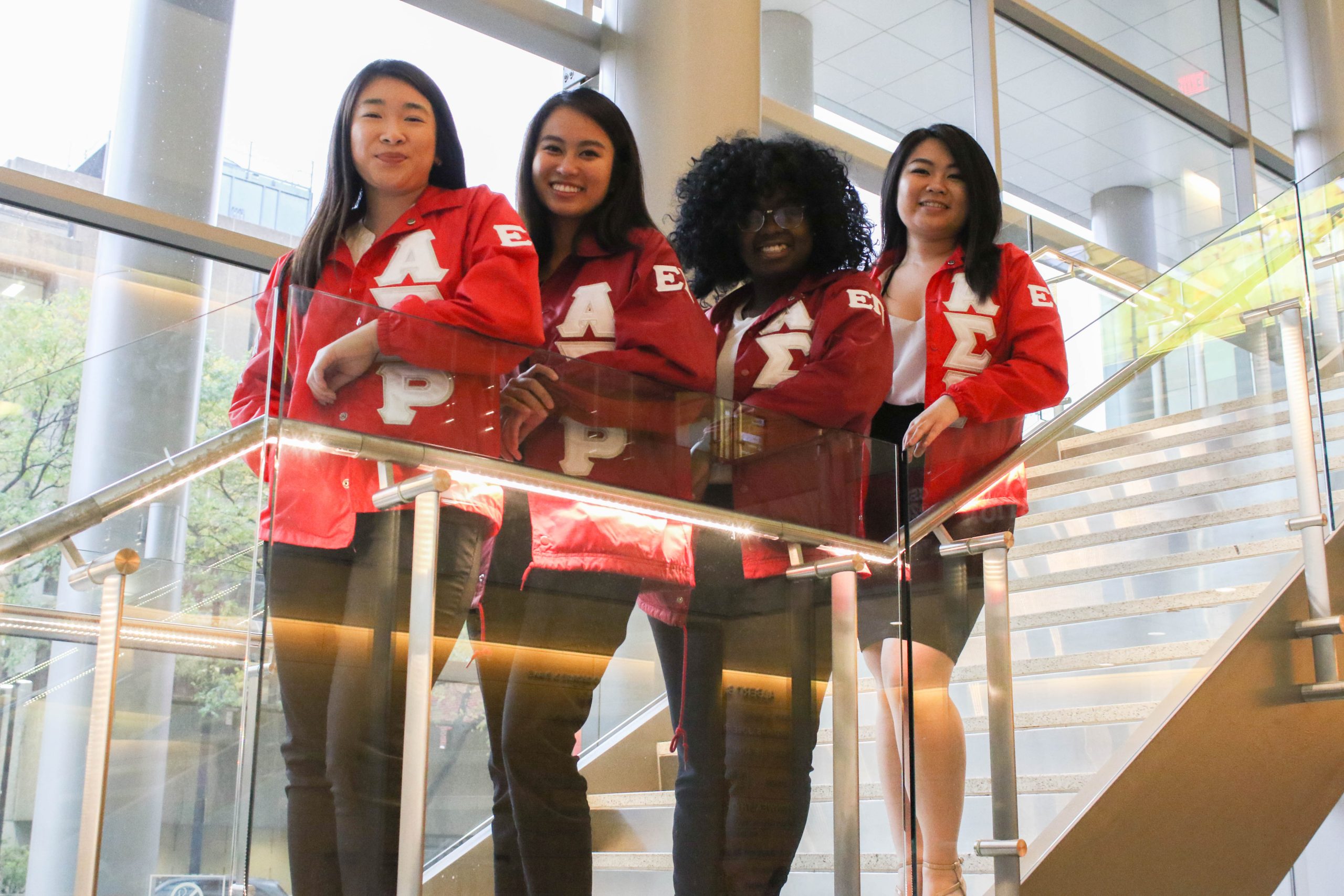 Written by: Gail Vivar
Photography by: Nate Rogers