America's Most Historical Election
Republican candidate Donald Trump and Democratic cadidate Joesph R. Biden Jr. went head-to-head in one of the most controversial elections ever.
Written by Emma Ford
Nearly everyone can agree that, in the history of this country, there has never been an election year quite like this. Between a global pandemic, huge social movements, and record-setting voter turnout, the 2020 presidential election will never be forgotten and its candidates will certainly be remembered.
One of the most consequential factors in this election has been COVID-19. Social distancing guidelines encouraged the use of mail-in voting and contrasting party priorities inspired citizens to vote in record numbers.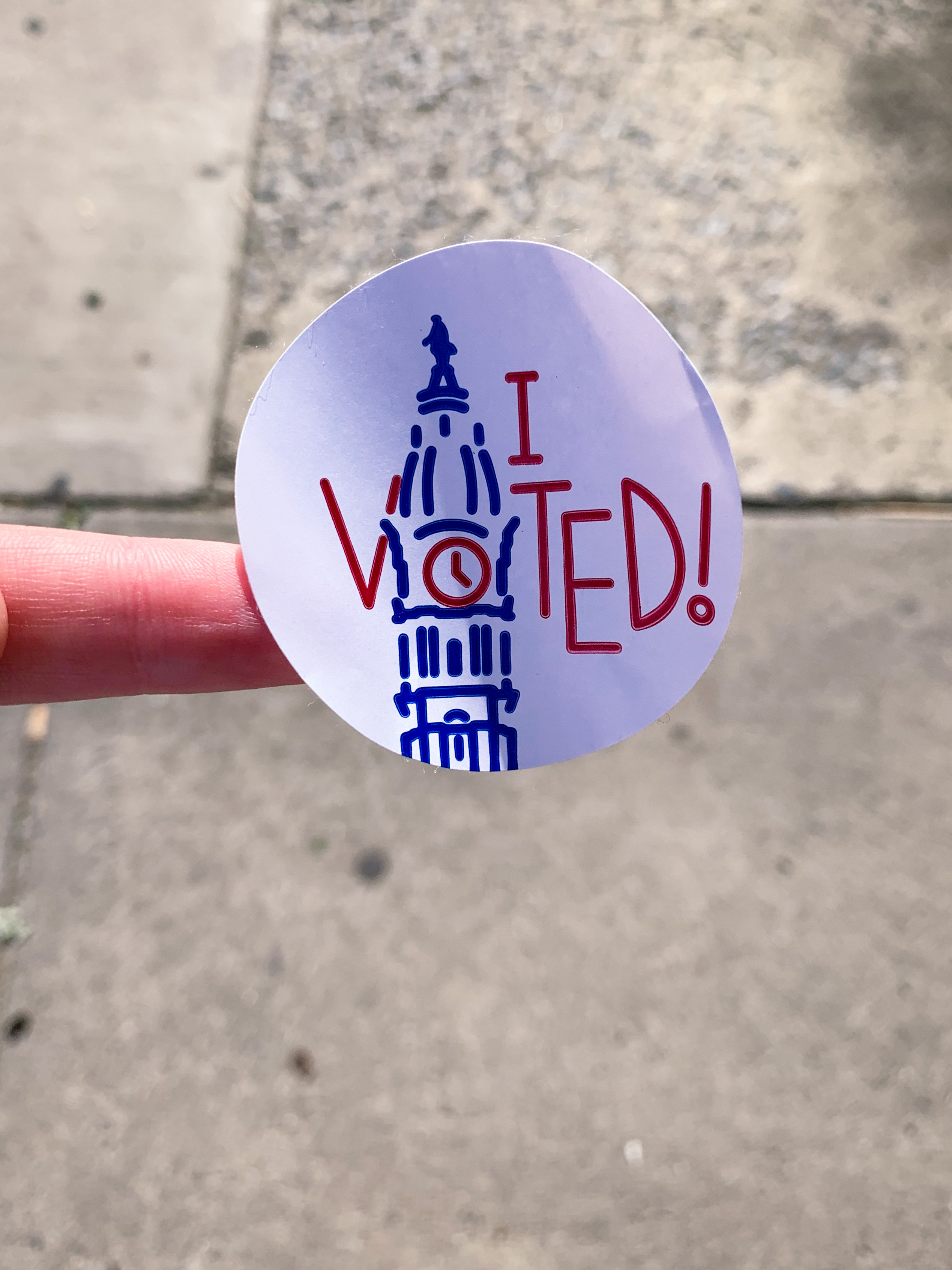 "The fact that this election season has taken place during a pandemic makes it vastly different," said Bradley Smutek, a junior history major. "Never before has handling a virus been the top issue of the campaign, so there's no roadmap for the candidates or voters to follow."
COVID-19 was certainly a factor that made this election paramount to so many. But for many college students this was the first time they could vote in a presidential election, and the weight of this responsibility seemed almost tangible.
"I am voting because I feel as though this is the most important election of our lifetime. So much is at stake for so many people, we can't let them down," said Billy Boyer, a junior studying secondary education and Spanish. "Also, I truly believe that voting is a crucial aspect of our democracy, and it is our civic duty and our voice."
Boyer believed that COVID-19 drastically changed this election, made obvious by the outstanding numbers for early voting and mail-in voting. But Boyer also recognized that the pandemic changed who individuals voted for and may have been an important reason to vote for many.
Sam Ewing, a senior criminal justice major, said he decided to vote in the election because it seemed to be what the media calls 'the most important election ever', and he would like to be a part of that. Although voting was very different during this election year, Ewing does not think that any form of voting has any drastic drawbacks, although there is a possibility of missing votes.
"I would say the only main disadvantage to mail-in voting is that I am concerned about my vote getting lost in the mail. I think voter fraud could potentially occur if someone was severely passionate about it. But even if that was the case, I don't think it would make much of a difference," said Ewing.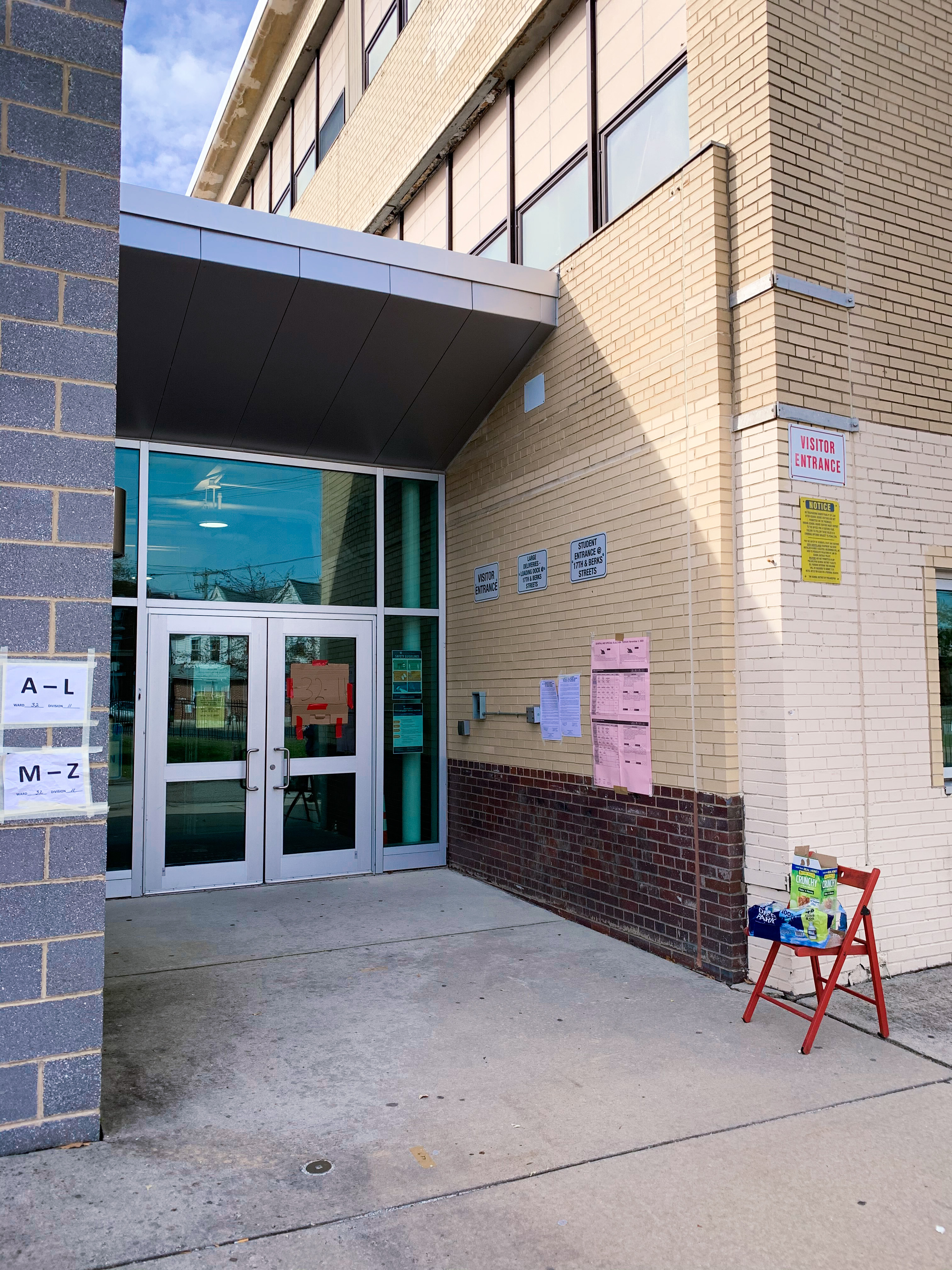 Besides voting, social media has played an enormous role in this election. Smutek believes that social media is one of the only ways for candidates to connect with voters, mainly because COVID-19 eliminated nearly all in-person campaign events. Smutek also believes that social media is the source of a lot of deception, which pushes people to one side or the other.
"No matter who wins, that issue of misinformation and hatred, which is made worse by social media, will still exist," said Smutek. "I don't know what the right answer is, but Facebook and Twitter are destroying our political discourse and personal relationships. The government needs to decide whether they will take action to stop this problem."
This election year has certainly created a very deep divide among the American people. Ewing considers himself to be fairly middle-of-the-road, supporting views on both sides, but has felt criticized and demoralized for many of his opinions.
"Before this election, I was proud of where I stood. Now I feel like I can't talk about anything involving politics without hurting someone's feelings or getting shamed for something that I have a personal opinion about," said Ewing.
Boyer agreed that there is more judgment and intimidation from both parties. He feels as though the United States has become more polarized than ever before. Boyer echoes Ewing, saying that he has been judged for his political views, but tries not to take it personally.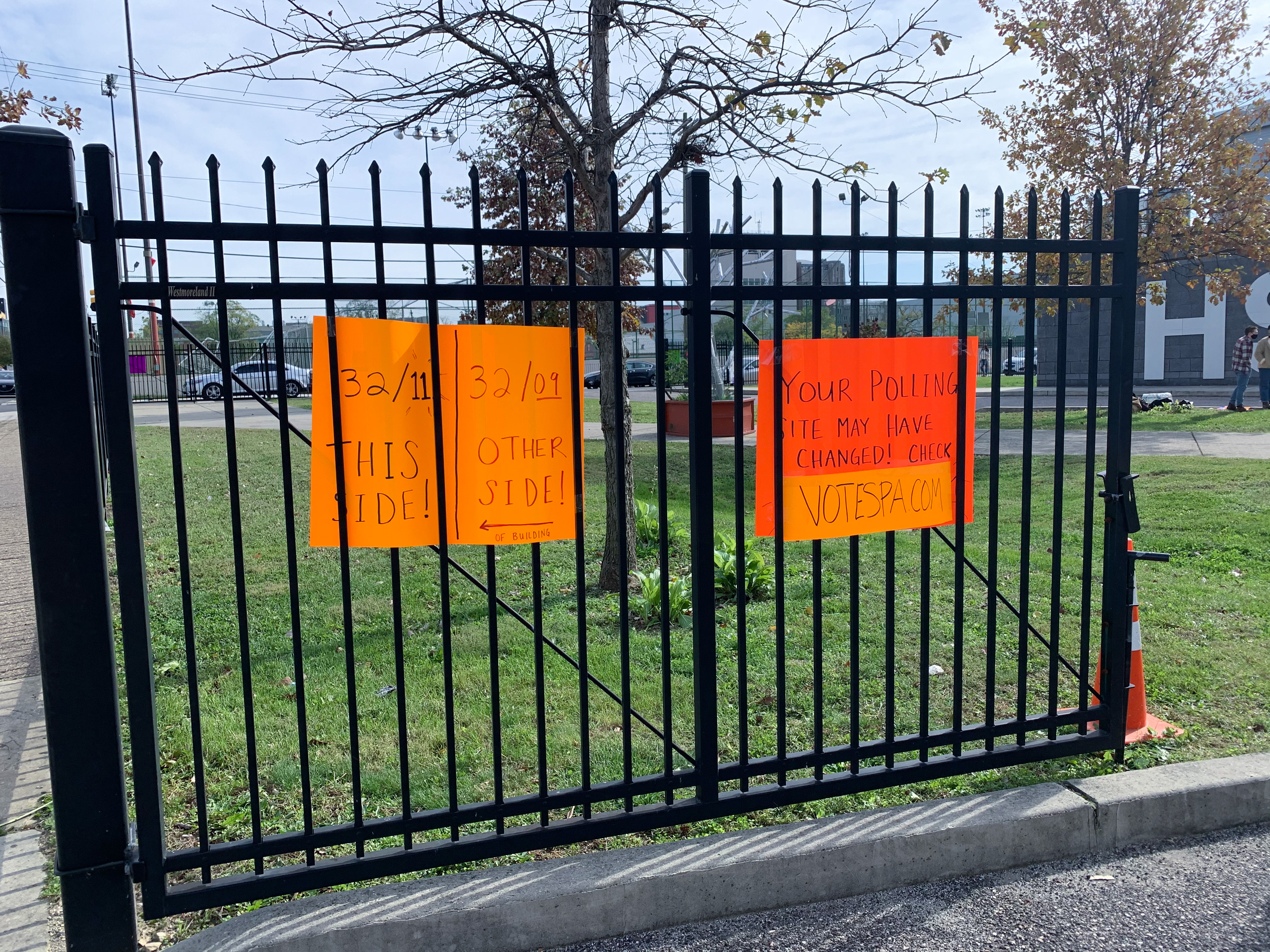 Smutek attributed this party warfare to the stark differences between the candidates on almost every issue. He believed both candidates would take the United States in wildly different directions.
"Bigger than the candidates, however, is the division of ordinary Americans," said Smutek. "There are families and friendships that have been fractured because of this election and because of the candidates. It's a really sad state of affairs when we've all generally accepted that violence is inevitable after an election."
Voters will now look to Biden, who won the 2020 presidential election, as someone who perhaps can unify the divided nation that Smutek talked about. Although the presidential announcement brought joy to some and distress to others, citizens everywhere hope for a better America through these next four years.